UAL Future Creatives
Explore our fun and engaging art and design classes for kids and teenagers
Enjoy our inspiring art classes for kids and teenagers running near you. Future Creatives provide lessons across the UK:
online
after school
on Saturdays
during school holidays
Students learn from our qualified teachers - experienced industry professionals, who provide fun and engaging courses covering everything from cartooning and sculpture to graphics and screen printing.
Explore where you can book a course or sign up to our newsletter to get the latest Future Creatives updates!
Where do courses run?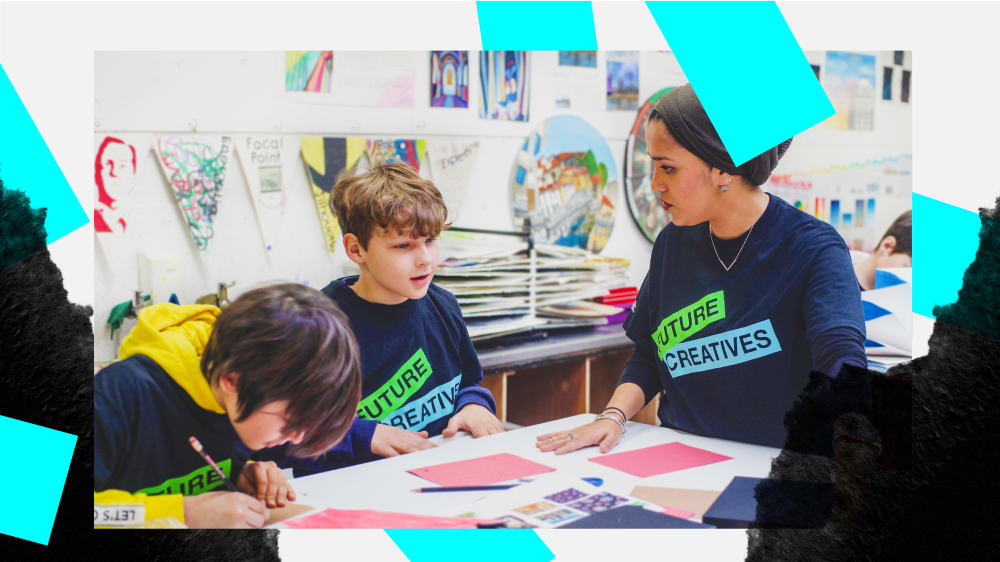 Check out our range of holiday pop-up courses.
Who are classes for?
Classes are for all students aged 7 to 17 who enjoy being creative and imaginative. Our students can experience everything from drawing and painting to graphic zine making and sculpture.
Courses are split into programmes for primary and secondary school students:
7 to 11 year old programme
These courses are for kids who want to explore their creativity outside of the classroom.
This programme is designed to:
Develop new creative skills and techniques
Build friendships and communities
Promote well-being and confidence
Work on creative projects
11 to 17 year old programme
Our courses help teenagers develop their skills and provide guidance for GCSEs, A-levels and beyond.
This programme is designed to:
Provide an environment to flourish
Help students create a portfolio of work
Advise on GCSE / A-level choices
Give insight into future career opportunities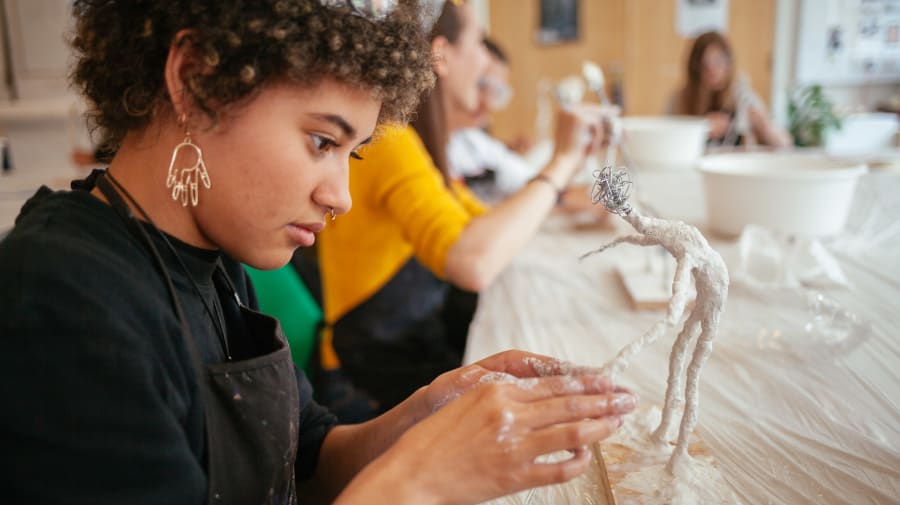 When do courses run?
We have a wide range of courses that run throughout the year:
After school classes
Run as a block of classes during term time, students have a fantastic opportunity to really get creative outside of their typical art classes.
Saturday classes
In 5 weeks sessions children experience different creative skills and techniques, which they'll use to present a final piece.
Holiday classes
Our 5 day art classes run during half terms and school holidays. In these immersive sessions, kids learn closely from our expert teachers.
Residential courses
During our 1 or 2 week courses, students will experience a wide range of creative activities in our summer accommodation.
Taster sessions
These sessions allow you to get a small sample of what our inspiring art classes have to offer, exploring a short but exciting project.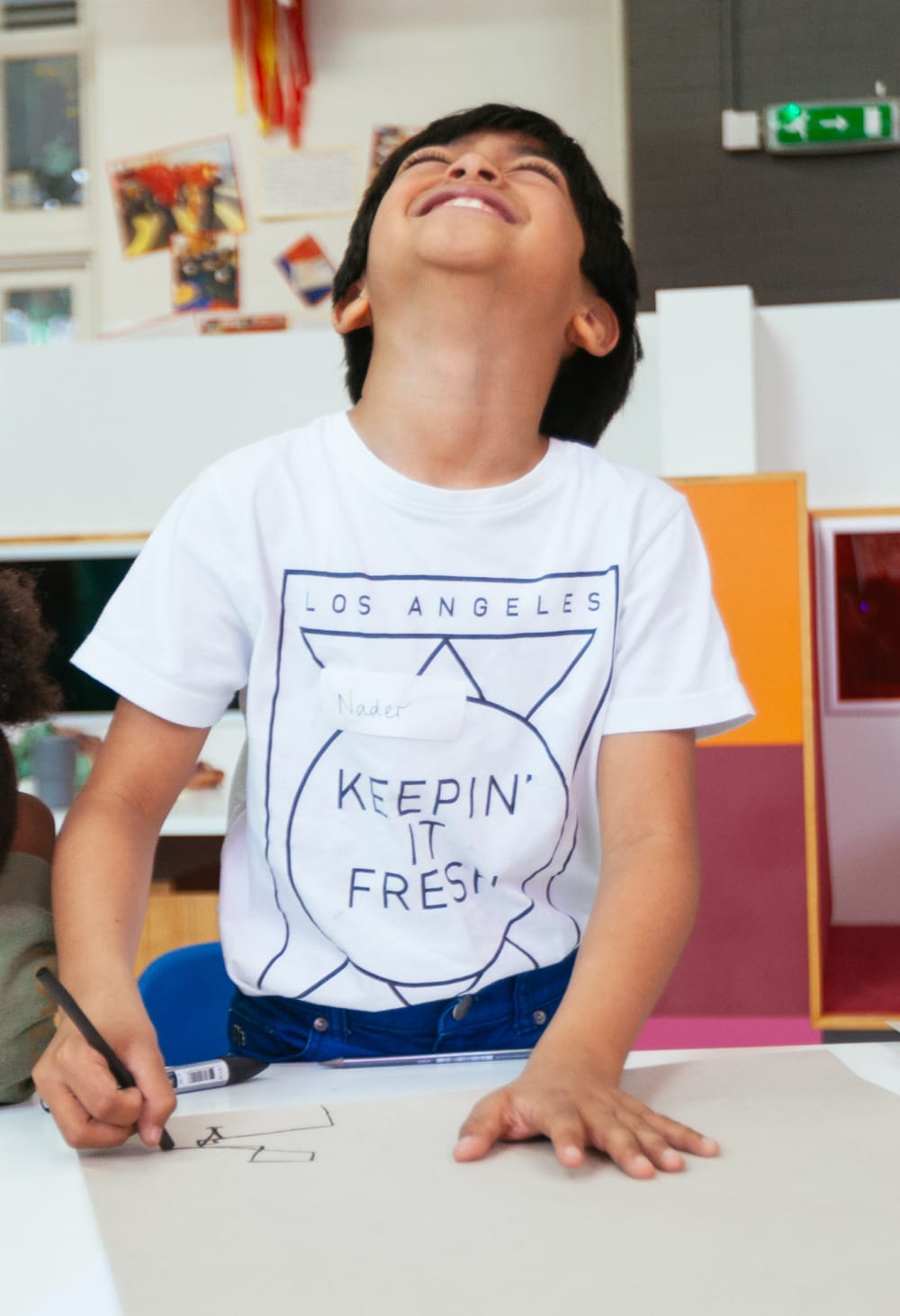 Contact us
Future Creatives is a new and growing venture for UAL. If you have any questions, would like to get involved in teaching or recommend your local area as a Future Creatives hub let us know. Email: ualfuturecreatives@arts.ac.uk | Telephone: +44 (0)20 7514 7015