Sell your design products and artwork
Managed by UAL's Careers and Employability team, we sell design products and artwork created by UAL students and graduates to the public. Items are sold through our shop in Holborn (Central London) as well as through our online shop notjustashop.arts.ac.uk
How it works
Students and graduates from all UAL Colleges can apply to sell their work in the shop via our open calls.
New items are chosen via selection panels, made up of not just a shop staff, students and industry contacts.
Products are purchased wholesale, so you will be paid up-front for the stock you supply.
Profits from the shop are reinvested back into our enterprise learning programme, which supports UAL students and graduates with their businesses.
Eligibility
In order to be stocked in not just a shop, you:
need to be a student or graduate from any of UAL's Colleges or Institutes
should be studying towards or have completed a BA, MA, PHD or FdA level course
need to be submitting your own products (i.e. products which you have designed and made yourself, or have been outsourced for manufacturing, or been commissioned by you)
cannot be on a Student Route (Tier 4) study visa
should be applying with work that fits the categories we currently stock:
Stationery
Accessories
Souvenirs
Homeware
Artworks and prints
Jewellery
Gifts
Ceramics
Games and toys
Small furniture items
Beauty and wellbeing
Works should be inclusive and ideally be suitable for use and in representation of our diverse customer base. Works shouldn't be offensive, indecent, obscene, pornographic, menacing, abusive or defamatory.
If you are interested in selling your products or artwork in not just a shop, we strongly recommend you visit us first to see the space. Our shop staff are always happy to talk to you and can answer lots of questions you might have about our open calls process.
We particularly welcome applications from those currently underrepresented in not just a shop and more widely in high street retail. This includes students and graduates who are: disabled or have a specific learning disability; Black, Asian and Minority Ethnic; LGBTQ+; are the first in their family to attend university; or are from a low socio-economic background.
We're committed to better representing the communities we serve.
International students
On a Student Route (Tier 4) visa? The UK government states that you cannot be self-employed, which means we are unable to sell your work through not just a shop.
You can still engage with not just a shop by:
applying to exhibit your artwork via the Fine art open calls section below
entering our competitions and live briefs – most of which are open to international students
coming to our business and freelancing events.
Product open call
Our spring/summer open call has now closed. To view our next deadline and find out how to apply to be sold in store, please read the information below.
Upcoming deadlines
Tuesday 4 July 2023, 10am
January 2024
How to apply
There are 2 routes to apply for our open calls, depending on what stage you are at with your business. Please read the information below and complete the route that is most relevant to you:
Route 1 (New to selling)
Apply using this route if any of the following apply to you:
you have not sold to retailers before via wholesale
you don't have any current stockists
you have never sold anything before, or are unsure how to price your work
you have sold directly to customers (for example to friends and family, via social media, markets or your own website/Etsy).
Route 2 (Wholesale experience)
Apply using this route if you have sold to retailers before via wholesale.
This route applies to you if you have:
existing stockist(s)
a good understanding of your wholesale and retail pricing.
How we review submissions
Route 1 (New to selling)
Your work will be reviewed by a selection panel made up on UAL staff and people from industry. The panel will consider work against the criteria listed under the 'Selection criteria' section below.
If your work meets the eligibility listed criteria above we will ask you to either deliver your products to the shop (via post or in person) or share additional images and information with us to be submitted to the selection panel.
We will respond to you a short time after the selection panel to let you know if you have been selected.
Route 2 (Wholesale experience)
If your work meets the eligibility criteria listed above, we will review your work digitally at our selection panel using your wholesale catalogue and price list.
Your work will be reviewed by a selection panel made up on UAL staff and industry representatives. The panel will consider work against the criteria listed below.
We will respond to you a short time after the selection panel to let you know if you have been selected.
Selection criteria
The panel will review your products against the following criteria:
high quality/well made
creative, unique and innovative
commercially viable, meaning:

wide audience appeal
durable
clear purpose and function
price and scope to generate profit
material and sustainable considerations.
Read our open calls handbook before starting your application as this will answer many of the questions you might have.
It's important you get your prices right to ensure you attract buyers whilst also making a profit. If you're unsure about your prices, please refer to our guide on how to cost and price your work (PDF 435KB). If you need help with pricing, make a note of this in your application and we can advise you.
Application outcomes and feedback
There are three possible outcomes to your application:
Your work is selected, we discuss any queries via email or an online meeting and we place an order with you
The panel like your work but have recommended areas for development to ensure products are retail ready for not just a shop. If you agree to these, we work with you over period of three months and support with two one-to-one appointments and a small allocation of funding to make changes (optional).
You are not selected this time and provided with feedback on request. Feedback will include an action or next step for your products or business.
Application support for students
One-to-ones
Current UAL student? Need advice on applying for our open calls? You can register for a 20-minute online one-to-one with the not just a shop team for advice on how to submit your best application.
Whether you're a new business, never sold work before or just need to chat through the form, we can help you with the application process.
We can provide advice and feedback on:
pricing your work
retail expectations (such as quality, function, durability, final presentation, unique selling point, packaging)
manufacturing options (for example handmade, print on demand, outsourced)
quantity of products needed for application and sale
photography of your products
application questions and queries
selecting and editing your products for application
which route you should apply to.
The next one-to-ones will be scheduled in June 2023 and will be booked on a first come first serve basis. Priority will be given to students, particularly those from diverse backgrounds and under-represented groups, however you are welcome to request a one-to-one if you are a graduate. The link for these will be available soon in the meantime you can email notjustashop@arts.ac.uk to be put on a waiting list and be the first to receive the link.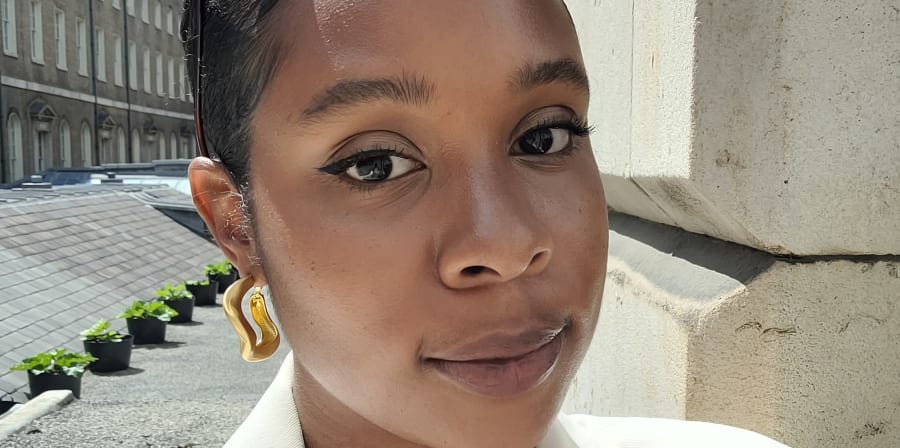 Samantha Newell, Co-Founder and COO at YARD + PARISH
Samantha Newell is Co-Founder and COO at YARD + PARISH, an eco-luxury retail platform featuring the work of Black creators. The concept store curates innovative lifestyle brands and has been featured in Vogue, Glamour, and GUAP. Samantha is a 2021 Black British Business Awards finalist and speaks publicly about sustainability, diversity, and entrepreneurship.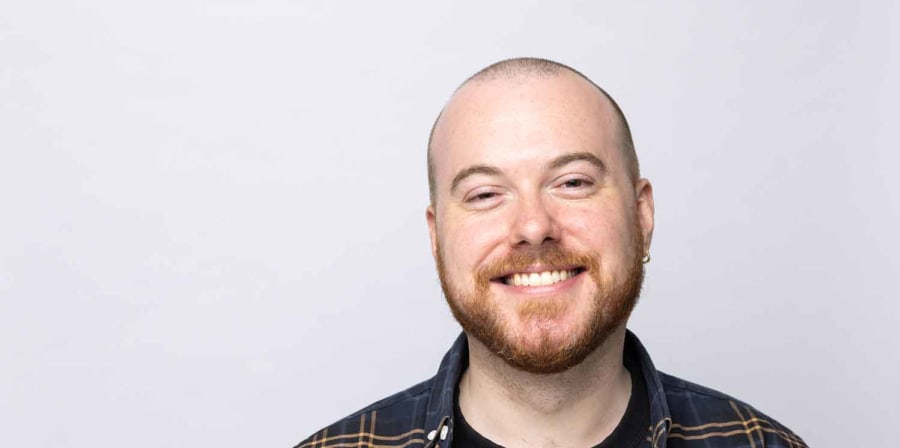 Lewis Campbell, Employability Practitioner at UAL
Lewis Campbell is Employability Practitioner for CCW and has been a part of the Careers and Employability team for 5 years. Lewis's role is to embed employability and enterprise education into the UAL curriculum. Lewis is passionate about equality, inclusivity, and diversity in the arts, ensuring this is addressed in all areas of his employability and enterprise practice.
Zeena Shah
Zeena Shah is an Art Director, Stylist, Designer and TV Presenter, based in East London. Her name has become synonymous with a love of colour which she shares alongside her interiors addiction on her Instagram channels; @heartzeena and @heartzeenahome. A textile designer by training, having studied at Chelsea School of Art and Design, Zeena's love of surface pattern continues with her series of DIY craft tutorials and Sunday Crafternoons. Her book How to Print Fabric and illustrated colouring book, Scandia encouraged the masses to get creative and her latest book, Marbling sets to bring back this much-loved craft. Zeena is on a mission to spread the craft love with her colourful and creative style.
Sophia Nasif, LCC College Officer at Arts SU
My background is in creative production in film and TV. I have a BA in Illustration and Animation from Kingston University, where I was a panellist for their own shop, Not My Beautiful House. I came to UAL to study for an MA in Photojournalism and Documentary Photography and now work as one of the 6 Sabbatical Officers.
Fine art open call
Due to shop closures in 2020/2021 caused by the Covid-19 pandemic, fine art applications are currently on-hold. We will reopen our fine art open calls as soon as we have reviewed our application process.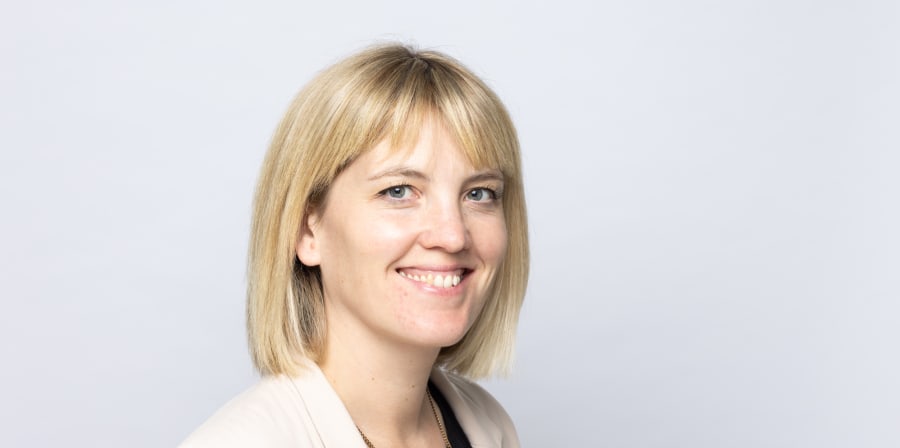 Natalie Stevens, not just a shop Manager
I oversee not just a shop's retail operations including buying, visual merchandising, staffing and management of the space. I also run student engagement projects such as competitions, internships, open call applications, product commissions, external pop-up shops and special projects. Contact me at notjustashop@arts.ac.uk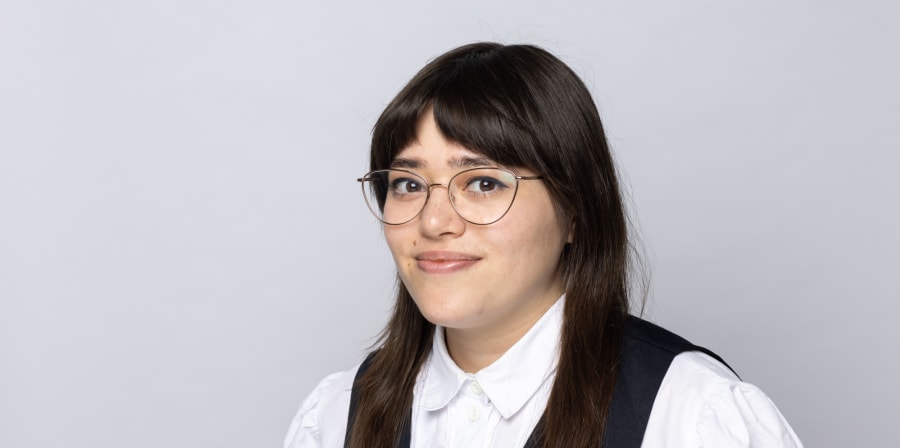 Clio Delcour-Min, Retail and Student Engagement Coordinator
I'm responsible for the day-to-day running of not just a shop, including taking sales, stock control, and maintaining and updating displays. I also support student facing opportunities such as competitions, live briefs and open calls, and provide support to our current sellers. Contact me at notjustashop@arts.ac.uk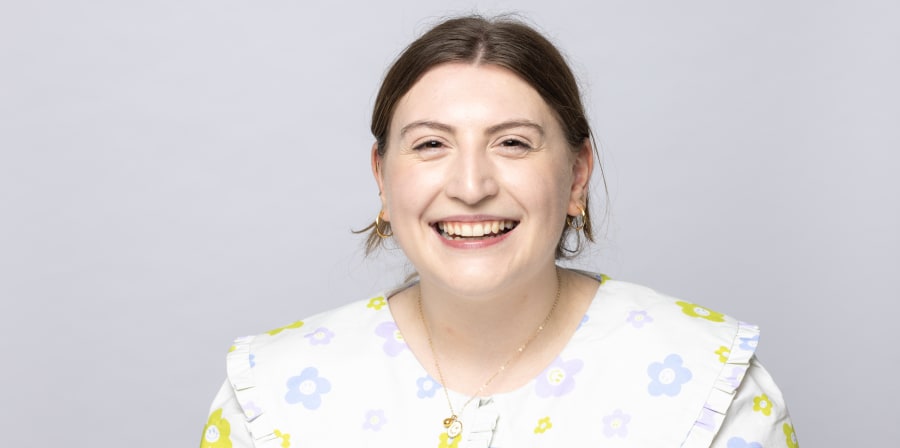 Eleanor Binns, E-commerce Coordinator
My role centres around managing our online shop. This includes adding new products, updating images, writing content and shipping orders. You'll also find me helping out in our shop in High Holborn during the week. Contact me at notjustashop@arts.ac.uk