Sell your design products and artwork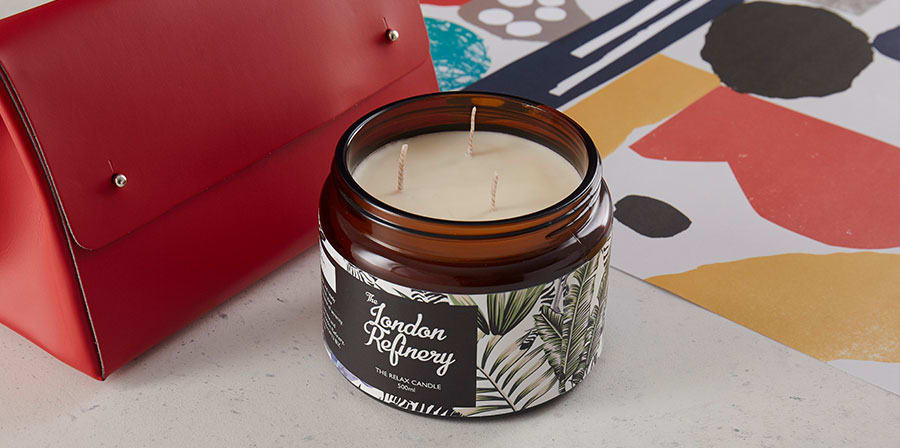 not just a shop sells design products and artwork created by UAL students and alumni.
New products and artwork are sourced through open calls. Students and alumni who meet the criteria in our handbook can submit their work for the chance to get it sold.
Before applying for our open calls please make sure you:
If you are on a Tier 4 Visa you cannot apply to sell your work because the UK government states that you cannot be self-employed on a Tier 4 Visa. More detailed information can be found on the UK Council for International Student Affairs' website.
Product open call
Apply by 13 January 2020 (10am) for the chance to get your products sold as part of not just a shop's Spring/Summer collection.
Fine art open call
Artwork is displayed for 3 months and is accepted on a sale or return basis.
Apply by 18 November 2019 (10am) for the chance to get your artwork sold in not just a shop's January - March 2020 showcase. Applications will open soon.
We also run live briefs (such as our annual Christmas card competition) for current students. These provide students who may not have a market-ready products with chances to see their work sold. Sign up for the Careers and Employability newsletter to receive information about live briefs.
Please note if you are a current student on a Tier 4 visa you cannot sell your products in the UK. Please see the UK Government's guidance on visas.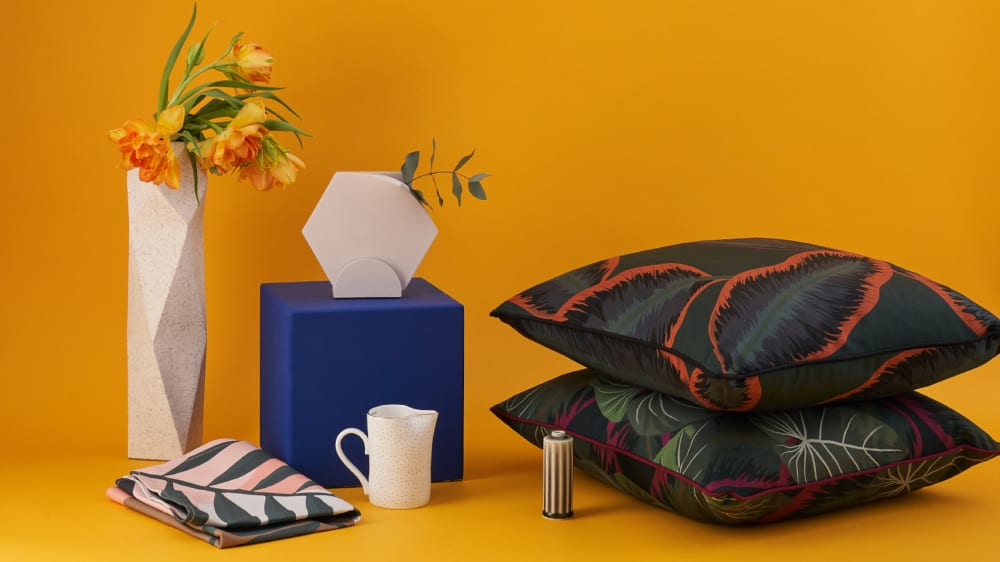 See what products we currently sell at not just a shop. This will help you to understand the types of products we're looking for.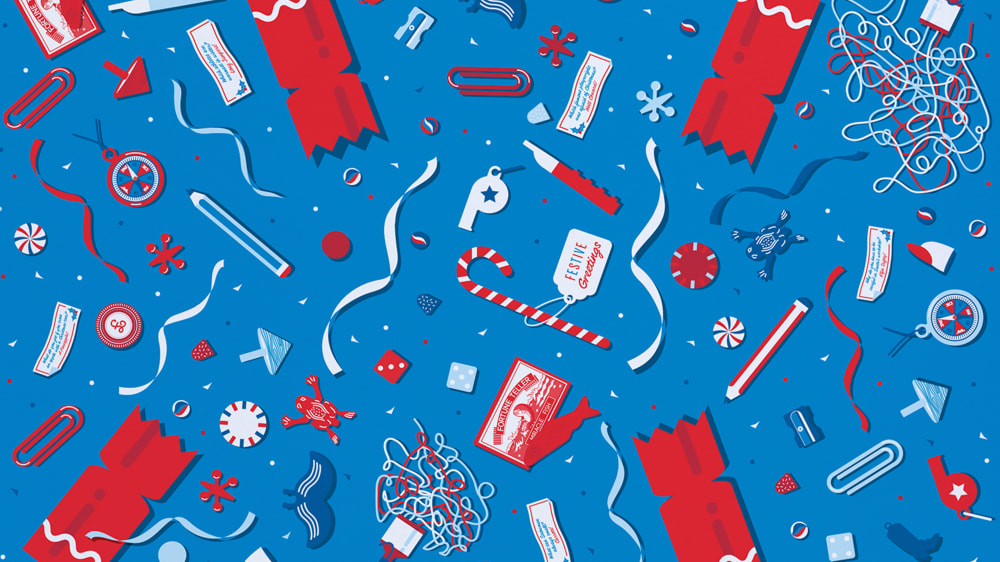 Current UAL student? We want you to design wrapping paper and gift tags to be sold in not just a shop this Christmas. One winner will get £150 in vouchers from the online shop of your choice, plus a one-to-one business support session. Apply by 21 October 2019.