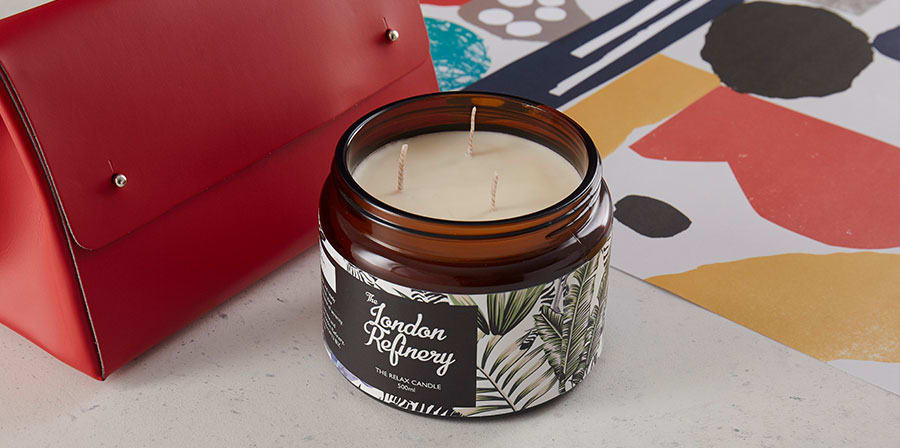 not just a shop sells design products and artwork created by UAL students and alumni.
New products and artwork are sourced through open calls. Students and alumni who meet the criteria in our handbook can submit their work for the chance to get it sold.
Before applying for our open calls, please make sure you:
If you are on a Tier 4 Visa, you cannot apply to sell your work because the UK government states that you cannot be self-employed on a Tier 4 Visa. More detailed information can be found on the UK Council for International Student Affairs' website.
Product open call
The next deadline to apply for the chance to get your products sold as part of not just a shop's Autumn/Winter collection is 26 July 2021 (10am).
To fill out this application, you will need to have the following to hand:
Your business profile (100 character max)
Your current stockists and any relevant social media accounts if you have any
Either a wholesale catalogue/price list or photographs, item descriptions, and prices for each product you are submitting
We estimate that it will take 22-40 minutes to complete your application, with an additional 5-10 minutes for each additional product range.
Fine art open calls
As a result of the shop closure due to COVID-19, we will not be accepting new Fine Art submissions until later this autumn.
Live briefs and competitions
We also run live briefs and competitions for current students. These provide students who may not have market-ready products with chances to see their work sold.
We currently have no live briefs or competitions.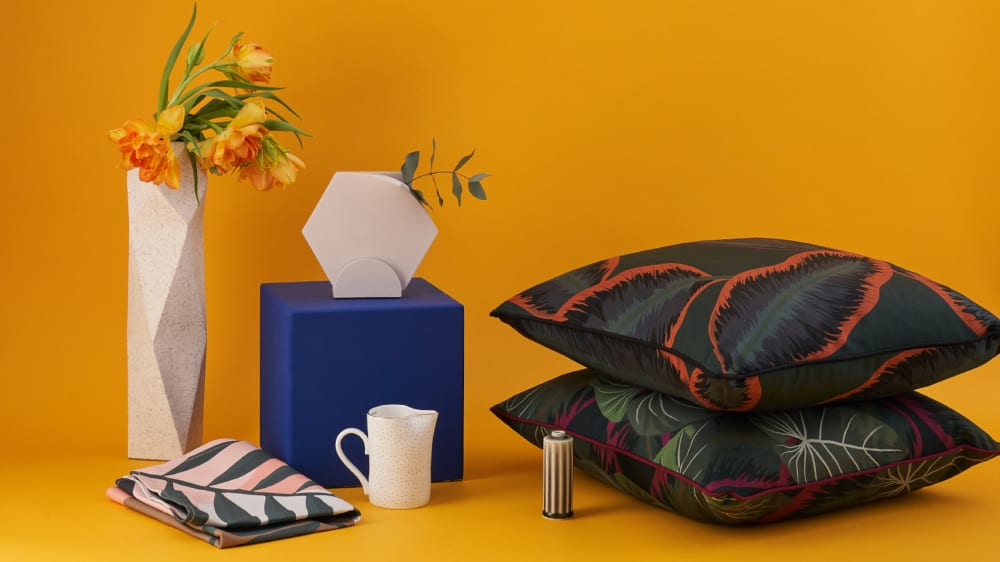 not just a shop is the place to discover unique home, fashion, giftware and artwork by UAL students and alumni. Find out more and shop online...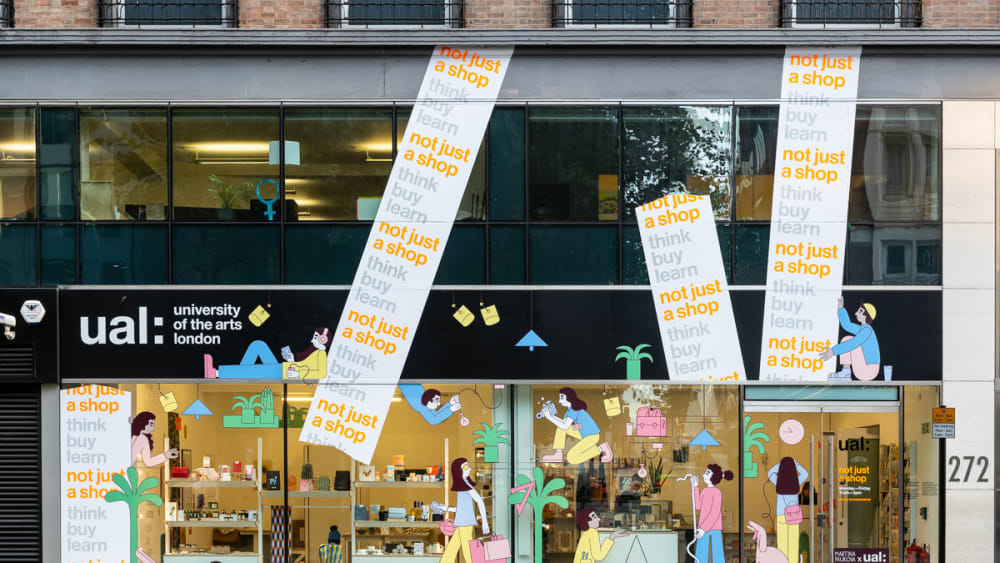 Subscribe to our newsletter to be the first to know about events, special offers and opportunities.