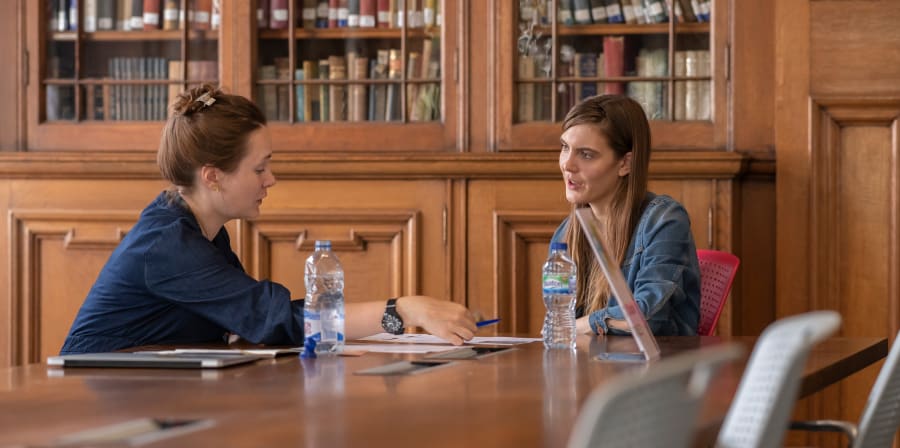 The following staff are dedicated to embedding enterprise and employability in the curriculum and providing support for students.
Richard Sant and Hannah Breslin work with staff across UAL to support engagement with the Creative Attributes Framework and embed enterprise and employability within the curriculum. They work with College leads to support curriculum development, validation and revalidation to ensure courses offer high-quality employability and enterprise learning opportunities.
Head of Careers and Employability - Richard Sant
Educational Developer - Employability - Hannah Breslin
Employability Practitioners

Employability Practitioners deliver student-facing careers support across all UAL Colleges. This includes: one-to-one CV checks, extra-curricular employability workshops and co-curricular employability sessions. If you're interested in arranging employability workshops for your course, please contact the relevant practitioner for your College from the list below:
Chelsea and Camberwell - Lewis Campbell
LCC and Wimbledon - Zoe Tynan-Campbell (Enterprise and Employability Practitioner)
CSM and LCF - vacant (enquiries can be sent to Hannah Breslin)
Key staff
Enterprise Practitioner - Emma Thatcher (provides enterprise support and workshops - UAL wide)
Intellectual Property Lecturer - Roxanne Peters (provides IP workshops and advice - UAL wide)
Creative Shift - Sat Sehmbey (supports widening participation students - UAL wide)
Academic Coordinator LCC - Ellen Hanceri (LCC only)
The LCC Academic Coordinator works to raise the profile of practice, enhancement and scholarly debate into enterprise and employability pedagogy, acting as a valuable link within between the college and Careers and Employability.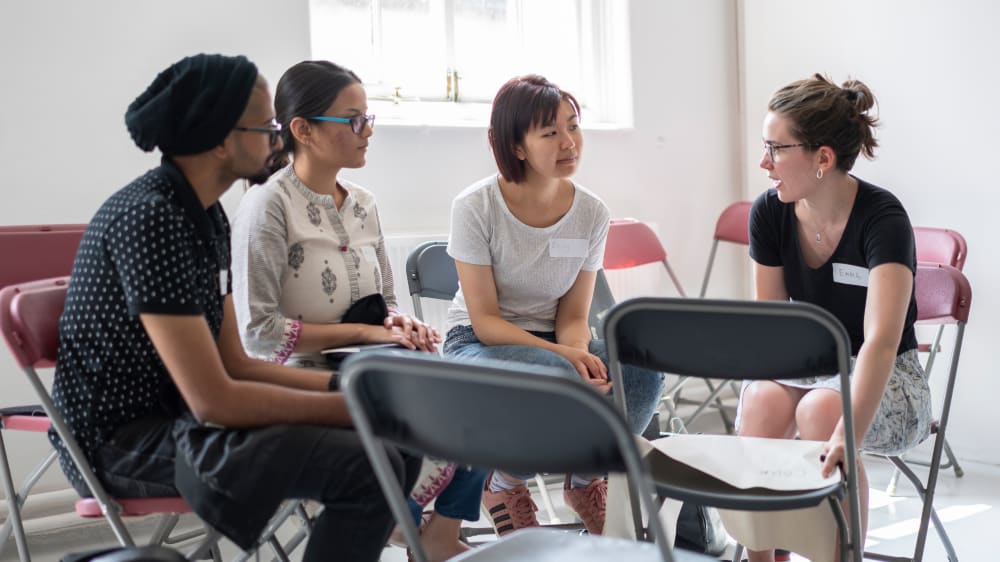 Read about the range of services that Careers and Employability provides for UAL students and graduates.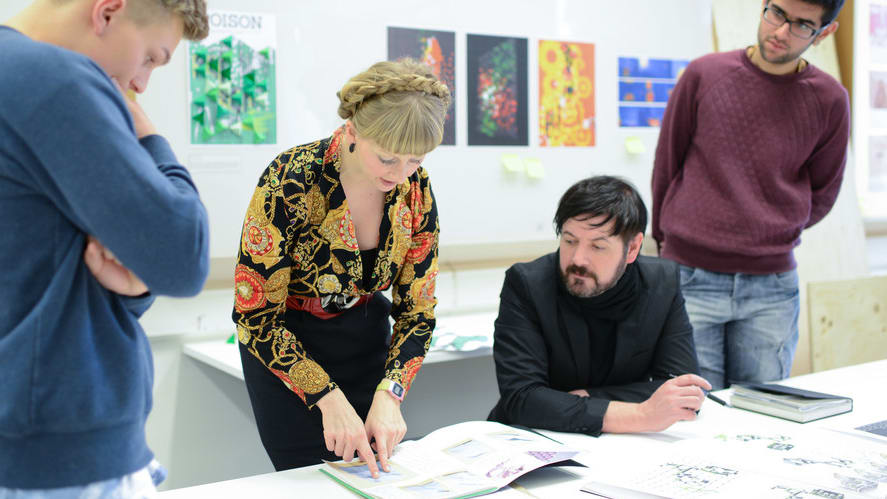 Read about the resources available to help you embed enterprise and employability learning in the curriculum.