Freelance and business advice
There are plenty of things you can do to create a sustainable freelance practice or a successful business.
You need to consider the nuts and bolts of setting up as a freelancer or start-up business. It is then important to think about how you will develop your business and find work. Will you work from home or a studio? Self promotion and marketing are vital in freelancing. And knowing your rights and how to safeguard your artistic practice is important for creating a sustainable business.
Here you will find useful advice and guidance on growing your freelance work or business.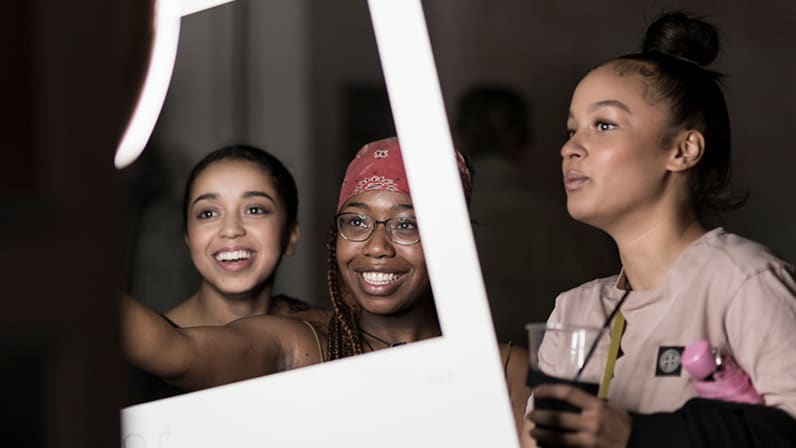 We run over 150 events each year to support UAL students with their creative careers and businesses.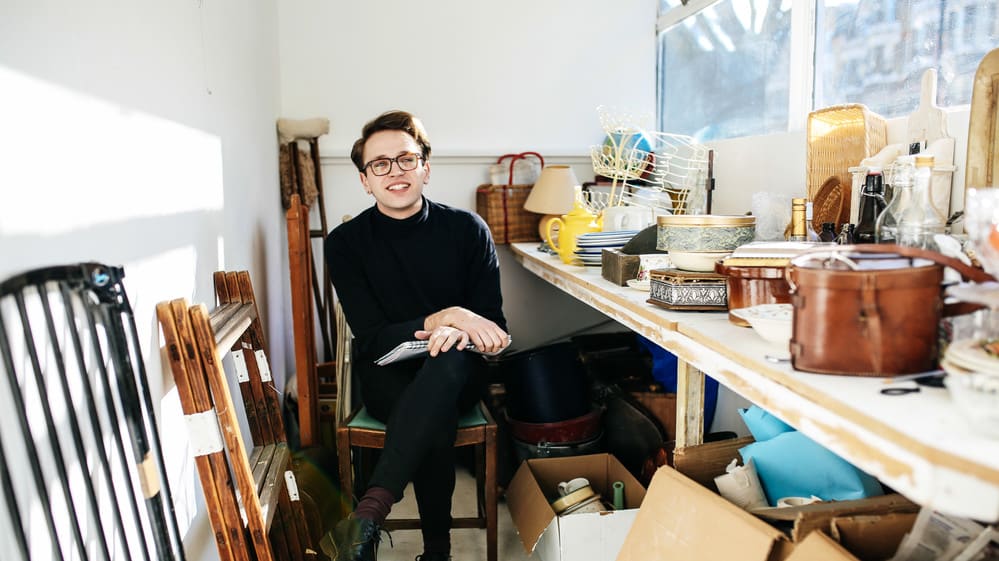 Find out about business planning, pitching and presenting as a freelancer or small business at UAL's annual Part-Time Job Fair.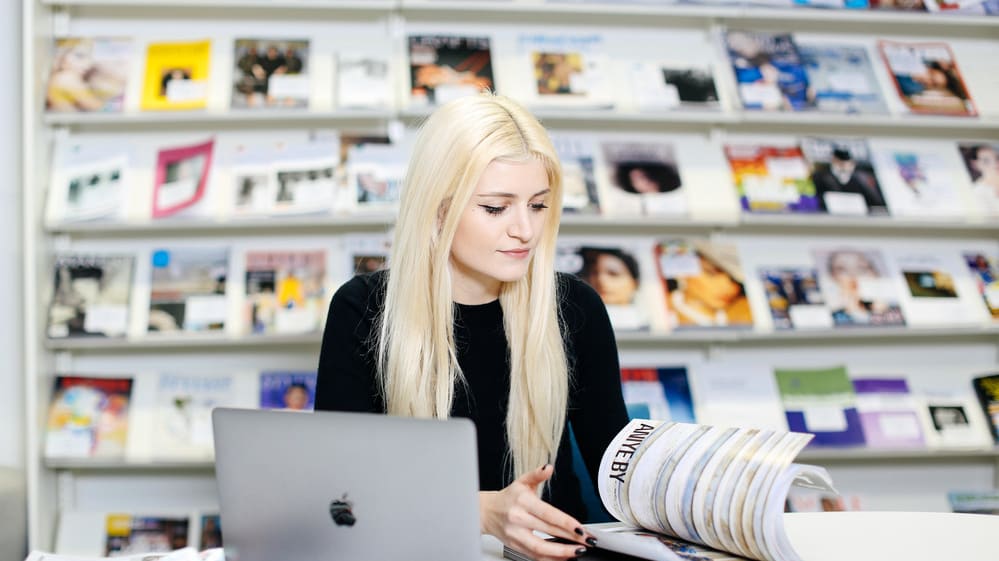 Useful tips on finding work opportunities as a freelancer.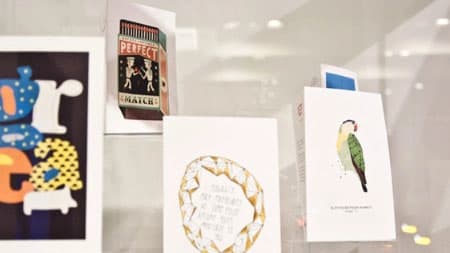 Information about legal advice for new businesses including useful links to legal advice services.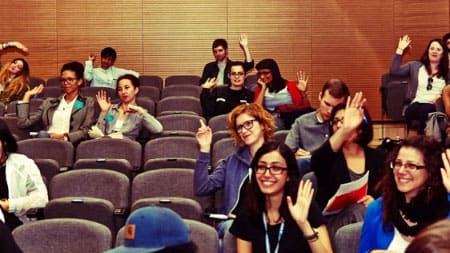 Get advice on self-promotion and marketing yourself as a creative professional.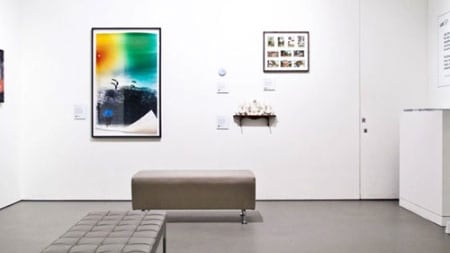 Get online advice about intellectual property, including copyright, patents, trademarks and Creative Commons.