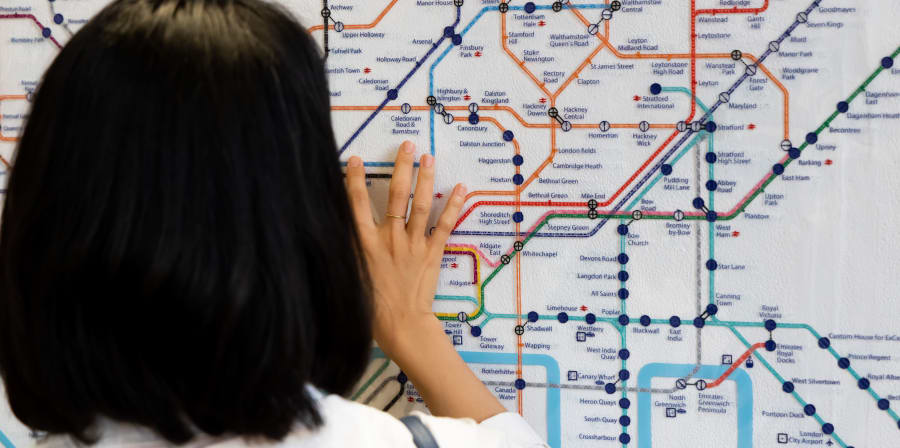 Creating the best student learning experience requires thoughtful curriculum design, whether you are validating, remodelling or reviewing an entire course, or designing single new units of learning.
These resources cover the whole design process from course vision to implementation, with special reference to key enhancement themes, digital learning, and employability and enterprise.
Course Designer
Practical explanation, activities and resources you can use to assist with these key aspects of curriculum design.
Embedding enterprise and employability
Help your students to develop the wide-ranging qualities, experience and behaviours needed to prepare them for the future.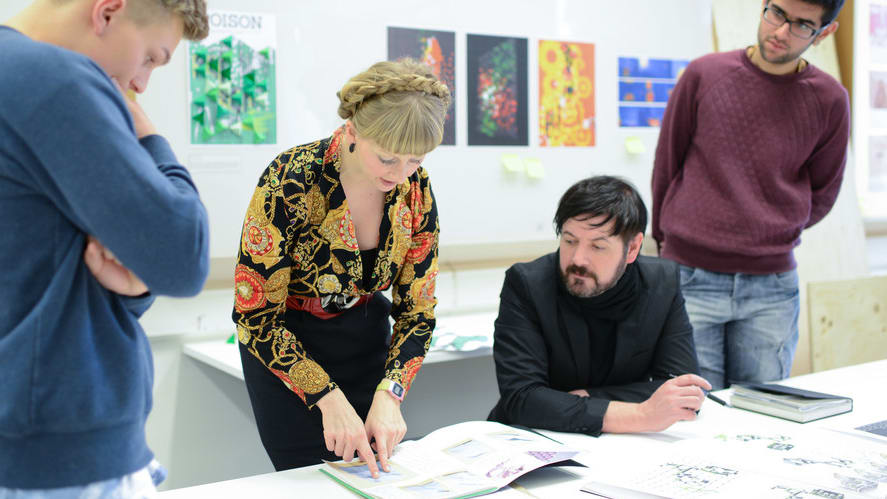 Programmes and resources to support you to develop and embed enterprise and employability learning in the curriculum
Academic Enhancement Model Toolbox
A collection of tried and tested interventions to help you respond to challenges your course may face.