Tools and advice to help you study online
Summer term 2020 will take place online. We want to ensure that you can continue your studies, even though we can't meet face-to-face.
Your course team will explain any changes that have been made to your assessments and the way teaching will work over the summer term.
We're also sharing important guidance on the digital learning tools UAL uses and how to get the most out of studying online. (We'll keep updating you with more information, so stay posted).
Moodle
Moodle is the virtual learning environment (VLE) at UAL. This will be the main 'home' for your course over the summer term.
Visit Moodle regularly for important information about your course, submit assessments and take part in online activities such as forums and webinars (online seminars and lectures).
Collaborate Ultra
Collaborate Ultra is the platform your course will be using for 'live' online activities such as lectures and seminars.
You'll be able to find links to these sessions in Moodle.
Teams
Your tutors may set up video-calls and chat for smaller groups or tutorials using Microsoft Teams. Download Office365 for Desktop or Mobile.
Myblog and Workflow
Your course may also use other UAL tools, - your course teams will let you know.
You can quickly and easily create a blog for your yourself or your coursework using myblog.arts.ac.uk.
workflow.arts.ac.uk is an e-portfolio tool, allowing you to collect and curate images, video and other media to showcase your creative work.
Need Help?
If you have problems with your UAL login, password or Office 365 (email, Teams) please contact IT Support. Raise a ticket on MySupport, or contact the team on +44 (0)20 7514 9898 with urgent enquiries.
For questions about Moodle or Collaborate Ultra please speak to your course teams.
Submit your work online
You'll need to submit your work for assessment online via Moodle. Your tutors will choose either Moodle Assignment or Turnitin.
Moodle Assignment and Turnitin are very similar, but allow different file types and sizes. Check your assignment brief for details.
Turnitin
This video from London College of Fashion shows the UAL Turnitin submission process, or you can read how to submit to Turnitin (PDF 240KB).
You can also use Turnitin to support your writing (PDF 255KB).
Moodle Assignment
Read our blog post on how to submit to Moodle Assignment.
Don't leave submission to the last minute. Allow enough time so that you can fix error messages or internet connection problems without missing your deadline.
Use these tools to get ready to submit
Learn how to reduce your video files to below the 100MB limit
How to add audio to your presentation:
Creating positive online spaces
Please don't share resources or recordings of sessions online. It's important you feel free to share your thoughts and work with your course and can trust that they won't be seen elsewhere. Moodle and Collaborate Ultra should be a safe, and private, space for learning.
Instead get your chat flowing positively with these top hints and tips.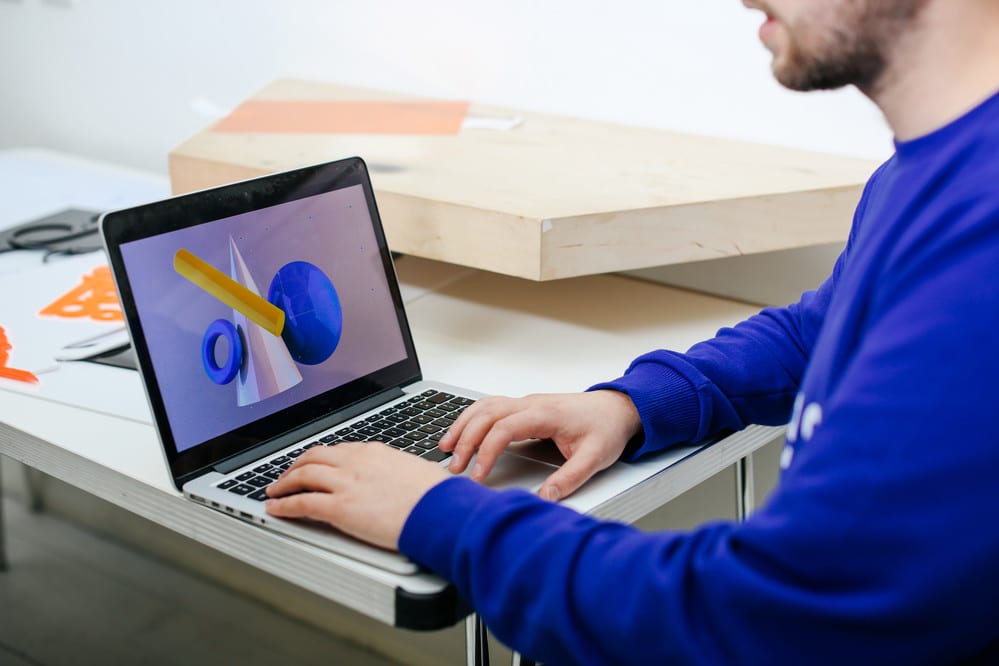 Protecting your data
Your courses will be taught using approved University tools, including Moodle, Collaborate and Microsoft Teams. The University has a legal responsibility to protect your personal data and this is one of the reasons we only use UAL tools in your courses.
Your course teams may also ask you to use other (non-UAL) digital tools but you will not have to share any personal data.
Independently you are free to use any digital tool to support your studies but you should take care when sharing personal data online.
Remember live Collaborate Ultra or Teams sessions may be recorded (you can turn off your camera/microphone). Comments in chat boxes are visible to everyone and you may not see the whole list of participants unless it is fully expanded.
If you have questions please ask your course team.
Using online library services
Don't Miss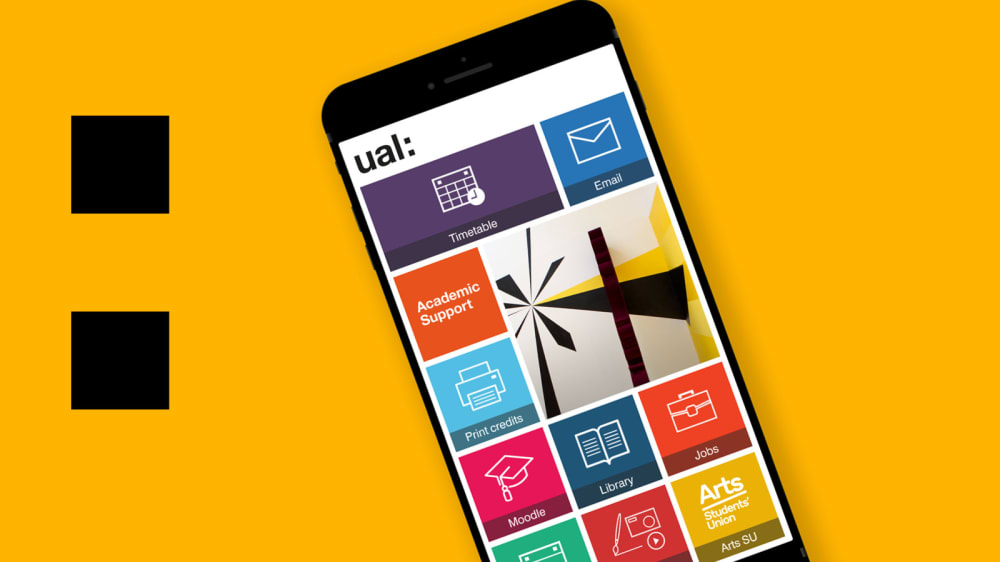 Learn more about the software on our computers, free apps and tools for your phones and tablets. There's lots out there to help you with your learning.
Discover fantastic tools and services for digital learning, software, skills, health and wellbeing, and more.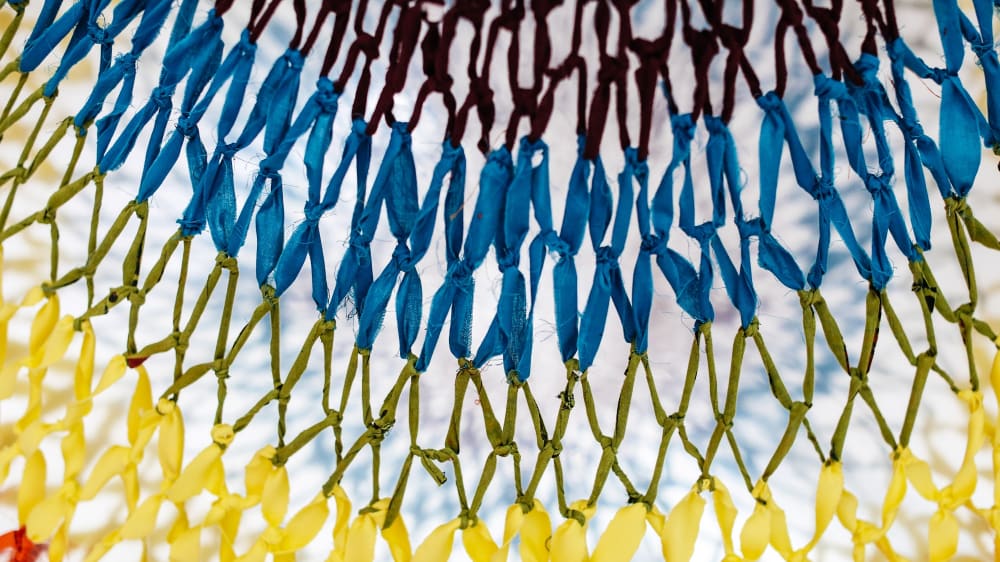 Coronavirus: student updates
Important information on the coronavirus outbreak. Please continue to visit this page for the latest advice.