We are currently allowing limited visitor access to our libraries, archives and special collections. Bookings should be requested at least 1 day before you want to visit. You must have received a booking confirmation before you visit. Please note there is no wait list. Make a booking.
Visitors have access to book a study space and browse collections. There is no access to UAL computers but visitors can create a guest account to print and copy from their own device by visiting Papercut
Visitors from other academic institutions can access Wi-Fi via Eduroam, from their own devices.
Closed access materials must be requested for viewing at the time of booking. If you are booking at short notice, requested materials may not be available to view on your visit. We recommend booking at least 48 hours in advance to view material on your visit.
When requesting closed access material please check Library Search and copy and paste the URL for your item or add author, title, journal issue/volume and date, plus location shelved at and shelfmark
Make sure you bring in a copy of your booking, or have it ready to show on your device.
Alumni can still access free or open access quality online resources. Join the alumni scheme and find out about graduate benefits.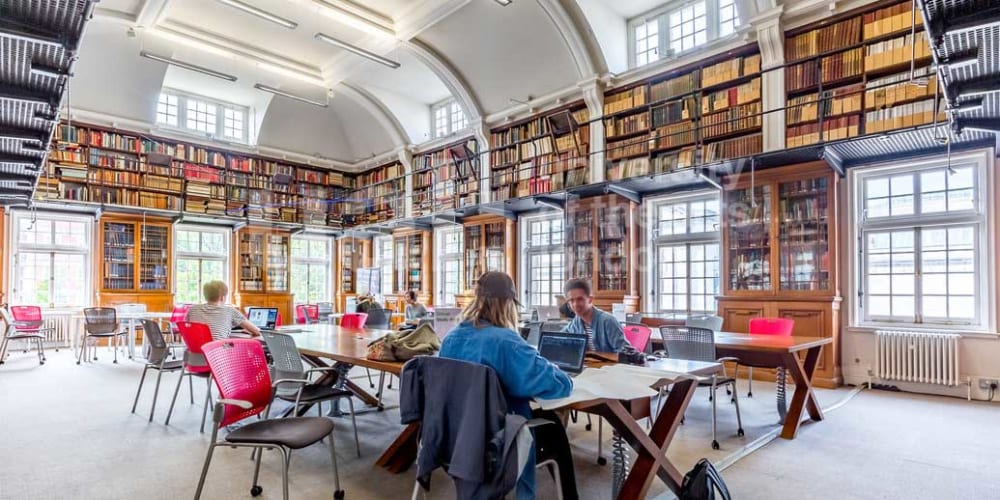 We have been accredited with Customer Service Excellence.