Learning and Teaching Conference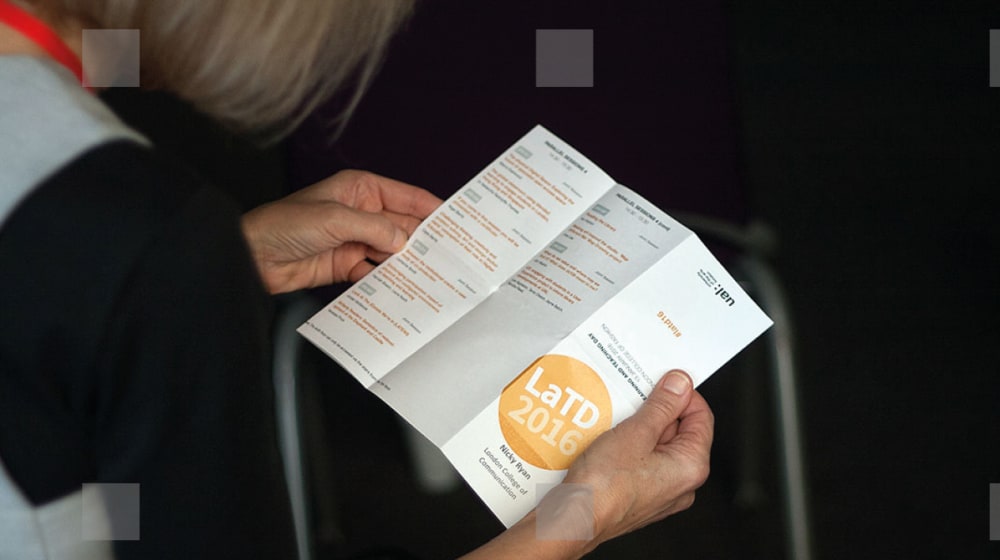 The University holds an annual Learning and Teaching Conference, which is hosted at our colleges and open to all staff who teach or support student learning.
The conference is an opportunity to share and debate teaching practice at UAL as well as network with colleagues. The annual call for contributions invites submissions in a range of formats including workshops, presentations, lightning talks and posters.
The Learning and Teaching Conference 2018 took place at Camberwell College of Arts in March.
We expect the next conference to take place in March 2019: UAL staff look out for the call for contributions coming in the Autumn term.
View the conference archive to see what happened in previous years.