Research at London College of Communication
LCC research community
The research community at LCC is made up of world-renowned practitioners and theorists specialising in film, current practices and histories of photography, communication studies, sound arts, graphic and information design and spatial design.
Our research is supported by collaborations with industry, commerce and the cultural sector, funding from UK research councils, and through international partnerships.
LCC offers a supportive and exciting research environment for graduate researchers with seminars, lectures and events. In recent years graduate researchers have curated exhibitions, hosted conferences and produced publications of their work.
Expanded Research | Dr. Jennifer Good
Meet Dr. Jennifer Good, researcher, writer and PhD supervisor here at London College of Communication. Jennifer discusses photojournalism, psychoanalysis and the representation of violence in photography.
Expanded Research | Dr. Zoetanya Sujon
Watch Dr. Zoetanya Sujon, researcher and senior lecturer at London College of Communication speaking about data rights, privacy and surveillance.
Expanded Research | Prof. William Raban
Prof. William Raban, film maker, researcher and PhD supervisor at London College of Communication talks about experimental film, landscape and expanded cinema.
Expanded Research | Dr. Alison Prendiville
Watch Dr. Alison Prendiville, researcher, service designer and PhD supervisor talk about the role design can play in health and science settings.
Research centres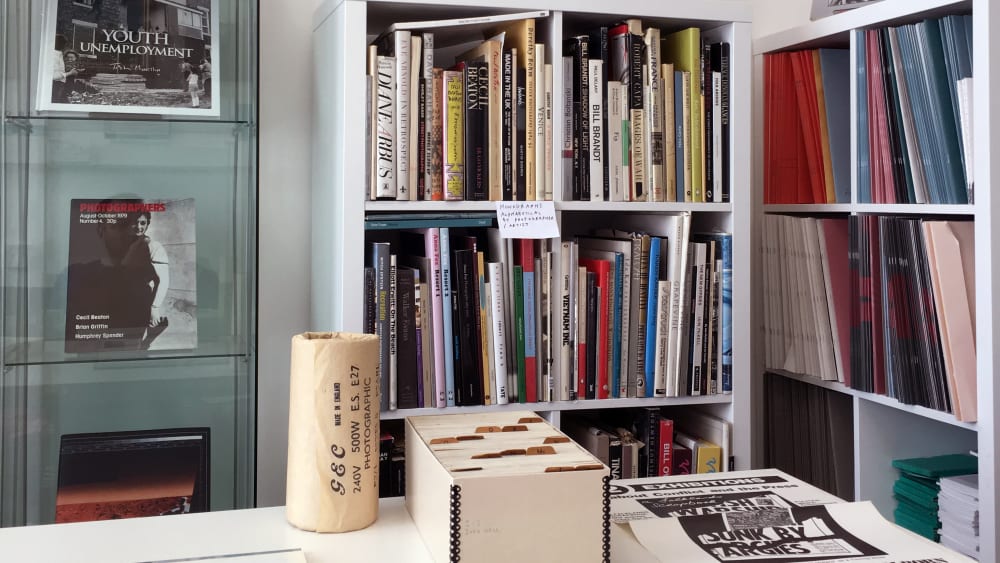 Photography and the Archive Research Centre (PARC) commissions new and innovative research into photography and culture, organising seminars, exhibitions, study days and conferences, both within UAL and externally.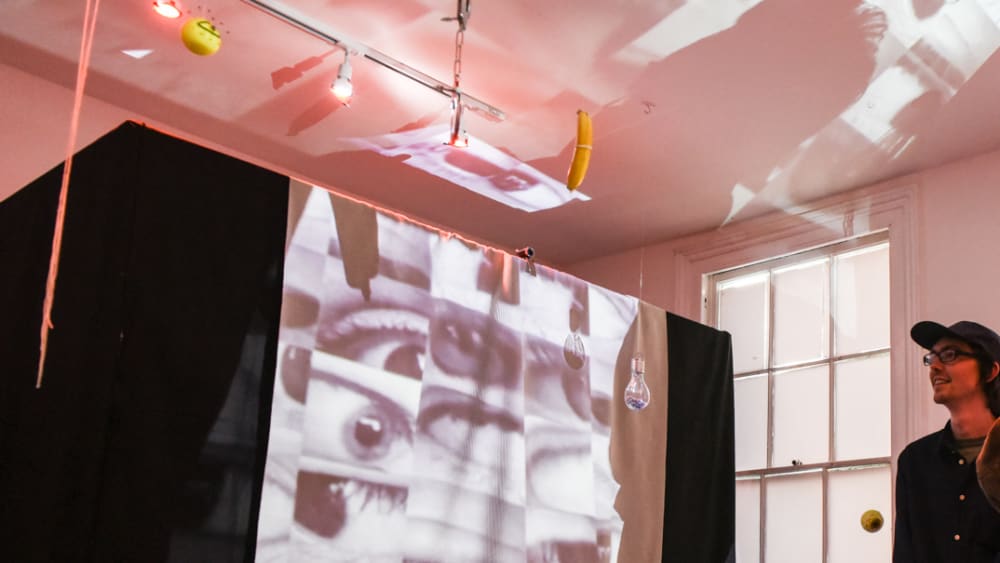 Creative Research into Sound Arts Practice (CRiSAP) aims to develop the emerging disciplinary field of sound arts.
Research hubs and networks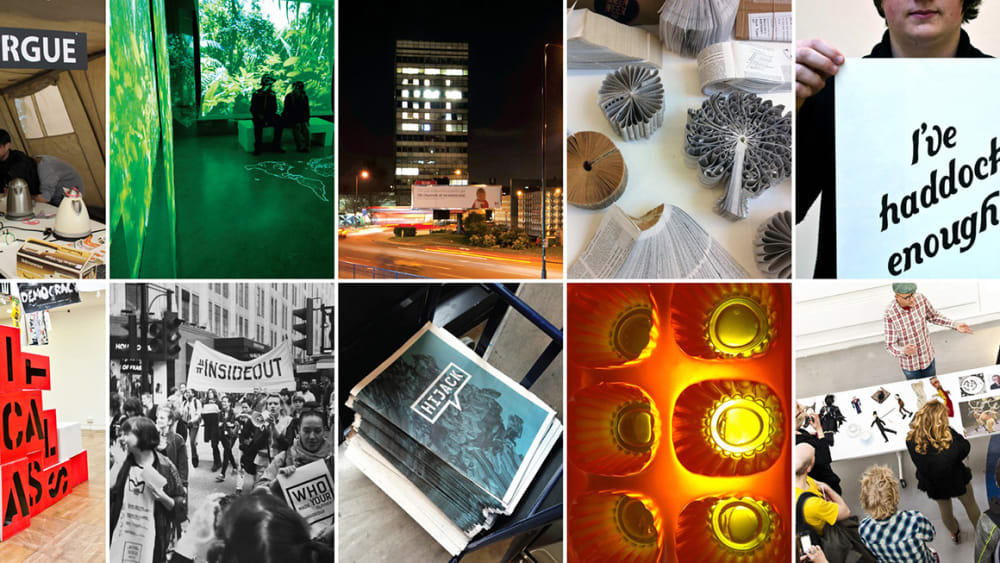 Conscientious Communicators is a cross-disciplinary community established to develop practice-based research around environmental and social creativity.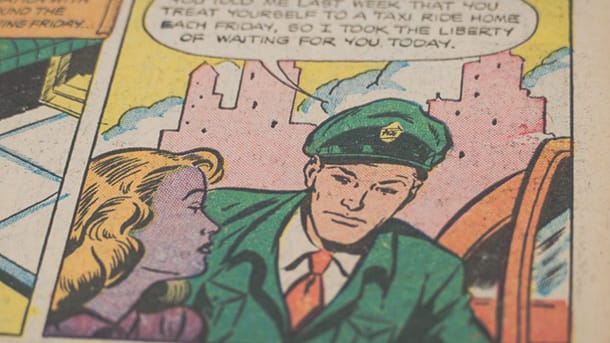 The Comics Research Hub (CoRH) brings together world-leading academics from across UAL, highlighting the resources the university holds in its archives and providing a context for the wealth of ongoing comics research.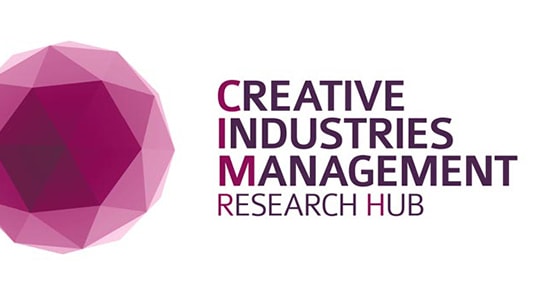 Creative Industries Management Research Hub brings together knowledge and new understanding on creativity, management and organisational behaviour as applied specifically to the activities of creative industries.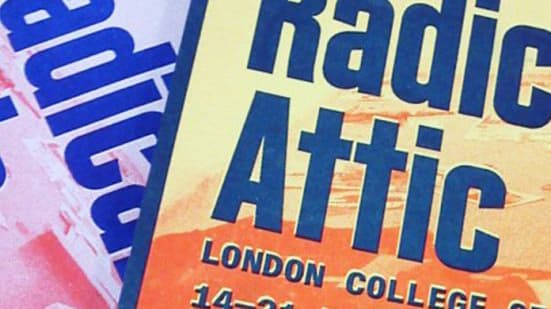 Design Activism Research Hub is concerned with the visual and material culture practices and artefacts of social movements and other formations of resistance and agitation.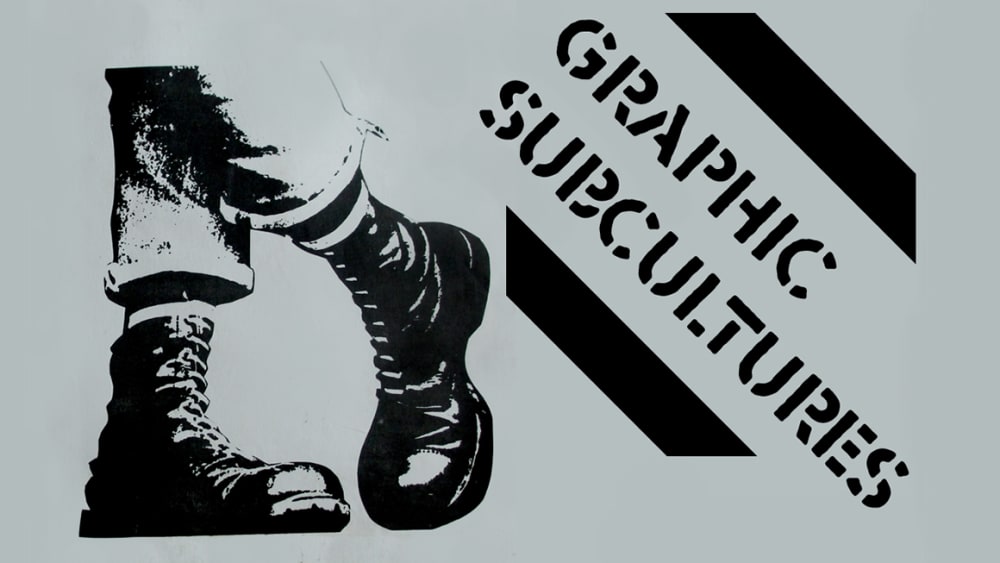 The group aims to investigate graphic communication strategies used by self-identifying subcultural groups, often centred around music, fashion and lifestyle interests, to promote their stylistic, philosophical and ideological positions.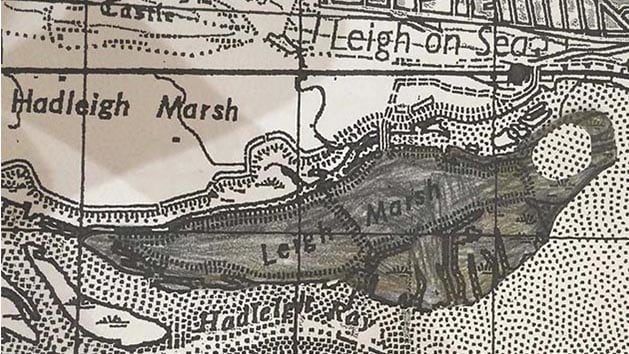 The research hub at LCC brings together practitioners and theorists to explore and promote photography as a mode of imaginary thought and its relation to a collective imaginary.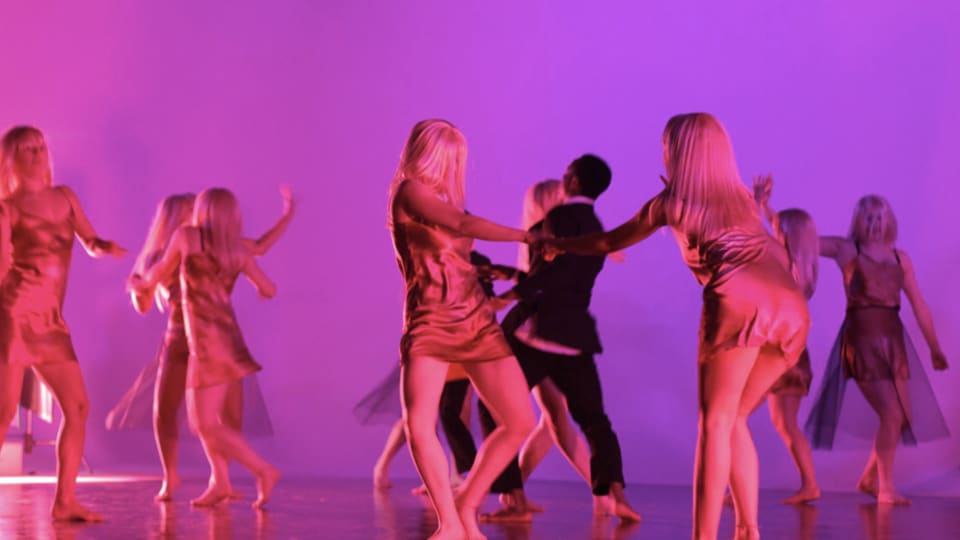 The Screen Research Forum is based at LCC and is organised by Professor William Raban. It serves as an arena for critical debate and enquiry into screen-based arts practice (film and television).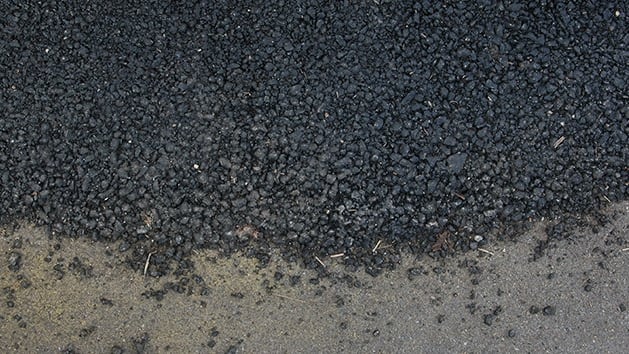 This group explores the experience of urban environments, namely London and Elephant and Castle, to explore place-making processes and interrogate spatial discourse.
Supra Systems Studio is a research machine from the Design School at LCC, interrogating and materialising the politics of network technology through design practice.
Research Twitter
@ResearchLCC: 14 April 2020
The deadline for the call for participation for Audio Testimonies Symposium has been extended to April 17! Apply now! https://t.co/BPW3fzS4Du