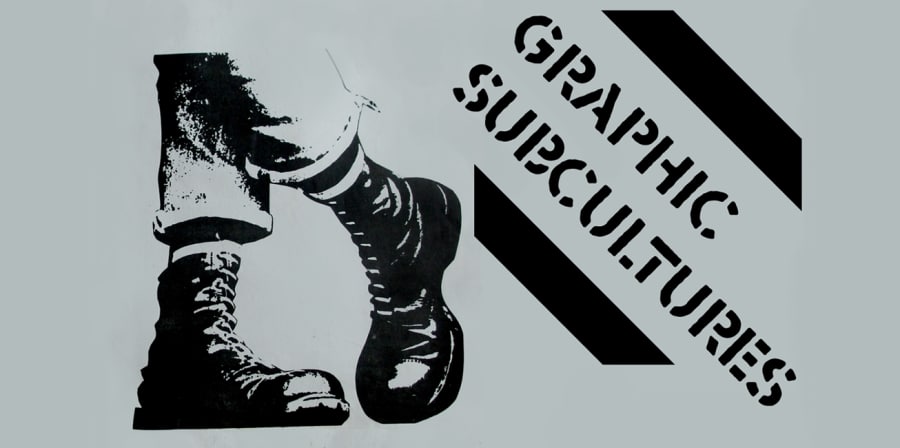 This new Community of Practice research hub is based within the Design School at London College of Communication.
Led by Dr Russ Bestley, this research hub is open to all UAL staff and students interested in graphic communication and subcultural identities.
The group aims to investigate graphic communication strategies used by self-identifying subcultural groups, often centred around music, fashion and lifestyle interests, to communicate and promote their stylistic, philosophical and ideological positions.
The hub welcomes cross-disciplinary researchers, theorists and practitioners with a shared interest in the study of graphic forms, codes and conventions and their application within the field of style-based subcultures, scenes and tribes.