LCC Global
At London College of Communication, we're truly international.
With nearly 5,000 students from more than 100 nations, we enhance our global identity through exchanges and creative collaborations with universities and organisations from around the world.
Our activities include: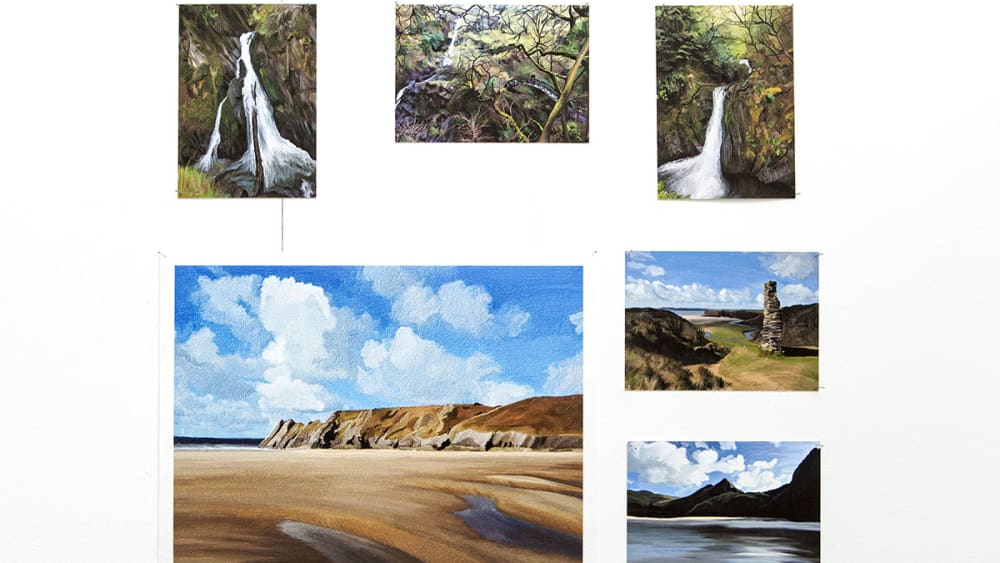 Explore LCC's collaborations with creative businesses, governments and organisations that make a positive impact on the world.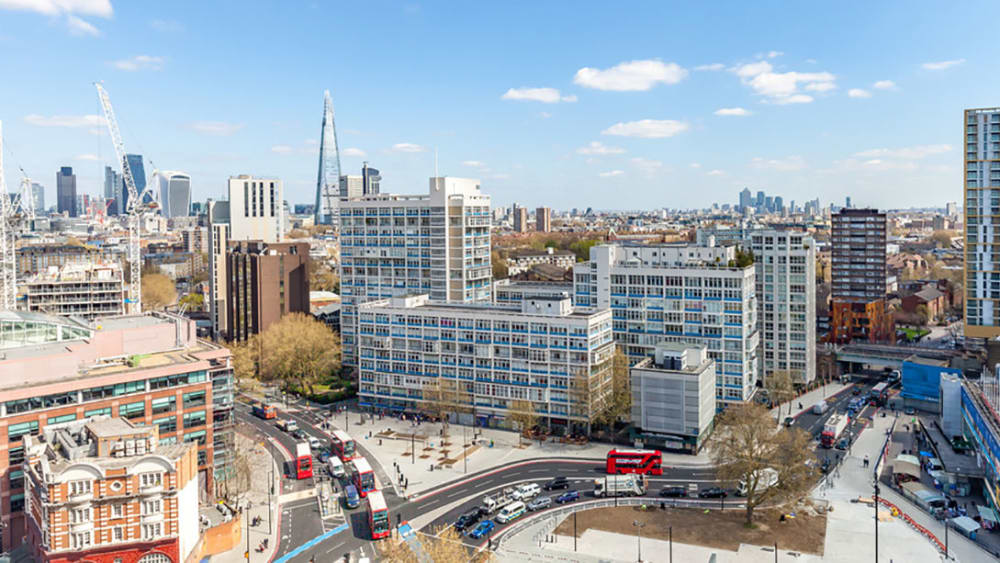 Find out more about LCC's exchange programmes with universities across the globe.
Contact us
You can find out more about LCC's international projects and exchanges by contacting a member of the team:
International Development Office
London College of Communication
Elephant and Castle
London
SE1 6SB
Telephone: +44 20 7514 6466
Email: mobility@lcc.arts.ac.uk