Study Abroad
London College of Communication welcomes students from all over the world to programmes in the arts, design, fashion, media, communication and performance, lasting from three weeks to a year.
Studying at London College of Communication is a once in a lifetime chance to enhance your career in design, media and screen, develop life skills, and gain academic credit in the heart of London.
Spending just one term or a full academic year with us will enrich your creative practice, bring exciting opportunities, and open your eyes to a whole new cultural perspective.
Our Integrated Study Abroad Programme allows you to spend one, two or three terms fully integrated in student life with our current undergraduates. We also offer three-week intensive Summer Study Abroad Programme to boost your creative expertise.
We have Study Abroad agreements with some of the schools and universities who, like us, are world-recognised pioneers in design, media and screen education. These partnerships include Parsons The New School for Design in New York, School of the Art Institute of Chicago, Beijing Film Academy, Danish School of Media and Journalism, RMIT, Pearl Academy and Fundação Armando Alvares Penteado (FAAP).
Find out more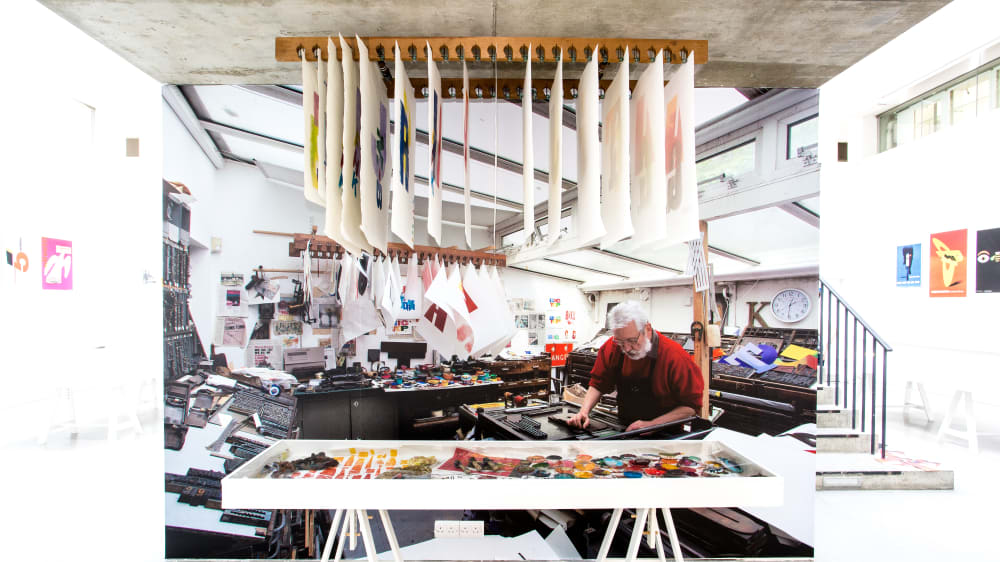 Studying at a foreign institution can be exciting and challenging - find out more about our courses and how they are structured.
Our students are diverse with endless creative talent. Discover what it's like to be a student at LCC.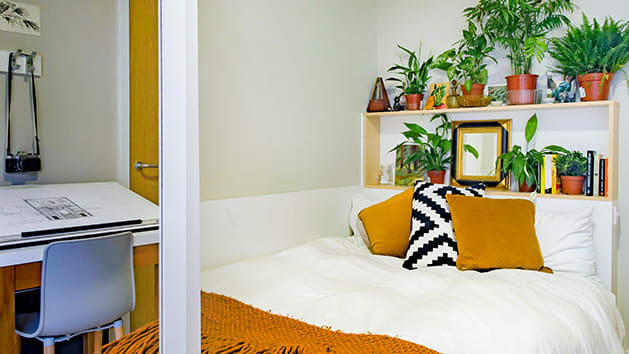 Find out about our accommodation options and Welcome Programme, and discover what our students say about the Study Abroad experience.