What's on at LCC
London College of Communication presents a lively programme of exhibitions, events and talks.
Upcoming events at LCC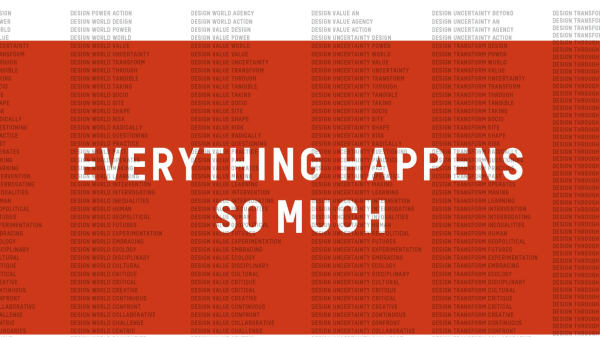 As part of London Design Festival, London College of Communication invites the public to an engaging series of free design events.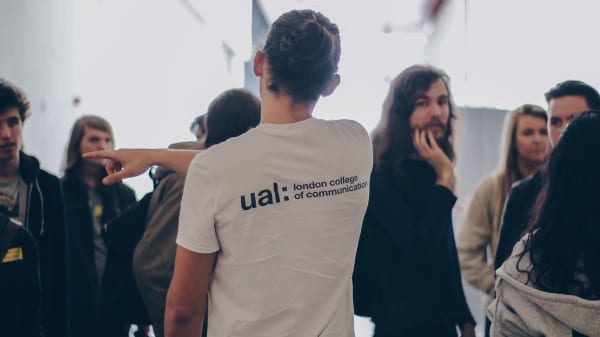 Open days provide a great opportunity to visit the University, meet staff and students and gain in-depth information on courses, fees, teaching and student life.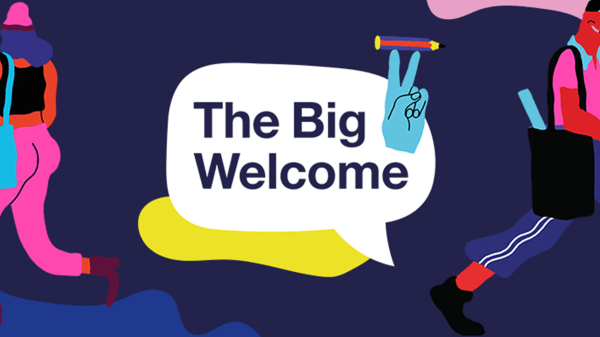 If you're a new student at LCC, join us for a programme of Big Welcome activities aimed to set you up with everything you need for student life.
London Design Festival 2018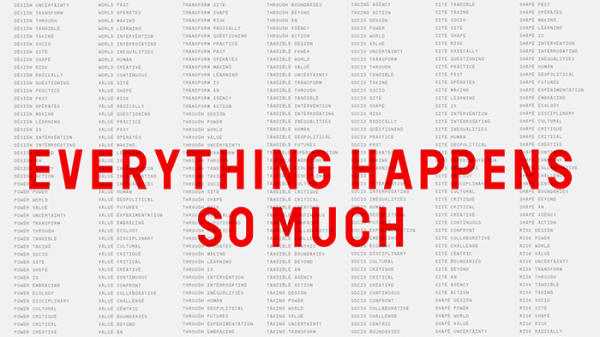 The Design School and British Council launch the Venice Fellowships programme on Tuesday 16 October, as part of the London Design Festival 2018.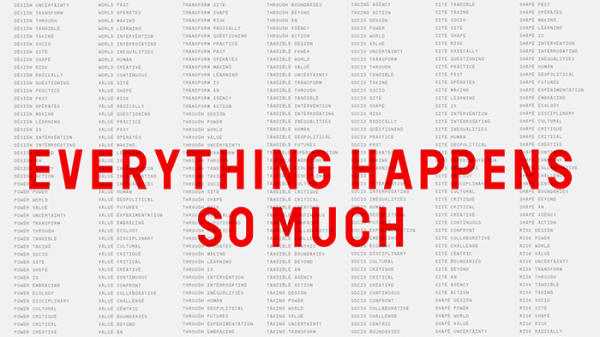 To mark the launch of the Supra Systems Studio and Supra Systems publication, join us on Thursday 11 October for an evening symposium of talks and performances at Everything Happens So Much.