What's on at LCC
London College of Communication presents a lively programme of exhibitions, events and talks.
Upcoming events at LCC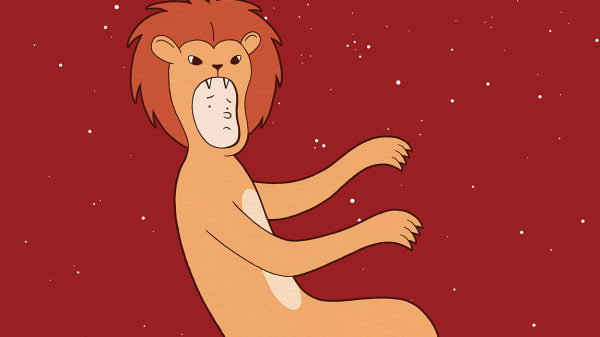 Bite Sized are a series of workshops hosted by Careers, Employability and Enterprise, every Wednesday lunch-time.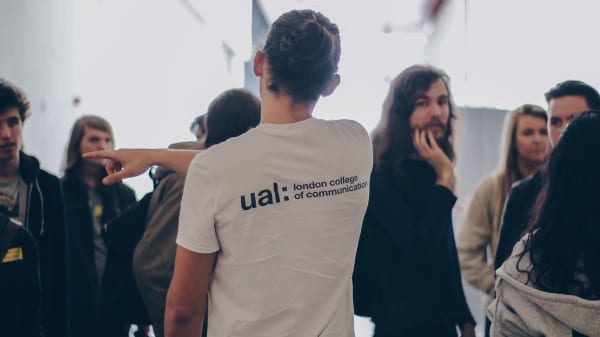 Open days provide a great opportunity to visit the University, meet staff and students and gain in-depth information on courses, fees, teaching and student life.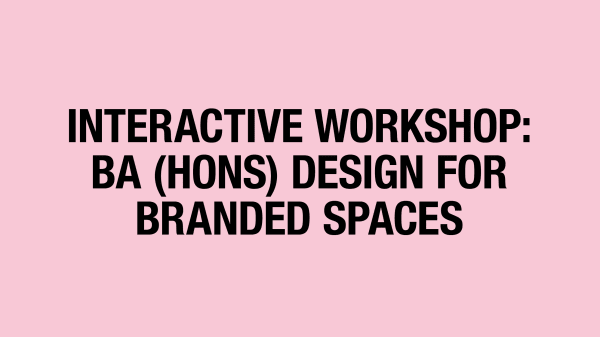 Designing Interactions in Branded Spaces is a taster workshop with our 1st year students with a focus on hands-on design practice.
LCC Postgraduate Shows 2018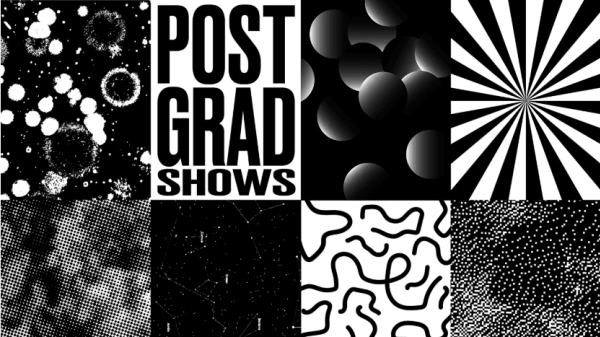 Explore projects in advertising, arts and lifestyle journalism, photography and photojournalism, publishing and more.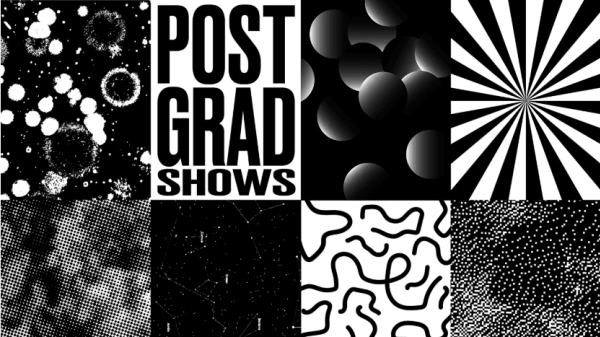 Explore projects in animation, design management, film, games design and graphics to illustration, interaction, service design, screenwriting, sound arts, television and more.