About LCC
London College of Communication – a pioneering world leader in creative communications education.
Your future starts here
We are for the curious, the brave and the committed: those who want to transform themselves and the world around them.
Through our diverse, world-leading community of teaching, research and partnerships with industry, London College of Communication nurtures and develops the critical, creative and technical excellence needed to discover new possibilities and practices in creative communications.
Future-facing creatives
The communications sector is evolving fast. We enable our students to develop the skills needed to succeed as future-facing creatives through our industry-focused courses in the Design School, Media School and Screen School.

The London College of Communication experience is all about learning by doing. Our students get their hands dirty and develop their skills through the exploration of heritage and future technologies in our outstanding technical spaces.
Our Schools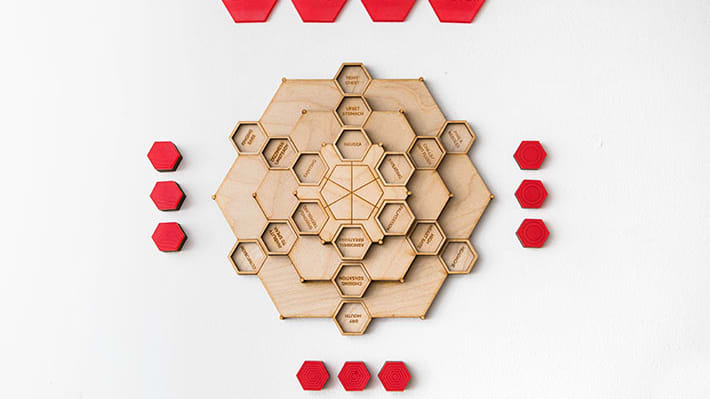 The Design School is a dynamic and inclusive multidisciplinary community of internationally recognised educators, researchers and practitioners.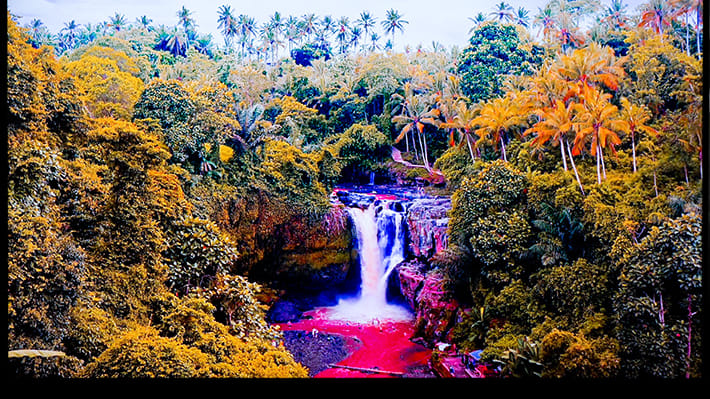 The Media School has a comprehensive portfolio that spans the disciplines of publishing, advertising, public relations, media communications, photography, and journalism.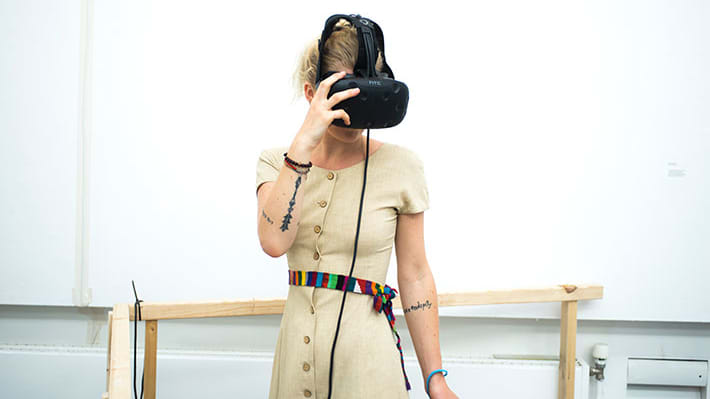 The Screen School goes beyond traditional academic models, designed instead to bring film and television together with the disciplines of games, animation, sound arts and design and live events.
Collaborating with industry
As a creative community and as a society we are energised and empowered by different perspectives and by collaboration.

Our students are commissioned to work on live briefs from major companies such as Nike, The National Trust, and Nokia , through to third-sector charities and local social enterprises.
Our graduates are informing the future of creative communications and include award-winning filmmakers, journalists, broadcasters, designers, and photographers.
London College of Communication's Graduate Residency Programme supports our graduates in the rapid development of innovative projects which have the potential for significant social or economic impact.
Evolving our disciplines
London College of Communication is committed to producing new knowledge and innovative practices in creative communications that continue to evolve our disciplines and impact positively on the wider world.
The College is proud to house UAL's selection of important archives and special collections. From the collection of filmmaker Stanley Kubrick to the work of graphic designer Tom Eckersley, these are invaluable tools for teaching, learning, and research.
College leadership
Natalie Brett has been Head of College and Pro Vice-Chancellor of University of the Arts London (UAL ) since January 2013. She was previously Dean of College at Camberwell College of Arts and has over 20 years' experience within the Higher Education sector at both a national and international level.