Our schools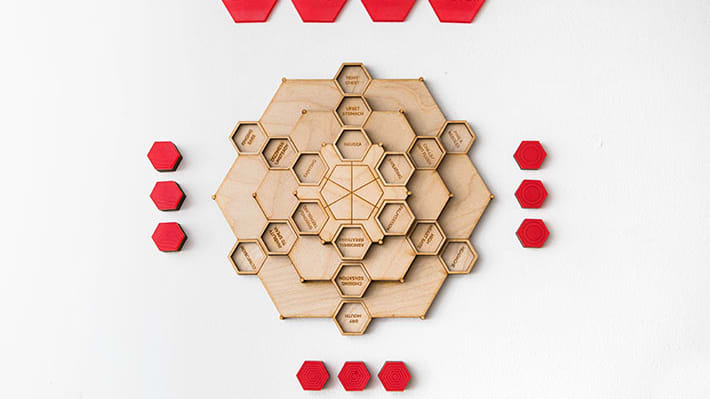 The Design School is a dynamic and inclusive multidisciplinary community of internationally recognised educators, researchers and practitioners.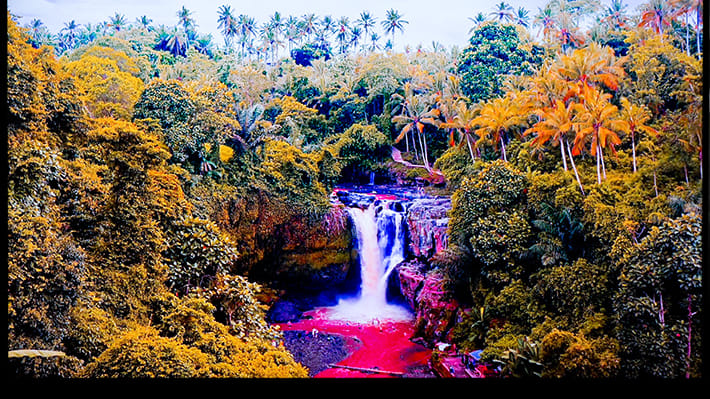 The Media School has a comprehensive portfolio that spans the disciplines of publishing, advertising, public relations, media communications, photography, and journalism.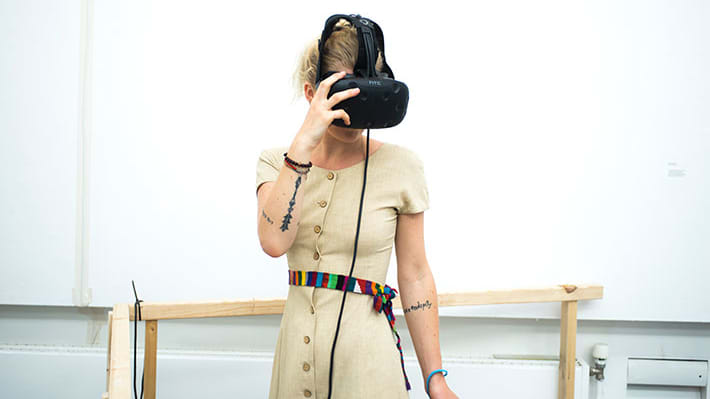 The Screen School goes beyond traditional academic models, designed instead to bring film and television together with the disciplines of games, animation, sound arts and design and live events.
Facilities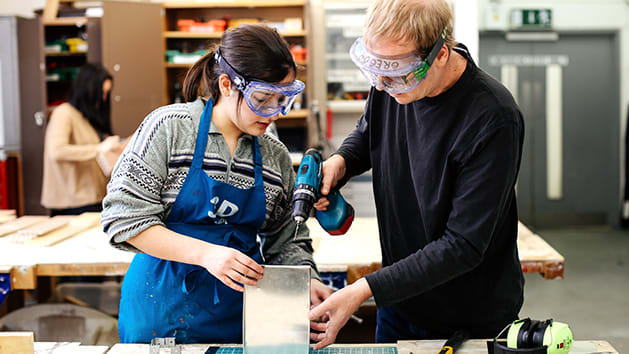 Learn to work with a range of tools and technologies from traditional woodworking to digital fabrication.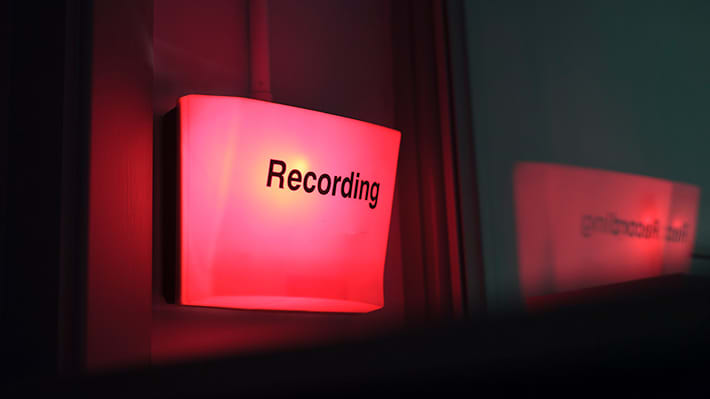 The facilities in this area include The Kit Room, Design Block Photography, Black Box Project Space, AV and Live Events.
A multi-purpose space that supports students with: Creative Coding, Physical Computing, Projection Mapping, Games, and Virtual Reality.
Our people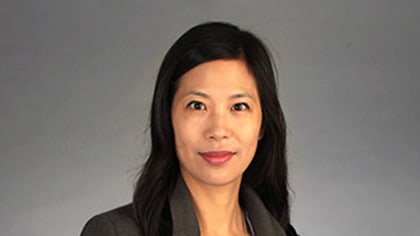 Mo-Ling Chui is Course Leader for BA (Hons) Design Management and Cultures at London College of Communication, University of the Arts London.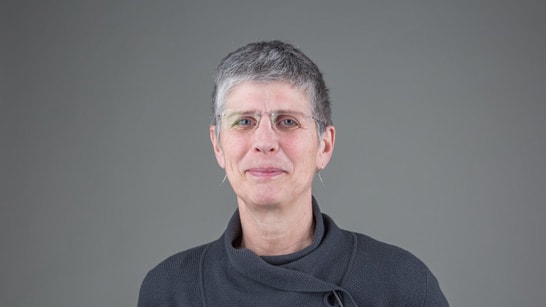 Harriet Cox is the Programme Director for Film and Television at London College of Communication.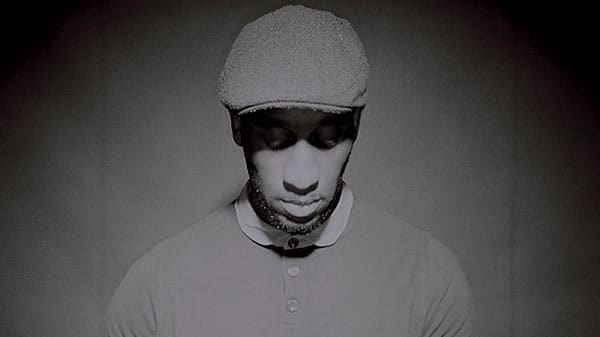 Adrian is a London-based Photographer and educator and is a specialist technician for Media Photography at London College of Communication.