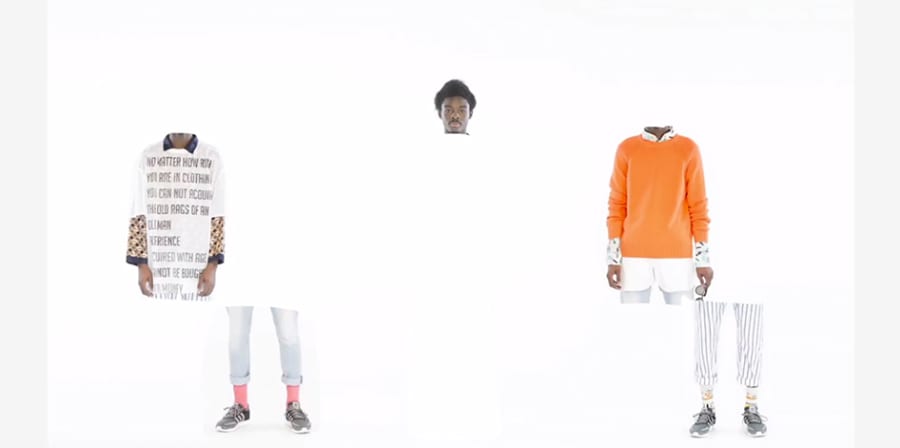 Westfield partnered with London College of Communication to challenge students to create short form fashion videos for Spring Summer 2016.
Students from our BA (Hons) Animation course used a variety of media, including vector graphics, stop motion and illustration, to express their vision of 'Individual Style' within SS16 at Westfield.
The results were a varied set of animations showing the fun side of trying on new fashion styles, portraying Westfield as the modern equivalent of Paris arcades – illustrating the joy of transformation that fashion can bring, and the ease that new styles can be matched using technology.
Interested in connecting your business with students or graduates at LCC?
Contact
Ben Walter
LCC Business and Innovation
Email: b.walter@lcc.arts.ac.uk
Tel: 07793 777055