Student Voices: Rebecca Dyer
Graduate Rebecca Dyer talks about 'The Harvest Hour' - a stop motion short about a factory production that makes gums.
Student Voices: Emily Jeffery
Here Emily talks through a collaborative film, a dark comedy that explores themes of commercialism and exploitation.
Student Voices: Shannon Hall
Shannon talks about her role as producer on the film Marrow, which explored loss and new beginnings through the journey of the main character.
Daria Terenteva: Sence of place
An example of course work by alumni Daria Terenteva.
Suzanne Matharan: Apologies, I've been struggling to understand you
An example of course work by alumni Suzanne Matharan.
Isobel Lester: Virtual Dreamer
A young woman follows her dreams into space with the help of virtual reality. This is an example of a final project for the first year of the course by alumni Isobel Lester.
Showreel: 2015
Excerpts of Final Major Projects selected from second and third year students at LCC Animation course.
Industry projects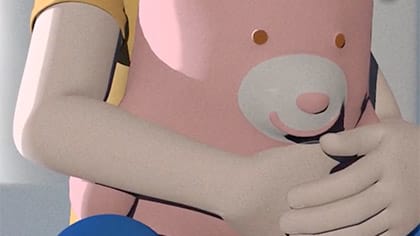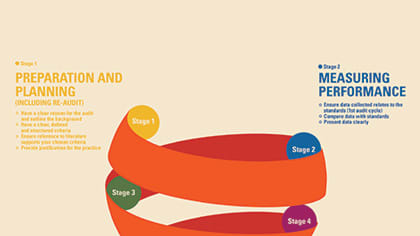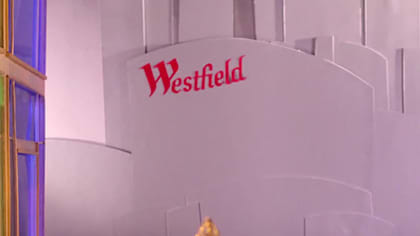 Westfield – animating Spring Summer 2016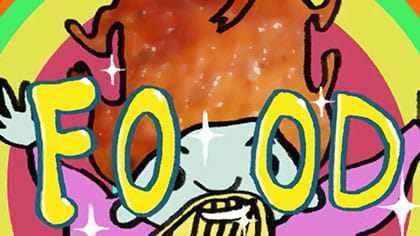 Hostelworld – animated content creation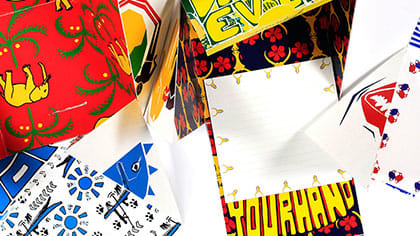 Paperchase – product development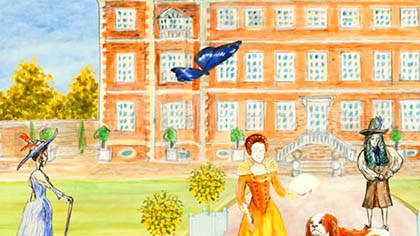 National Trust – interactive animation experience
Facilities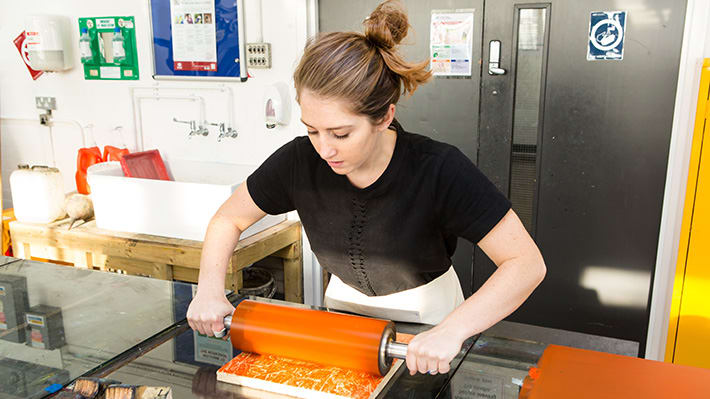 This workshop offers a wide-range of expertise in everything from etching to lithography.
A multi-purpose space that supports students with: Creative Coding, Physical Computing, Projection Mapping, Games, and Virtual Reality.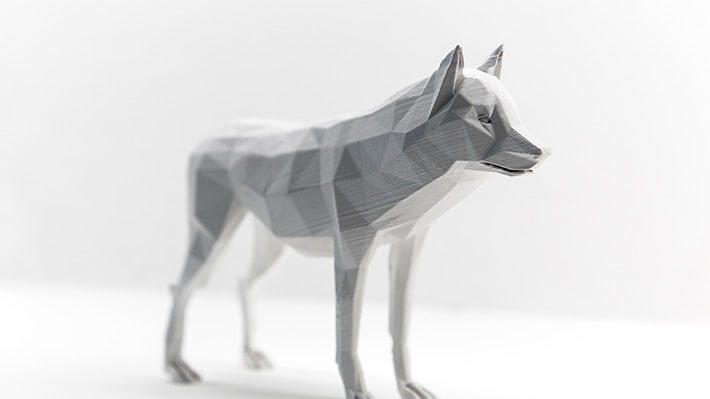 Discover the range of resources on offer to students studying Animation and Games Design.