Disability and Dyslexia: applying for a course and joining UAL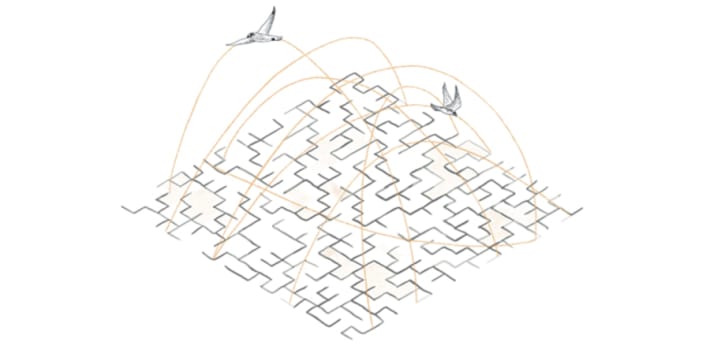 The Disability Service offers advice at any stage of the application process if you are disabled, dyslexic or have another Specific Learning Difficulty.
There are things you may need to consider when making an application, or preparing to join a course. Find out more and contact the Disability Service if you have any questions.
How to consider and make an application
If you are thinking about applying to University of the Arts London (UAL), or making an application, we suggest that you:
Find out about access to University buildings
You can find detailed access information about all UAL sites on the Disabled Go website, such as
Availability of step-free access
Parking facilities
Accessible toilets
Route guides
UAL has a number of older buildings that do not have step-free access. If you need step-free access please contact disability@arts.ac.uk to discuss your needs.
Take a virtual tour around college buildings on our Virtual Tours webpage.
Disclose your access requirements on your application form
Applicants can disclose that they are disabled on their University application form. If you've disclosed, the Disability Service will contact you after you formally accept your course offer.
Course applications are considered on academic merit alone.
Arrange support for open days and interviews
Adjustments and support can be arranged for open days and interviews. For example:
Scheduling breaks during interviews
Ensuring step free access is available
Booking BSL interpreters
The department organising the open day or interview, will need to know about your access requirements in advance. Please reply to the event organiser to tell them about your needs.
The Disability Service can you contact the relevant department if required. Email: disability@arts.ac.uk
If you've been offered a place at UAL
Early communication helps us to ensure that any support you need is in place from the start of your course. We suggest that you:
Complete our Applicant Support Questionnaire
If you have been offered a place on a course at UAL, please tell the Disability Service about your study requirements as soon as possible.
Please complete our Applicant Support Questionnaire
Once you have completed the survey, and accepted a place on a course, a Disability Adviser will contact you. They will discuss your needs in more detail and help you to access the disability related adjustments, support and funding required for your studies.
The Disability Service is a confidential service and will not share your information with other University departments until you give us permission.
Gather medical or diagnostic evidence
Medical or diagnostic evidence is required to access disability support and funding. Find out more about the medical evidence requirements.
Please email evidence to disability@arts.ac.uk or post a photocopy to:
Disability Service,
University of the Arts London,
272 High Holborn, London,
WC1V 7EY
Tell Accommodation Services if you have access requirements
UAL offers student accommodation at a number of locations across London. Due to overwhelming demand, students are not always offered their preferred housing options.
If you are applying for a place in UAL Halls of Residence, apply early and tell Accommodation Services about any access needs.
Find out more about the disability support available to UAL students by reading What to Expect.