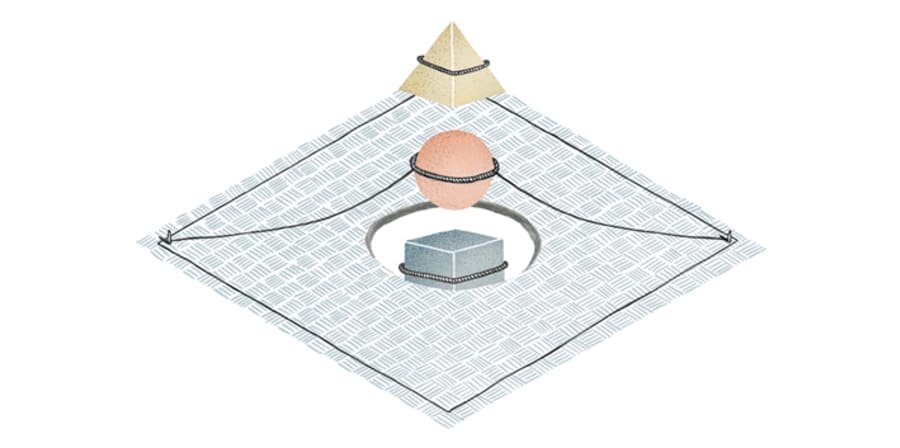 The Disability Service needs evidence to arrange disability support and funding. Please email evidence to disability@arts.ac.uk
We are aware of possible difficulties obtaining evidence during the pandemic. If you are struggling to obtain evidence please get in touch so we can discuss options and offer support.
The Disability Service will store your evidence securely. We do not share medical or diagnostic information with other University services or your tutors. With your permission, we share practical information about how to support you.
We can also help before you have evidence. For example, we can:
Signpost you to useful facilities and support
Outline the type of support you can expect to receive
Discuss any questions or concerns you have about providing medical evidence. We can explain how to access support while protecting your personal information. We can also give advice about what evidence you should provide.
Evidence requirements:
Your evidence needs to show that you are a disabled person according to the Equality Act 2010. Your evidence must show that your physical, mental or sensory impairment:
Is 'long-term', i.e. has lasted or is likely to last 12 months or more.
Has a 'substantial' negative effect on your ability to do normal daily activities.
We can help explain the type of evidence you'll need. Suitable evidence can include:
A Medical Evidence Request Form (PDF 308KB) completed by a medical professional
A letter from a medical professional, signed, dated and on headed paper
An Educational Health and Care Plan (EHCP)
A Statement of Statement of Special Educational Needs (SEN)
Some State Benefit statements, e.g. Personal Independence Payment (PIP)
A diagnostic report confirming a Specific Learning Differences.
A DSA Needs Assessment Report or entitlement letter
Specific Learning Differences (eg dyslexia)
Please contact disability@arts.ac.uk and tell us if you have any evidence of your Specific Learning Differences.
UAL offers students screenings and assessments for Specific Learning Differences. If you need new evidence, we'll explain more about the screening and assessment process.
If you have other evidence:
Please send it to disability@arts.ac.uk. We'll tell you if it is acceptable evidence, or if you need to gather more information.
If you don't have medical evidence:
Please ask your doctor to complete our Medical Evidence Request Form (PDF 308KB). Send completed forms to disability@arts.ac.uk