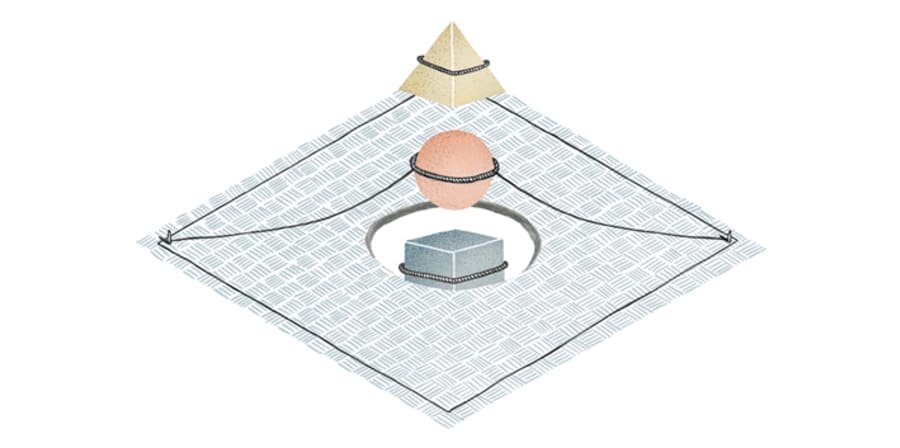 The Disability Service helps arrange reasonable adjustments, support, and funding for your studies. If you are disabled or have a Specific Learning Difference, such as dyslexia, please get in touch.
Support can include:
confidential advice by phone, email, drop-ins and appointments
assessments of students' access and support needs
help to access equipment and assistive technology
arranging support, for example, Specialist 1:1 Study Skills Tuition and Specialist Mentoring
screenings and assessments for Specific Learning Differences.
Disability support at University is provided in a different way than in schools. You might also find the language and terminology different. The National Association of Disability Practitioners (NADP) have created this School vs University glossary and explainer to help.
How it works
Each student has a named Disability Adviser. The Disability Adviser can support you before and during your course.
Please contact disability@arts.ac.uk so we can put you in touch with your Disability Adviser.
Once you have provided disability evidence, you will be offered an appointment with the Disability Adviser for your course. Your Disability Adviser will contact you to arrange an appointment within 3 working days of receiving suitable disability evidence.
Your first appointment
The first appointment with your Disability Adviser usually involves:
Identifying any barriers to your studies
Agreeing the adjustments and support needed to remove these barriers
Creating an Individual Support Agreement (ISA) (PDF 565KB). An ISA sets out the adjustments you need for your studies. For example, this could include additional time for assignments. You and your Disability Adviser will agree who the ISA will be shared with
Identifying funding you are eligible for, such as Disabled Students Allowances (DSAs)
Identifying equipment, assistive software and support for your studies
Signposting to useful facilities and support
Your Disability Adviser will ask you to provide disability evidence. However, the Disability Adviser won't focus on your diagnosis. The conversation will focus on the practical steps to remove disabling obstacles.
Conversations with your Disability Adviser are confidential to the Disability Service. We only share information with your tutors or other departments with your permission. However, there are exceptions (Disability Service Confidentiality Guide PDF 1.74KB) if you are at risk of harm.
Adjusted Assessment
Some disabled students may need additional time to complete assignments, or need to complete them in a different way. UAL has a formal process for arranging additional time or alternative assessment methods. This is called 'adjusted assessment'.
Your Disability Adviser will help identify whether you need an adjusted assessment. The information is then included in your Individual Support Agreement (ISA).
The term 'adjusted assessment' replaces 'accommodated assessment' from the 2020-21 academic year.
Read our Adjusted Assessment Guide for Students 2020-21 (PDF 565KB).
Requesting additional time (current students)
If you have an ISA it will explain how to request additional time. Please read the 'Adjusted (or Accommodated) Assessment' section of your ISA. You will usually need to contact your course tutor two weeks before the general deadline.
If you don't know if you have an ISA, please contact disability@arts.ac.uk
Make sure you know when your adjusted assessment deadline is. This may be published in your unit handbook. If not, ask your course team to confirm it.
Feedback from students
Students said their Disability Adviser was
"Proactive and helpful"
"Patient and accommodating"
"Helpful, kind and patient"
"Great!"