Disability and Dyslexia funding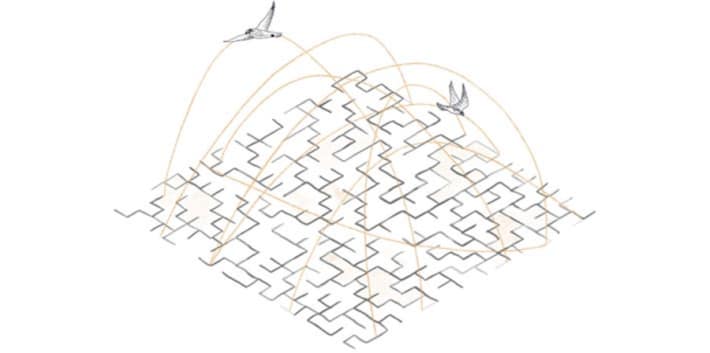 If you're a disabled or dyslexic student, you might be entitled to funding towards certain study costs. The Disability Service can explain the type of funding you are eligible for and help you to apply.
Funding may pay for:
Assistive software
Specialist equipment
Specialist one-to-one support
Travel
Your nationality, residency status and course all affect the type of funding available to you. Some students need to apply to their funding body, whilst others access funding through the University.
Disabled Students' Allowances (DSAs)
Student funding bodies in the UK offer Disabled Students' Allowances (DSAs) to pay for disability related study costs.
If you are studying one of the following Higher Education courses, you may be eligible for DSAs:
Undergraduate degree (BA, BSc)
Postgraduate course (MA, MSc, Integrated Masters, Research Degree)
PG Cert
Students must meet the criteria to apply for funding as a 'Home' student. The Student Advice Service provides guidance on whether students fall into the Home, EU or Overseas fee and funding categories.
Visit the Disabled Students' Allowances webpage for more detailed eligibility criteria and guidance on making an application.
If you are studying one of the following courses you are not eligible for DSAs:
Foundation in Art and Design
Access courses
Intro to HE (?)
International Introduction to HE
Students who are not eligible for Disabled Students Allowances (DSAs)
If you need specialist support, equipment, or assistance with travel in order to access your course, funding is available from the University.
Please contact the Disability Service to discuss your requirements as soon as possible. This can be before you begin your course.
A Disability Adviser will conduct an assessment of your needs and arrange funding where relevant.
Higher Education students from Ireland
Students from the Republic of Ireland may be eligible for the Irish Fund for Students with Disabilities - find out more and check your eligibility online.
Contact the Disability Service if you're eligible, because a Disability Adviser will need to help you apply.
Other sources of funding
State benefits
Some disabled students may be eligible to claim Government welfare benefits to cover costs which are not directly associated with studying.
The Student Advice Service can help you find out if you are eligible to apply.
Funding from charities
The Snowdon Award Scheme provides grants to physically impaired students to help them access further or higher education.
The Birkdale Trust for Hearing Impaired offers financial grants to young people (up until their mid-20s) who have a hearing impairment and are resident in the UK.