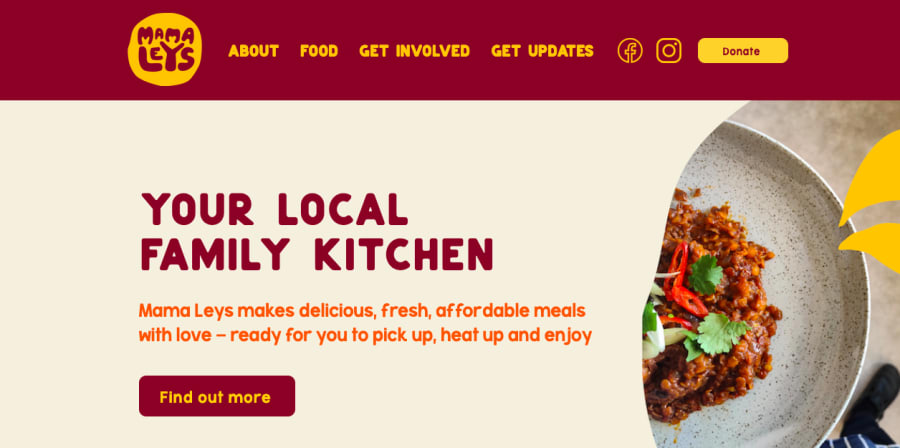 Rooted in the authenticity of Elephant and Castle, London College of Communication (LCC) and our Business and Innovation team are passionate about working with the local community and collaborating with organisations that champion social justice.
Taking a collective approach to tackling social problems, London-based design agency Shift use design thinking to ensure organisations can maximise their impact within communities. With a shared ethos around using innovation to transform the wider world, Shift have collaborated with LCC students through sponsored projects, internships and much more over the past 2 years, demonstrating the undeniable success of working with emerging creative talent.
Despite the pandemic, both Shift and our students have been able to collaborate dynamically and effectively to push projects forward and bring new ideas to life.
Better Everyday Takeaway
In 2021, students from BA (Hons) Graphic Branding and Identity and BA (Hons) Graphic and Media Design have been a part of Shift's ongoing work in Southwark and Lambeth, tackling 'healthy food deserts' within the area through a brief which aimed to build on project success the previous year.
In 2020, Nasser Milongo from BA (Hons) Graphic Branding and Identity, had his concept, Mama Leys, purchased by Shift and curated into a fully functioning, healthy homemade food service operating in South London.
Shift were able to take the fully visualised ideas and deliverables and use their operational and logistical knowledge of the area to implement the brand. Operating from a kitchen in Stockwell, Mama Leys has served 10,305 meals to date, with plans to partner with more local suppliers in the works.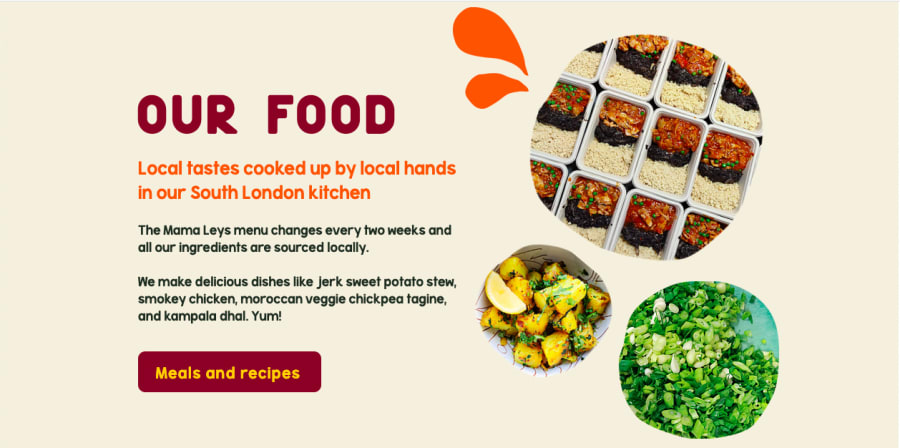 Digital Grid partnership
MA Social Innovation and Sustainable Futures student Rebecca Ghim, also joined the team as a Communication Design Officer, on a 4-month internship, as part of the Digital Grid Programme. Her background in user experience design and insight analysis aligned perfectly with Shift's ways of working and created benefits for both Rebecca and the team.
By researching the market and target audience, Rebecca assisted in the strategy of Mama Leys, allowing the brand to launch successfully and provide home cooked food for the local community.
Working together for social good
At LCC we are proud to be active members of the local community. Collaborating on a range of projects with Shift has created the opportunity for our students to integrate with the local area, use their design skills for social good and to support local people by building lasting relationships.
We would like to thank Shift for their ongoing support of emerging creatives at LCC, and for the fantastic work they continue to do in communities around the country.