Student Voices: Elisa Czerwenka
Elisa talks about rebranding the city of Chernobyl as part of her final year project.
Student Voices: Alexander Robertson
Alexander tells us about his final year project – designing the identity for hotel Gaff.
News feed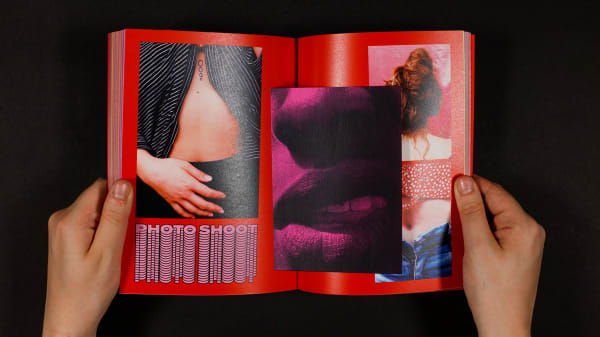 Facilities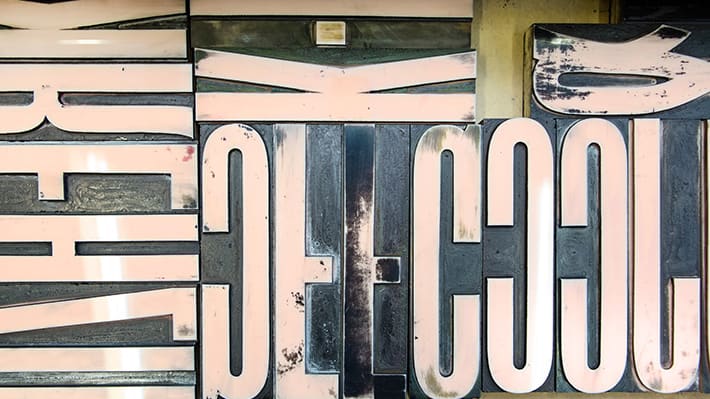 Discover our printing techniques, from Lithographic Printing to Print Finishing and Bookbinding.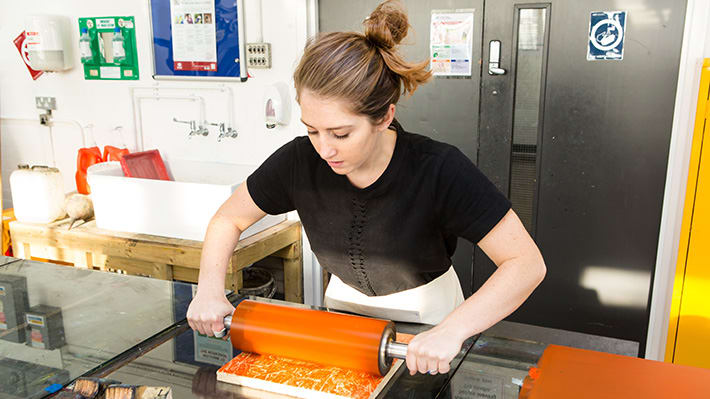 This workshop offers a wide-range of expertise in everything from etching to lithography.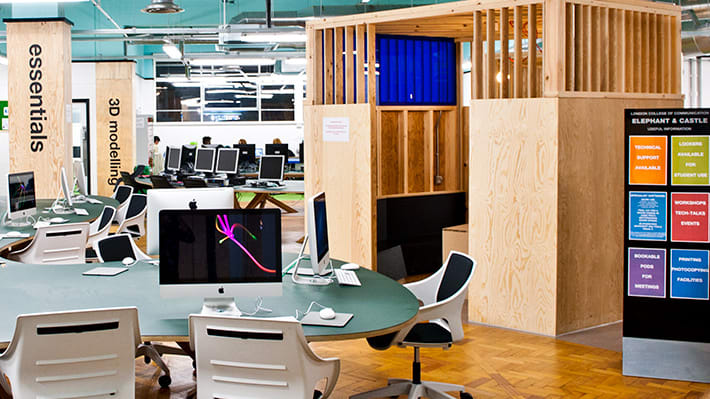 The Digital Space is an open-plan, creative hub with computers set up with specialist software.