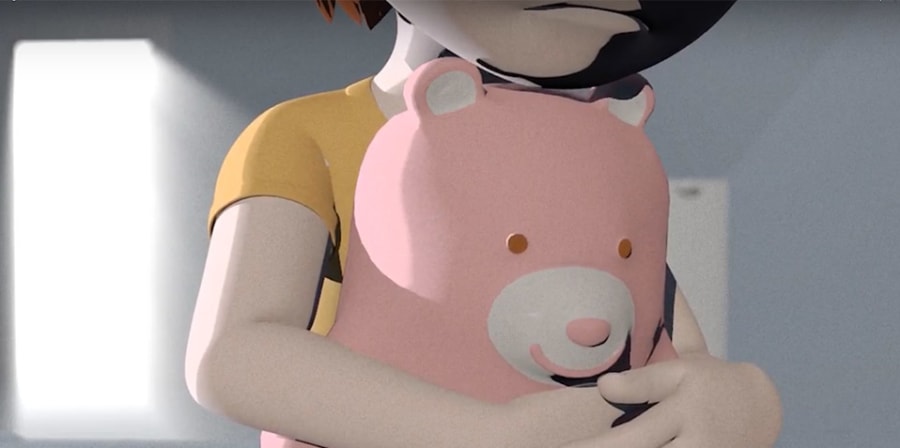 BA (Hons) Animation students from London College of Communication created animations for the Child Poverty Action Group showing how children can experience poverty.
Child Poverty Action Group works on behalf of the nearly one in three children in the UK growing up in poverty. They wanted to use animations to show people what child poverty in this country means, and therefore why their work to tackle it is so important. Animations would be posted on social media to encourage donations.
Second year students from BA (Hons) Animation created ten animations. They based their films on quotes from children living in poverty and were able to illustrate complex issues in a clear, compelling and inspirational way.
Interested in connecting your business with students or graduates at LCC?
Contact
Ben Walter
LCC Business and Innovation
Email: b.walter@lcc.arts.ac.uk
Tel: 07793 777055