Screen School
Screen School at London College of Communication encourages collaboration across different disciplines to mirror the real world creative environment. Courses include film, television, animation, live events, sound arts and design, games art and design, visual effects and virtual reality.
Highlights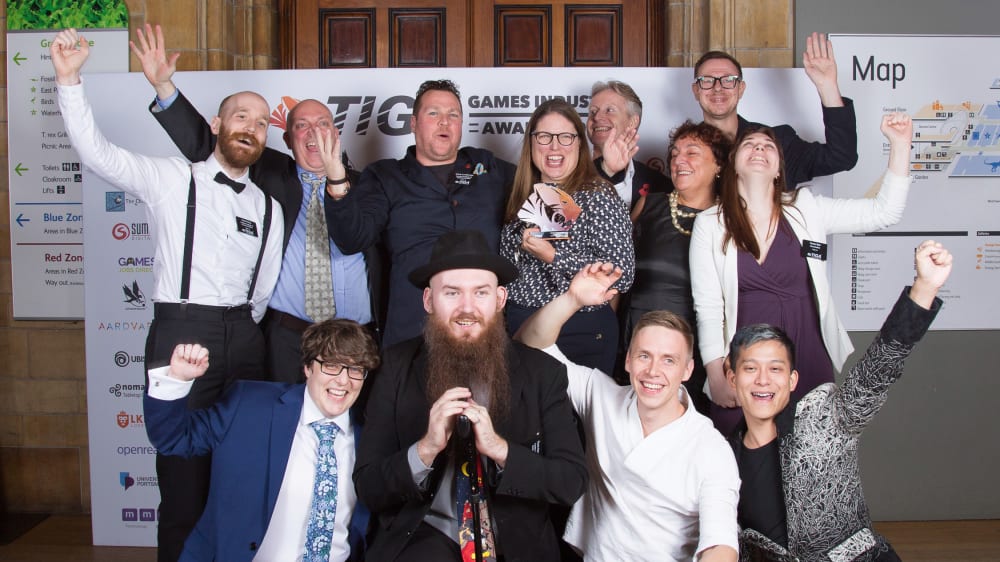 The TIGA Games Industry Awards recognise excellence in games development, business and education and celebrate the achievements of both small and large games development studios.
Screen School: Degree Shows 2019
Larra Anderson
Dean Of Screen
As Dean of Screen at LCC, Larra leads undergraduate and postgraduate courses in Film, Television, Animation, Games Design and Sound Arts. "At LCC students broaden their experience in an environment that has collaboration at its heart."

View Larra's full profile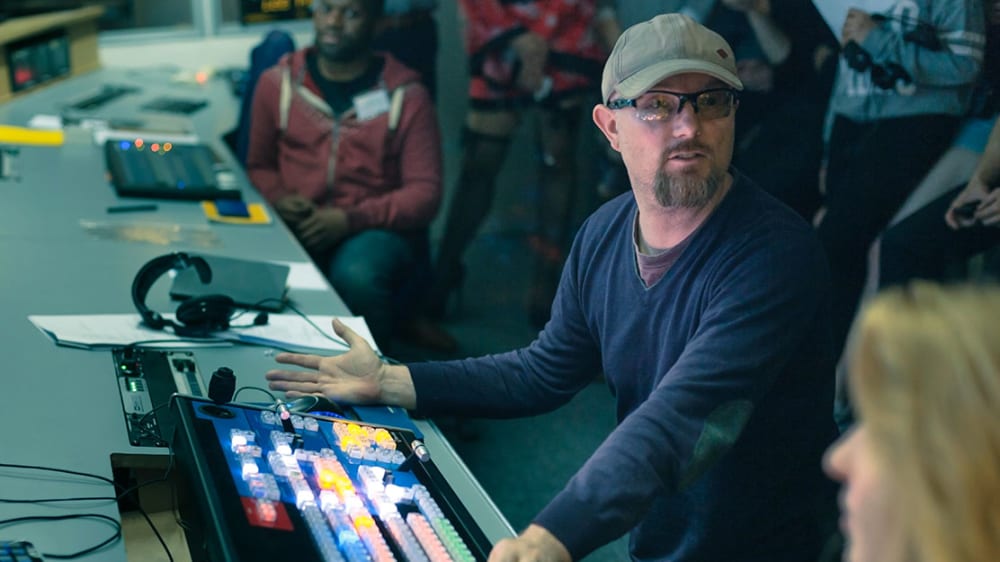 Screen School teaching staff are industry experts spanning the fields of film, TV, animation, games design, motion capture, sound arts, virtual reality and more. Study here and you'll be taught by practising artists, film-makers, directors and designers.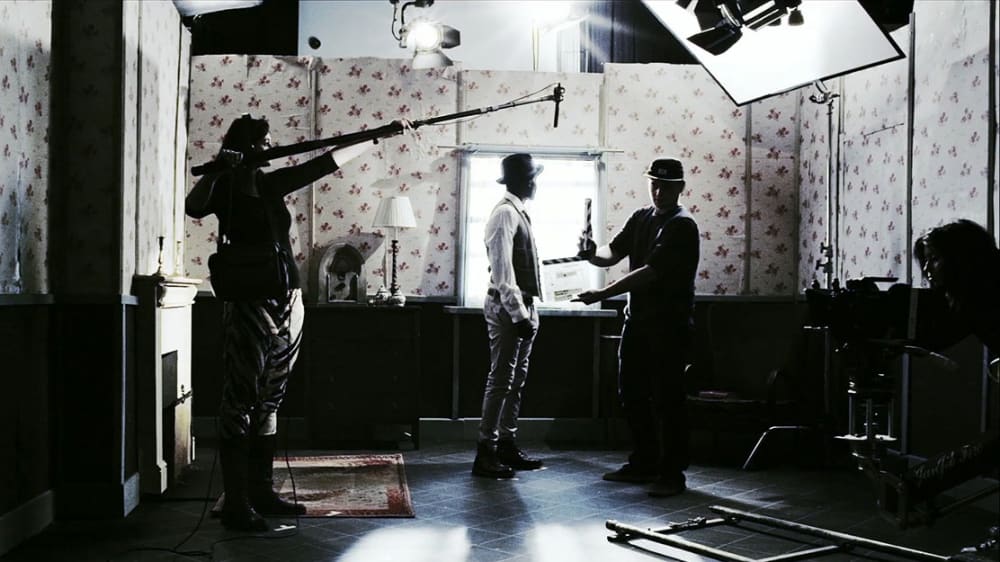 Develop valuable skills with our industry-standard technical facilities including film and TV studios, sound suites, animation and games studios, visual effects and virtual reality, plus a range of professional equipment available for hire from our Kit Room.