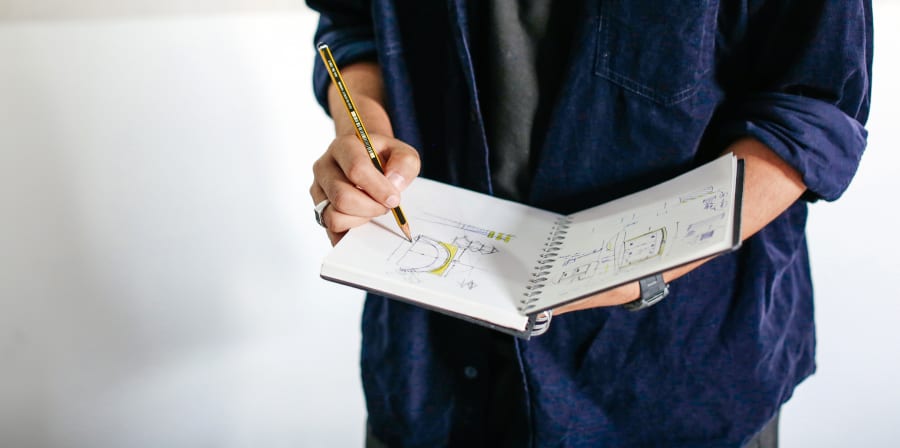 Starting from our own experience of urban environments, namely London and our surroundings of Elephant and Castle, we want to explore placemaking processes and interrogate spatial discourse.
About this group
Our objects of study range from the public and private sphere, intimate and interior spaces, to geographic terrains and mapping practices.
Situated in the Design School at London College of Communication, our approaches emerge from diverse disciplines and practices including architecture, fine arts, visual culture, experience centred design, geography, graphic design.