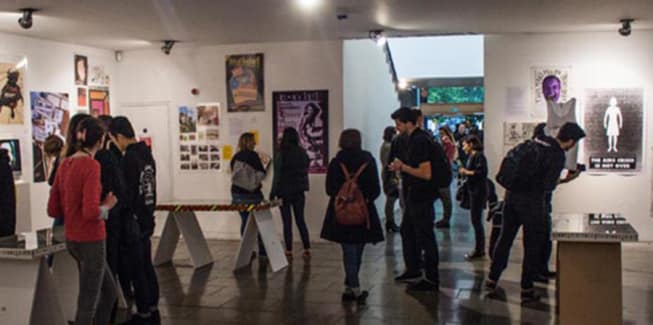 DARH is a research hub based at London College of Communication concerned with the visual and material culture practices and artefacts of social movements and other formations of resistance and agitation. We aim to encourage interest, research and analysis into this field of vital cultural production, contemporary and historical, within the university and outside of it through organising events and spaces of discussion.
The hub's activities are co-organised by:
Jess Baines
Siân Cook
Adriana Eysler
Tzortzis Rallis
Tony Credland
It is open to all UAL staff and research students.