Research at Chelsea
Creating research with cultural and social value.
Events
28 November 2018
Symposium at the National Theatre considering the construction and representation of the real in theatre and performance.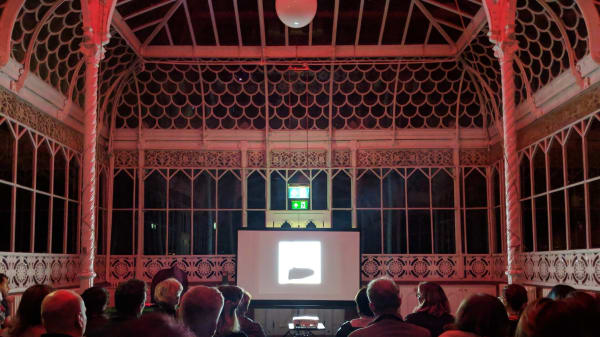 15 March 2019
How concepts of audience engagement might be imagined in and around museums and other spaces of collection and display.
Chelsea's research interests
Curation
Interior and spatial design
Moving image
Museology
Photography
The oral history of art and design
Textiles
Transnational art
Chelsea shares common research interests with Camberwell and Wimbledon in critical fine art practice, drawing, art history and theory.
Our graduate school
The Camberwell, Chelsea and Wimbledon graduate school incorporates research across the 3 colleges. It enables staff and PhD/MPhil students to develop their research careers.
The graduate school gives staff and PhD/MPhil students based at Chelsea access to a wider research network and community.
Through our research degrees and taught postgraduate courses, each college maintains its' unique research identity.
Find out more about the benefits of studying a research degree at Camberwell, Chelsea and Wimbledon graduate school.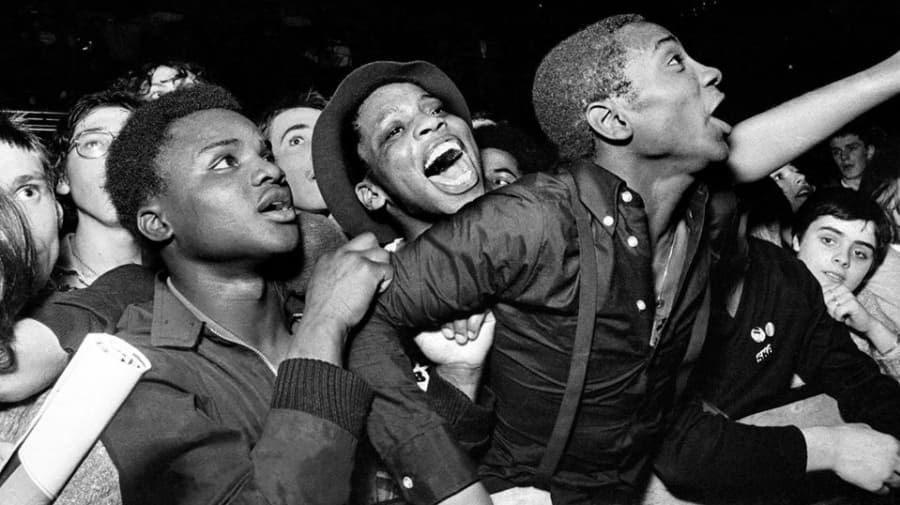 Our research centres
The graduate school includes 3 UAL research centres:
Centre for Circular Design (CCD) - design research for the circular economy through materials, models and mindsets
Ligatus - leading research within libraries and archives with particular interests in historical bookbinding
Transnational Art, Identity and Nation (TrAIN) - a forum for historical, theoretical and practice-based research in architecture, art, communication, craft and design