At Chelsea College of Arts we believe in the transformative power of creative thinking.
Being a student at Chelsea provides you with the opportunity to realise your potential as an artist, designer or creative practitioner. You will be part of an international student community and wider global network that is full of energy and inventiveness.
Our courses
Chelsea offers courses in curating, fine art, graphic design communication, textile, product and interior design. The college has just over 1,400 students. You will learn the practical, theoretical and professional elements of your subject from our expert staff.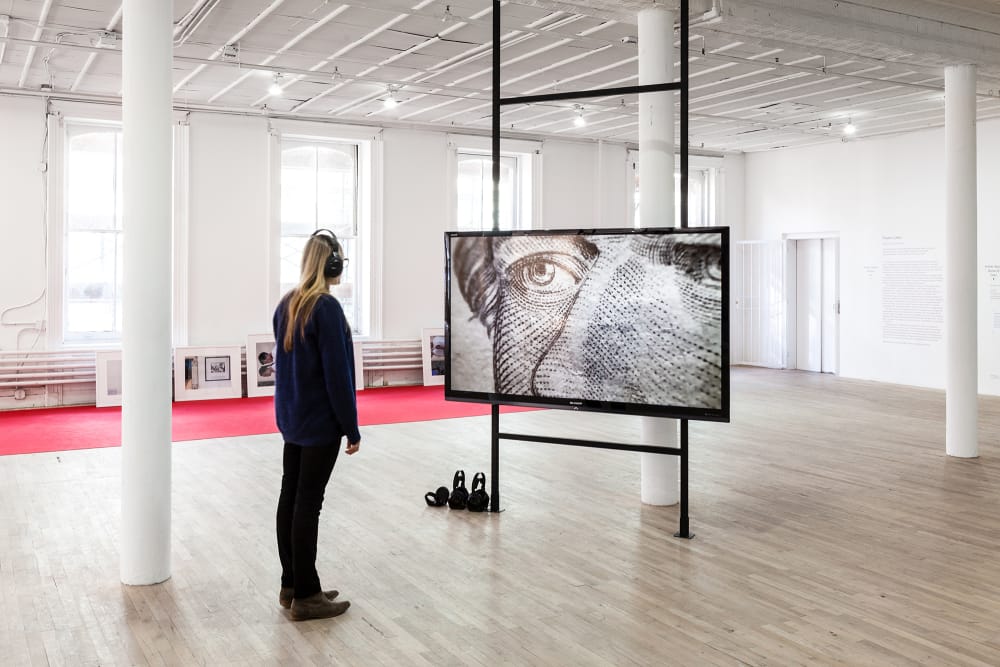 Our facilities and location
Chelsea has well-equipped workshops, an extensive library, a canteen and an onsite gallery, Chelsea Space. The college's Grade ll listed site, located in central London, overlooks Tate Britain and the River Thames.
Who went to Chelsea?
Follow in the footsteps of some of our most notable alumni who include Frank Bowling, Helen Chadwick, Anish Kapoor, Steve McQueen, Haroon Mirza, Mariko Mori, Mike Nelson, Chris Ofili, James Richards, Mark Wallinger, and Saskia Olde Wolbers.