UAL Decolonising Arts Institute
Challenging colonial legacies and disrupting ways of seeing, hearing, thinking and making art
The new UAL Decolonising Arts Institute seeks to challenge colonial and imperial legacies and drive social, cultural and institutional change.
We imagine the Institute as a de-centred, disruptive, evolving and porous space. We will create interdisciplinary collaborations and research-driven projects through partnerships across UAL and beyond.
Find out more about what we do and contact us if you'd like to learn more or get involved.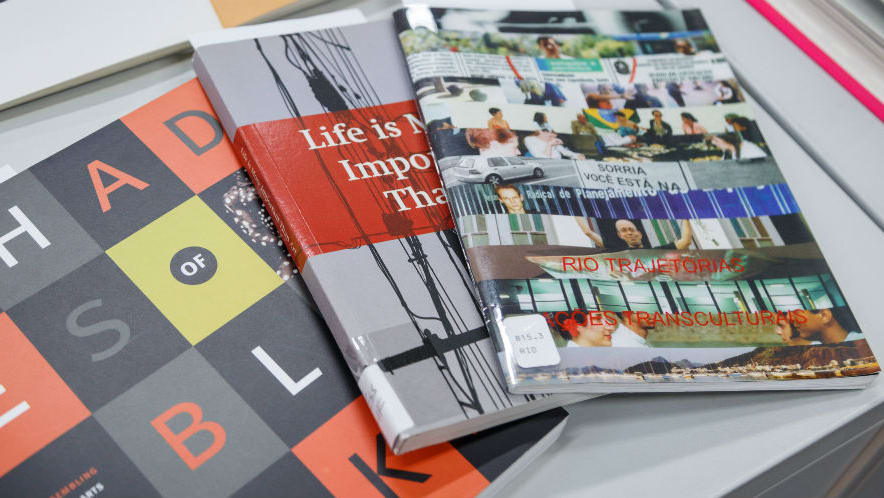 Find out more about our vision and ambitions for decolonising arts.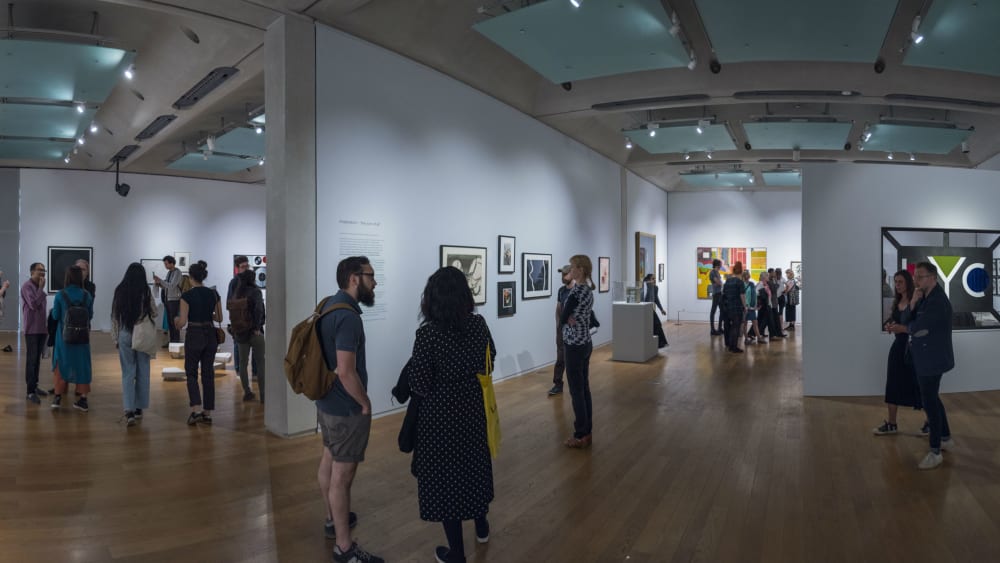 Explore our upcoming activities, events and opportunities.
Contact us
To find out more about upcoming events and how we can work with you, please get in touch:
People
Professor susan pui san lok, Institute Director
Clare Pattenden, Institute Manager
Dr Anjalie Dalal-Clayton, Institute Research Fellow
Ashleigh M Barice, Institute Research Assistant
Location
Chelsea College of Arts
D Block, D313
16 John Islip Street
London
SW1P 4JU