The UAL Decolonising Arts Institute works on collaborative projects in arts and education across UAL and beyond, seeking to drive and support cultural and institutional change.
Our projects have grown out of dialogues and partnerships, including with artists, researchers and other higher education institutions.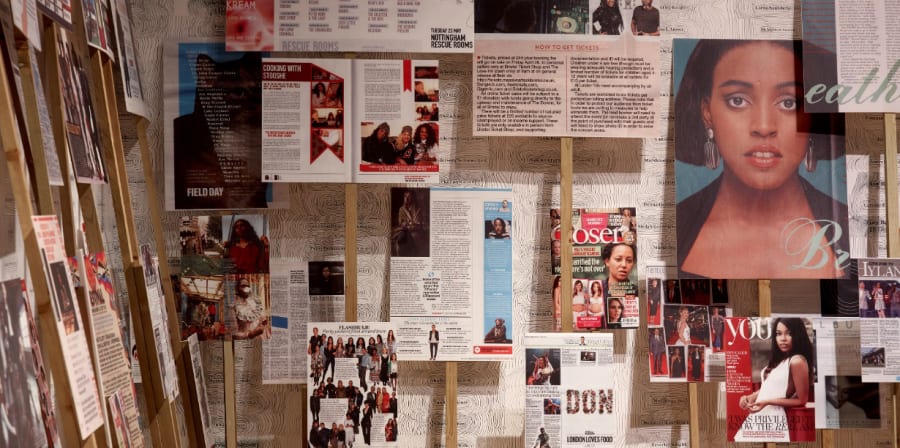 Decolonising Archives – Research Residencies
2020/21: This programme explores institutional histories, memories and experimental approaches to decolonising UAL from within.
Decolonising British Art – Seminar Series
2020: A series of 4 events exploring recent and historical exhibition practices and curatorial strategies for decentering, resituating and reviewing artworks and collections.
Decolonising Museums – Workshop Series
2021: The Contemporary Art Society (CAS) has committed to making the decolonising of museums the central focus of its seminar programme for museum professionals.
Working in partnership, we are co-developing a year-long programme of workshops led by Dr Anjalie Dalal-Clayton to support people working in and with museums to embed anti-racism and decolonisation in museum practices.