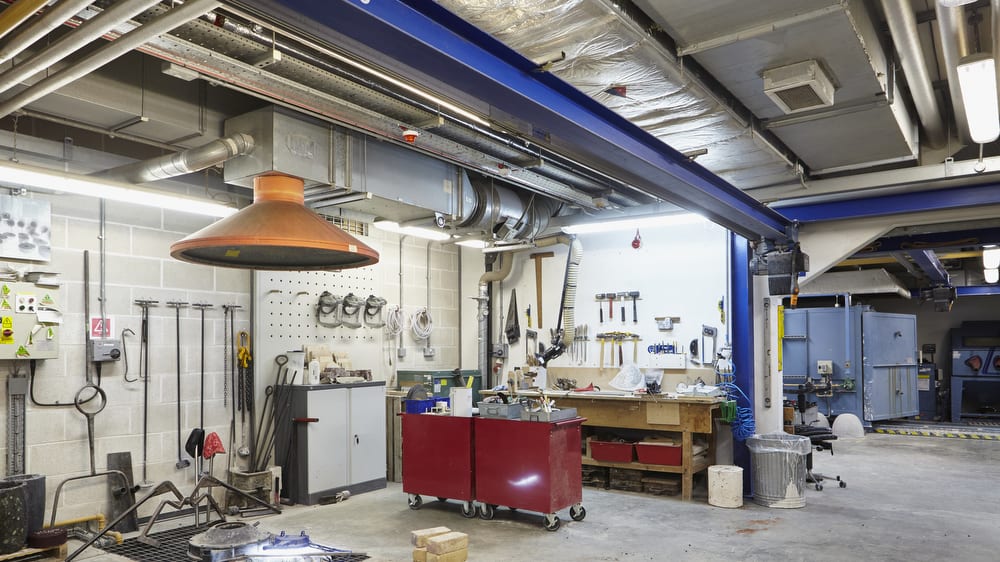 We have an extensive range of professional workshops and equipment.
Stories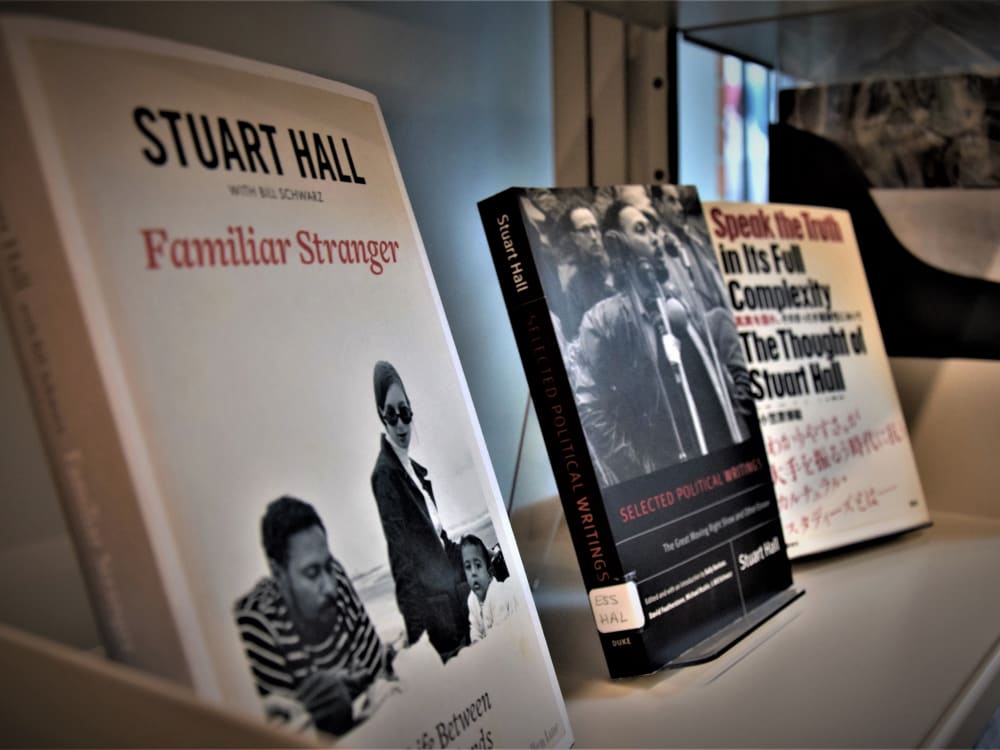 Iniva has been challenging conventional notions of difference and diversity within the arts for 25 years. Find out about this radical organisation.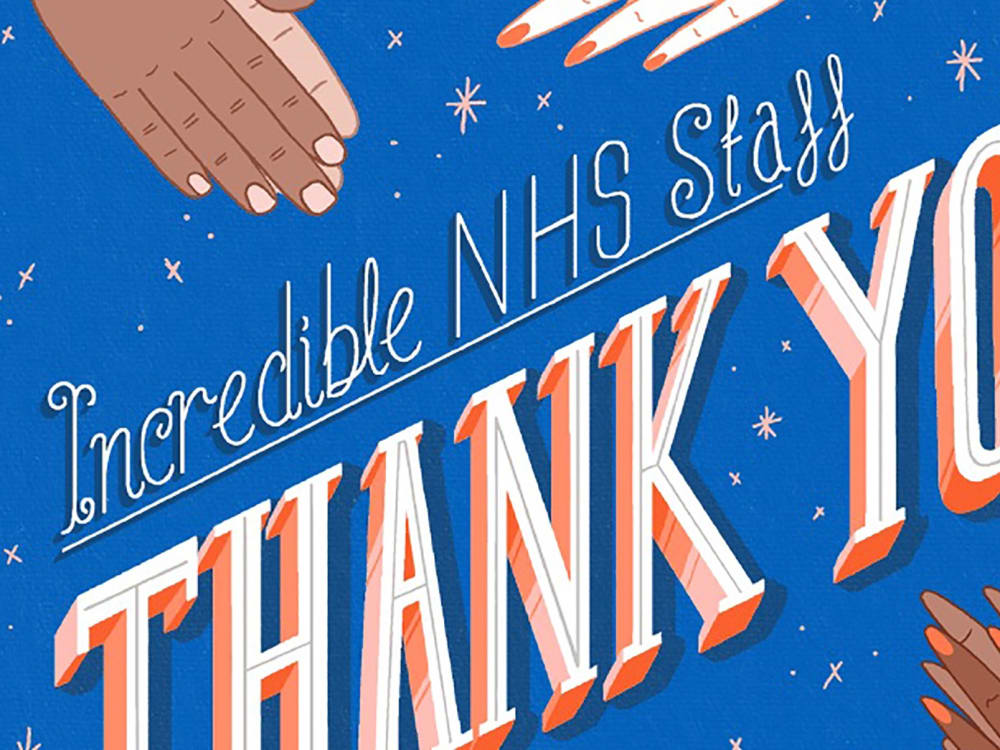 How a Chelsea graphic design graduate has been putting her skills to good use during the pandemic.