Camberwell, Chelsea and Wimbledon past research events that centre around the colleges' subject areas of design, fine art and performance.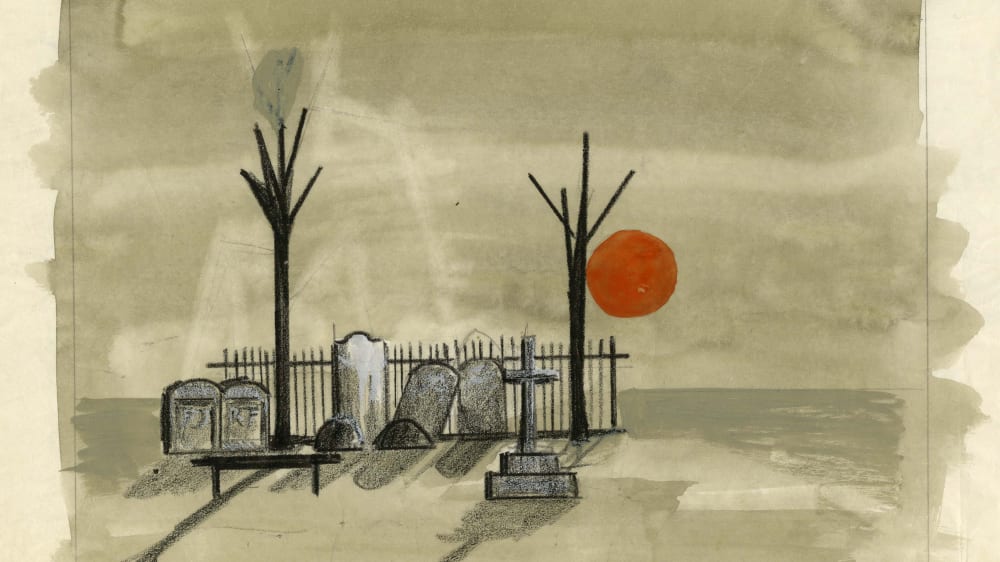 Symposium that explored historic and contemporary approaches to evoke or present the real or realisms in theatre and performance.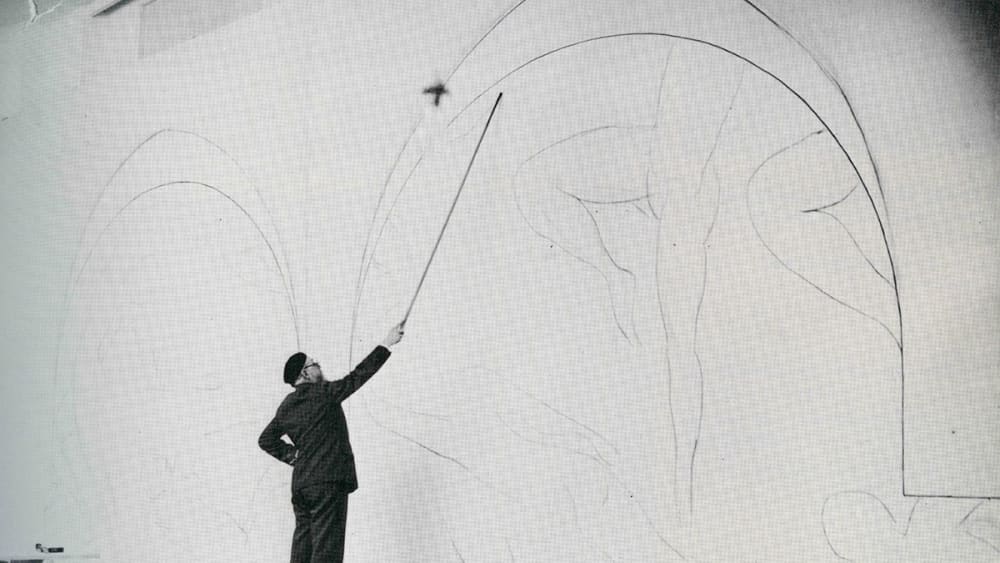 Symposium that looked at painting as both a conceptual and a material enquiry.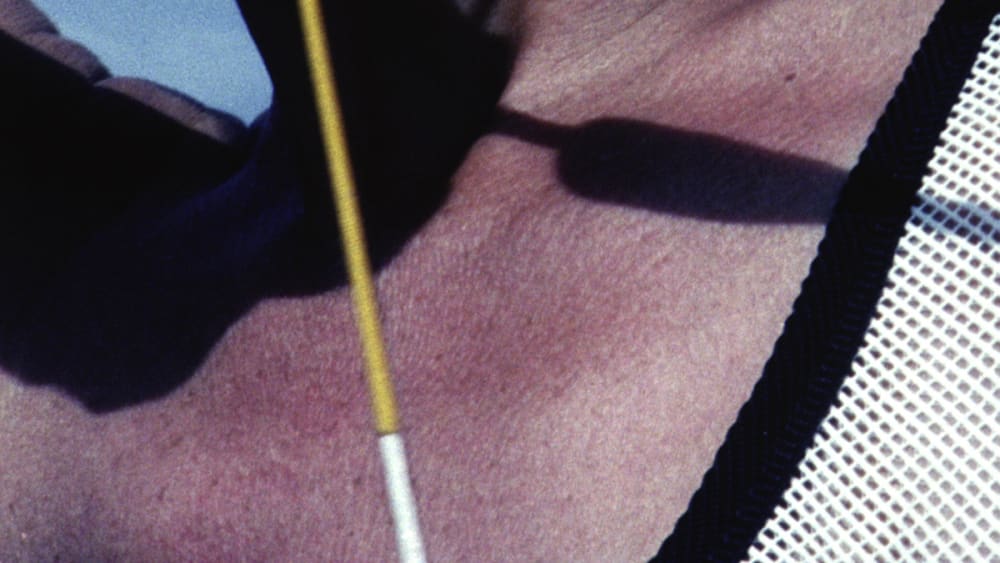 New research in performance, scores, film and happenings emerging from female artists' conceptual art practices.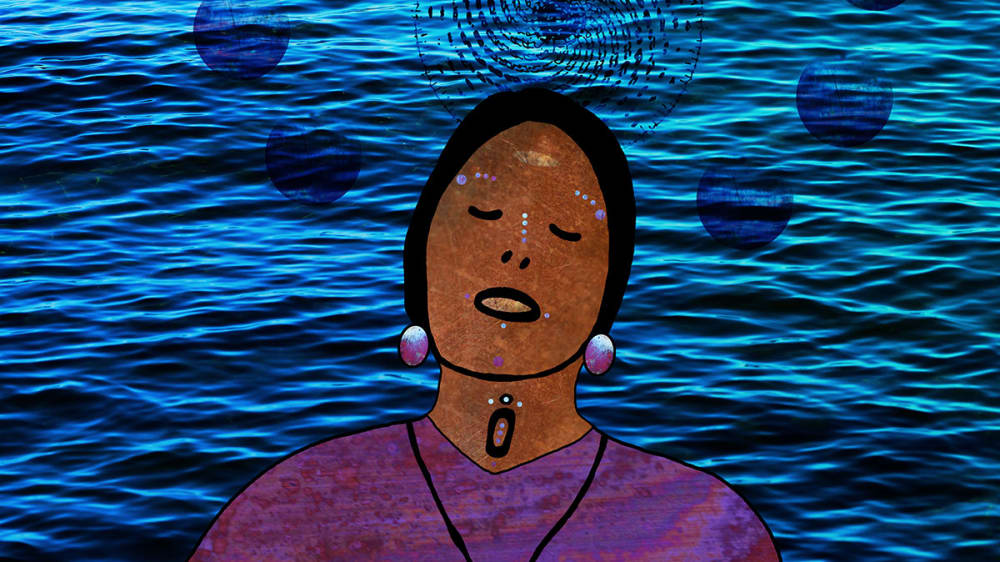 Science-fictional and future-orientated cultural practice in which people of colour, indigenous cultures and non-Western subjects take centre stage.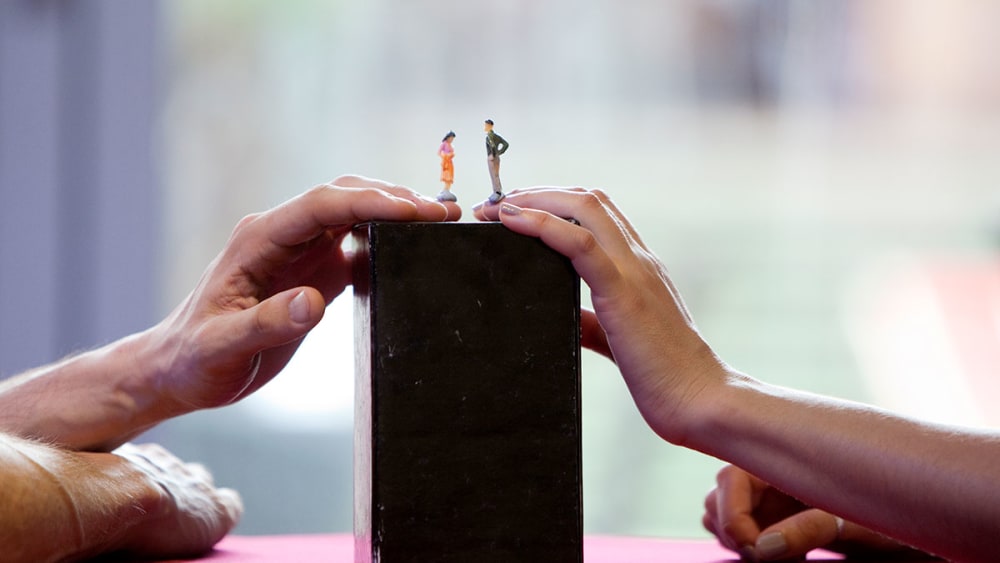 Event that looked at creative interventions in contemporary performance. Included a workshop by ZU-UK.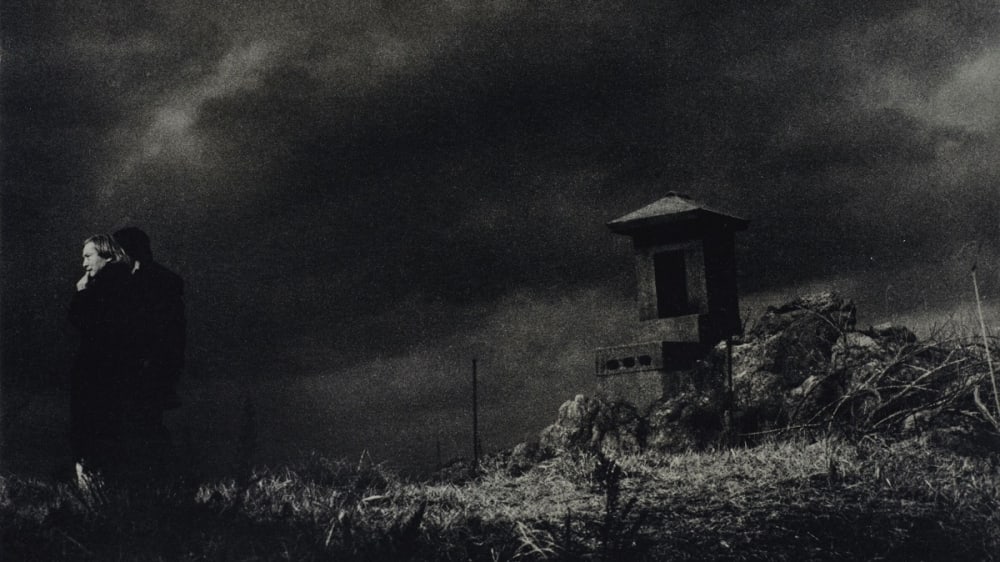 Symposium that looked at ways in which lens-based practitioners explore the concept of difference.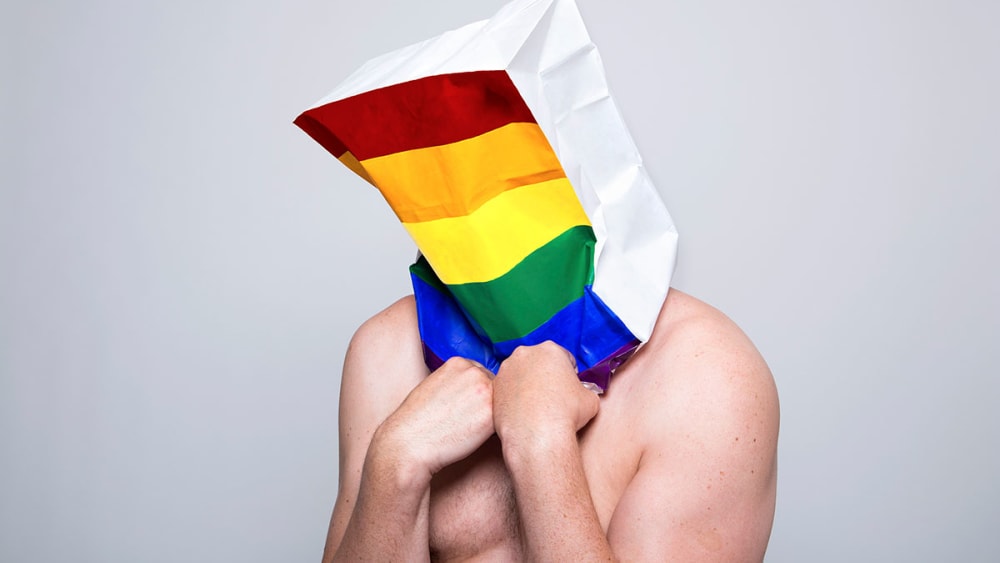 Symposium that drew together performance artists, psychoanalysis academics and novelists to discuss shame, sexuality and identity.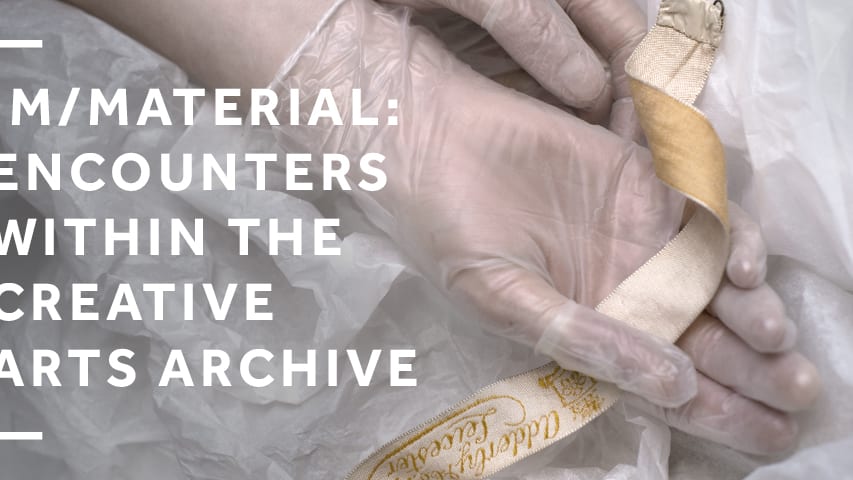 The Im/Material conference brings together artists, archivists, curators and academics to consider the role of the archive in aspects of culture.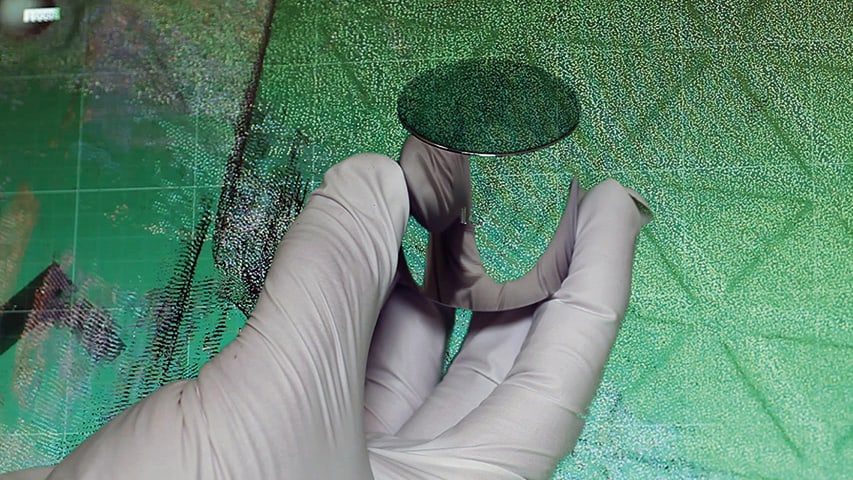 An interdisciplinary symposium on photographic futures in a post-digital world.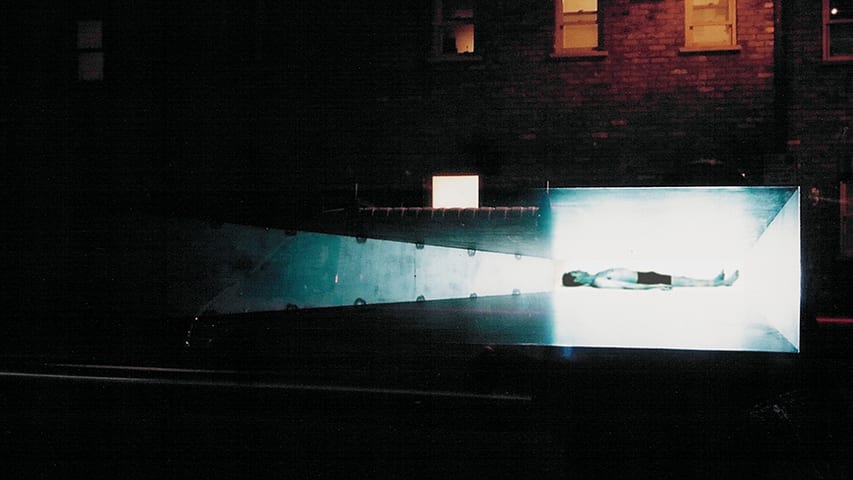 Symposium and accompanying exhibition that aimed to bring a new critical awareness to the way in which beholding is also a 'being-held'.
Robert Storr, Bernd Behr, Rebecca Heald and David A Bailey explore the relationship the between the exhibition maker and the interpretation of the artist's work.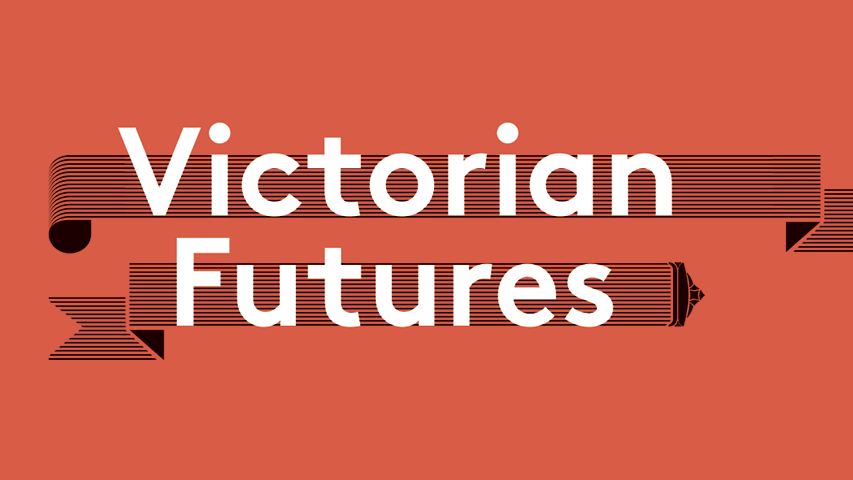 The Victorian Futures conference explores how ideas of cultural democracy are realised through design, architecture, art, material and popular culture.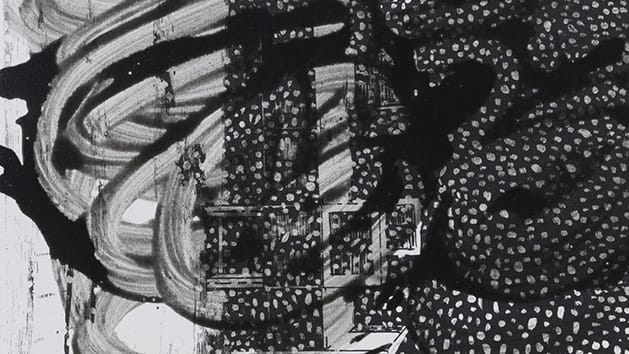 Instead of asking the question "What is Art?", the symposium provided a space to explore and debate the role and purpose of artwork.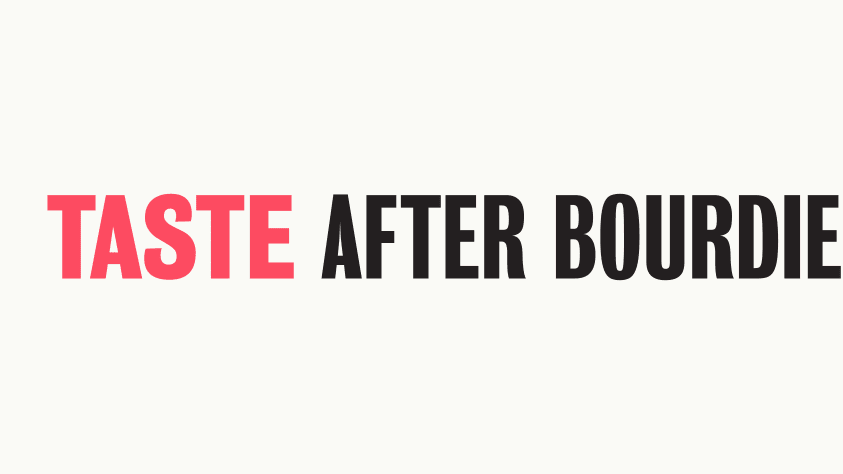 Speakers from arts practice, art education, curation, sociology and cultural criticism gather to ask - what's the relationship between aesthetic judgement and social distinction?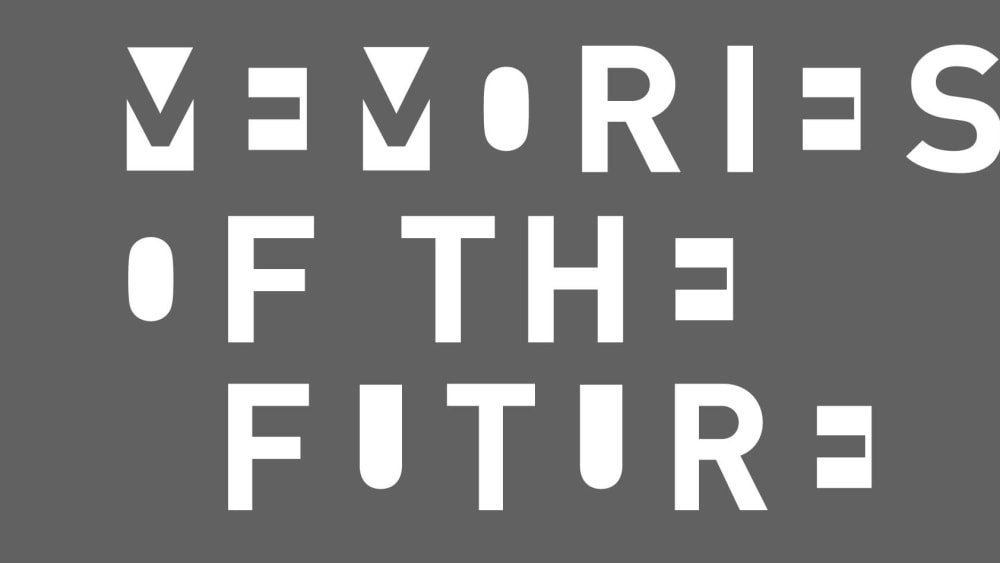 From our current 'after the future' position, our imagination draws on an extensive repository of symbols, forms and technologies rooted in history, imagination and memory.
Haute Ecole d'Art et de Design (HEAD - Geneva University of Art and Design)
Centre for Research in Modern European Philosophy at Kingston University
Royal Melbourne Institute of Technology (RMIT, Australia)
Hogeschool voor de Kunsten (Utrecht, Netherlands)
Parsons / The New School (New York, USA)
Academy of Fine Art (Budapest, Hungary)
Artists' Moving Image Research Network
SHARE (Setting the Agenda in Europe for Research and Doctoral Programs in the Arts)
Valand Academy, University of Gothenberg (Sweden)
University of Hyderabad (India)
University College London
University of Manchester
Institute of Contemporary Arts (ICA)
Alan Cristea Gallery
British Museum
Raven Row
Victoria & Albert Museum (V&A)
Tokyo Wonder Site
The Showroom
The Tate
Future Laboratory
Cape Farewell
Society for Artistic Research
Wellcome Trust