The Im/Material conference brings together artists, archivists, curators and academics to consider the role of the archive in the creation, interpretation and preservation of culture.
13 - 14 May 2016
Keynote Speakers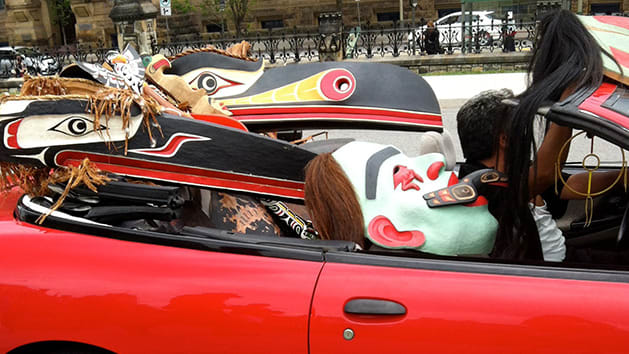 Professor Charlotte Townsend-Gault's keynote will consider 2 very different Canadian archives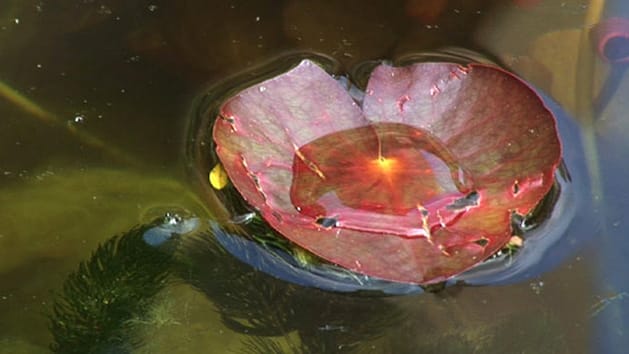 For her keynote presentation Grace Weir will screen and discuss the making of her recent film 'Darkroom'.
Conference Sessions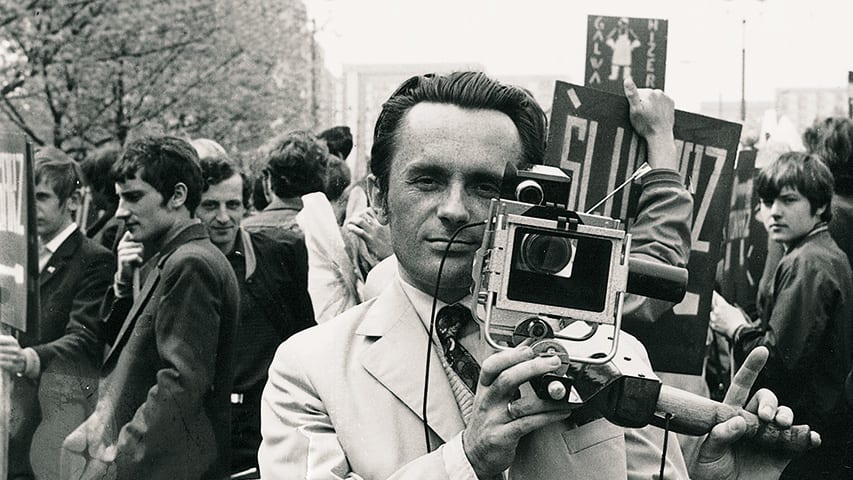 Considering archives, creative exchange and the potential revolutions of digital culture.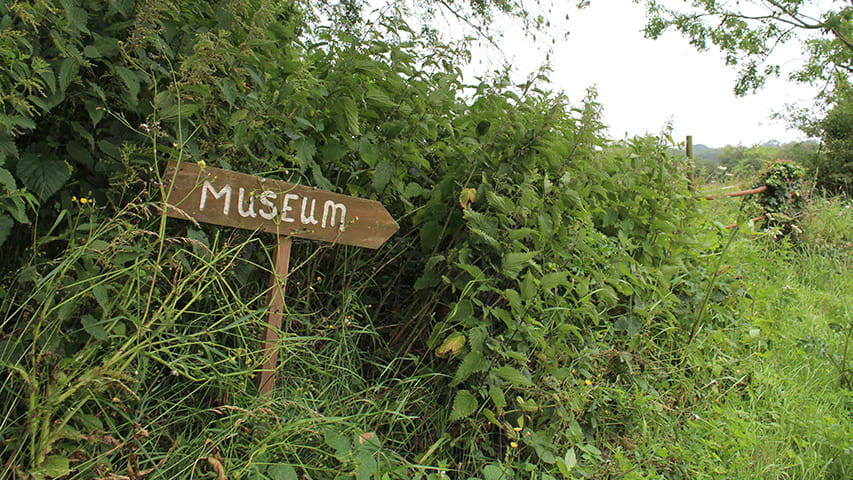 How small museums have a unique capacity to critique and contest traditional notions of curating.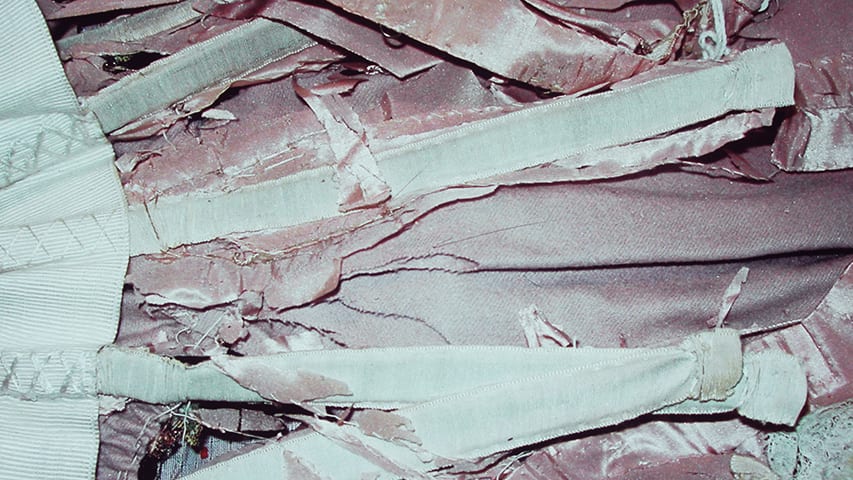 What curatorial strategies might we use to interpret things that have perished or are considered un-exhibitable?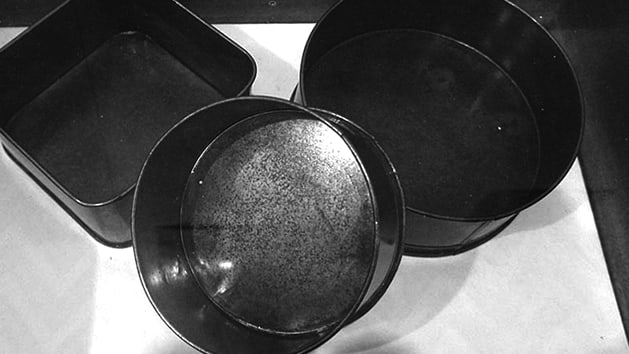 How does an object function, not just as a 'Proustian' trigger to memory, but as a mechanism for a new understanding of the world?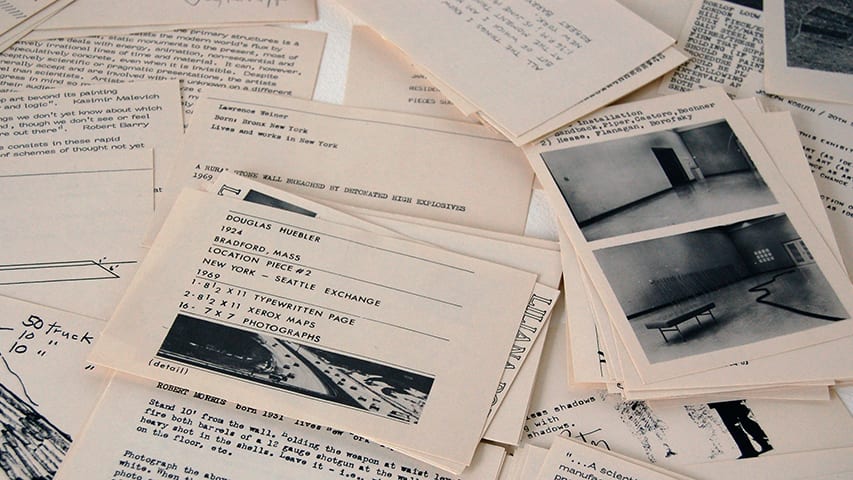 What are the origins of a shift in curatorial thinking towards informality and intimacy within displays of modern and contemporary art?
Presentations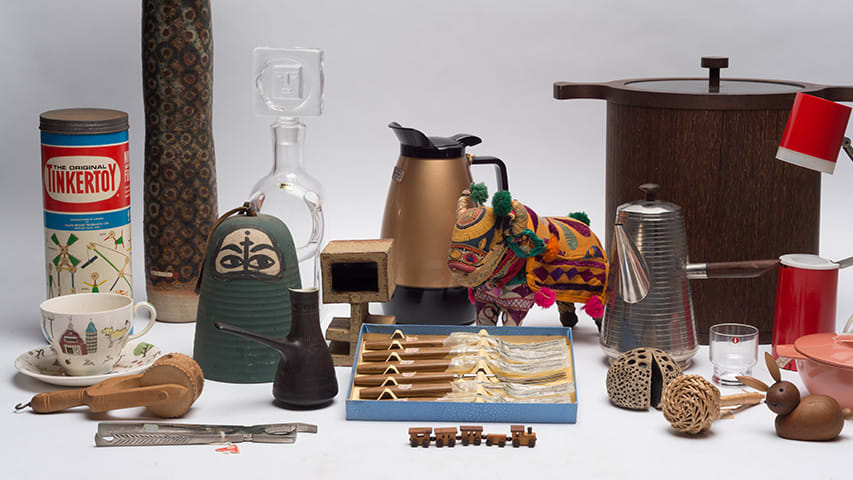 Reflections upon the objectives, methodology and discoveries of the development project in 2015.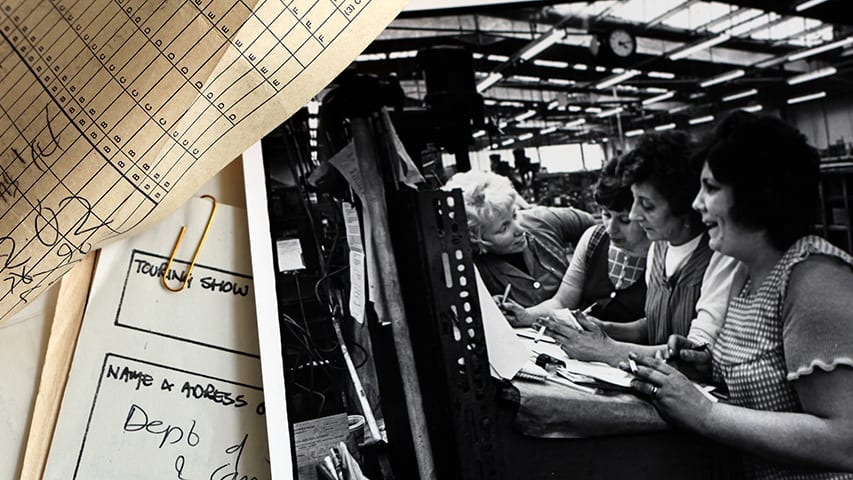 Camerawork and the Directory of British Photographic Collections from the John Wall Archive.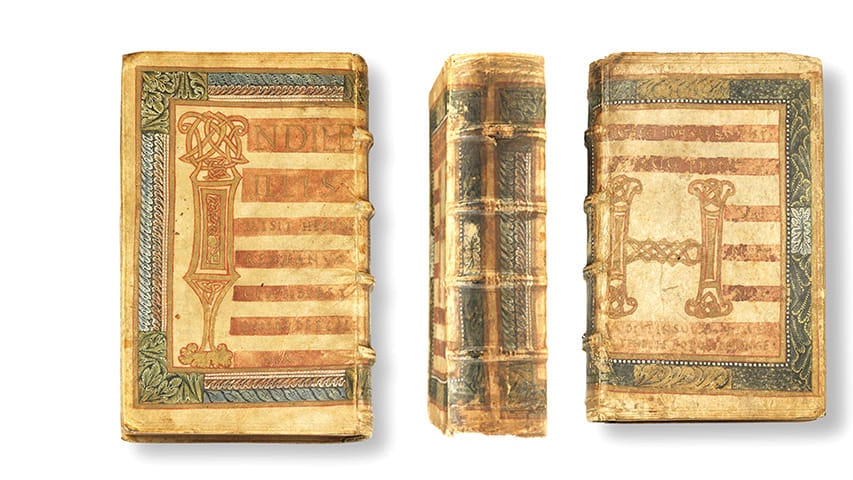 Presentation on 16th and 17th century medieval manuscripts.
Archives & Collections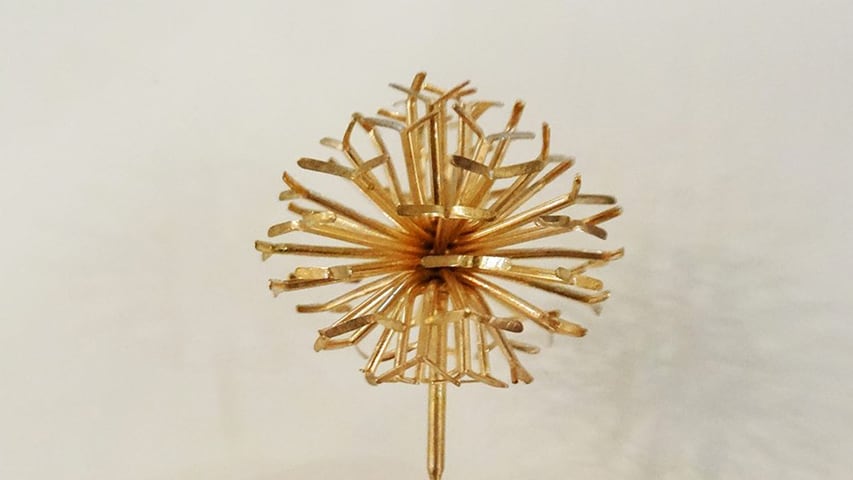 Drawing upon UAL's archives and special collections. Curated by our postgraduate students.
Speakers
Professor Oriana Baddeley, Professor Stephen Bann CBE, Dr Sophie Berrebi, Dr Fiona Candlin, Robin Christian, Professor Judith Clark, Elena Crippa, Professor Neil Cummings, Adrian Glew, Dr Alison Green, Professor Amy De La Haye, Dr Jo Melvin, Dr Joanne Morra, Charlotte Moth, Jennifer Murray, Donald Smith, Professor Carolyn Steadman, Professor Carol Tulloch, Judy Willcocks, Jacqueline Winston-Silk.
View the conference programme.
UAL Archives and Collections
University of the Arts London (UAL) houses an extraordinary range of archives, museum and special collections that reflect the rich traditions and specialisms of the 6 colleges. They include 2 accredited spaces; a museum and an archives and special collections centre.
Find out more about UAL archives and collections.