Research at Wimbledon
Creating research with cultural and social value.
Events
28 November 2018
Symposium at the National Theatre considering the construction and representation of the real in theatre and performance.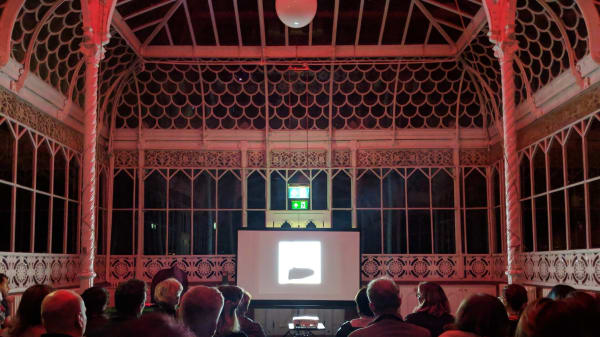 15 March 2019
How concepts of audience engagement might be imagined in and around museums and other spaces of collection and display.
Wimbledon's research interests
Costume
Experimental film
Painting
Performance
Sculpture
Theatre
Wimbledon shares common research interests with Camberwell and Chelsea in drawing, critical fine art practice, art history and theory.
Our graduate school
The Camberwell, Chelsea and Wimbledon graduate school incorporates research across the three colleges. It enables staff and PhD/MPhil students to develop their research careers.
The graduate school gives staff and PhD/MPhil students based at Wimbledon access to a wider research network and community.
Through our research degrees and taught postgraduate courses, each college maintains its unique research identity.
Find out more about the benefits of studying a research degree at Camberwell, Chelsea and Wimbledon graduate school.