Wimbledon College of Arts sees performance as a way of connecting with others, approaching challenges and engaging with communities.
The college has a long tradition of providing world class training in technical arts related to the stage, screen and theatre. With the introduction of acting courses, Wimbledon now trains professionals on stage and backstage, in front of and behind the camera. We want our students to be not only ready for industry, but also ready to challenge it.
Our courses
Wimbledon has around 800 students on our courses. Through the college's shared course projects, lectures and exhibitions, our students are encouraged to work collaboratively and are exposed to a wide range of disciplines and ideas.
Wimbledon offers undergraduate, postgraduate and short courses.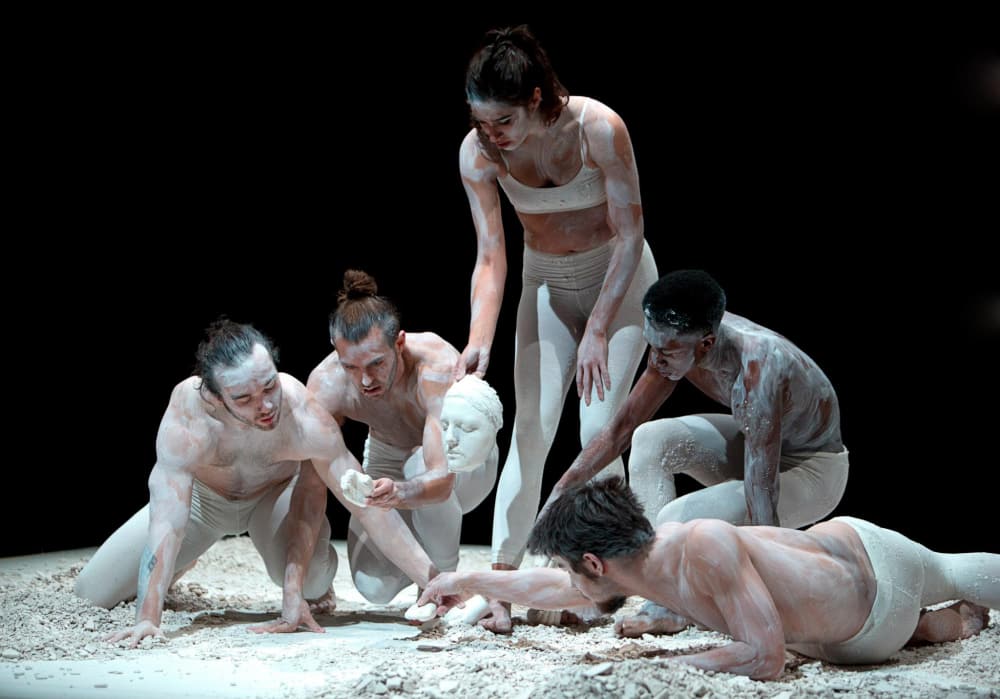 Our facilities and location
Students learn in the college's specialist workshops, studios and on-site professional theatre from expert tutors and technicians. Wimbledon's south west London location combines green, open spaces with easy access to the city's thriving art and theatre scenes.
Wimbledon site development
Starting summer 2020, Wimbledon College of Arts will undergo site development work as part of a multimillion pound investment programme, due for completion in summer 2022.
This work will enable us to create an integrated performance environment. The aim is to facilitate further collaboration between our design, acting, technical arts and performance courses. Find out more about the planned improvements.
Who went to Wimbledon?
The college has an international reputation for producing graduates, who are known for their creativity, technical ability and professionalism. Our alumni include:
Lorna Marie Mugan - Costume Designer
Simon Costin - Set Designer
Soutra Gilmour - Set and Costume Designer
Sarah Greenwood - Production Designer
Kenny Ho - Costume Designer
Tim Goodchild - Set and Costume Designer
Mark Tildesley - Production Designer
Richard Hudson - Set and Costume Designer
James Acheson - Costume Designer
Mikey Please - Animator