Courses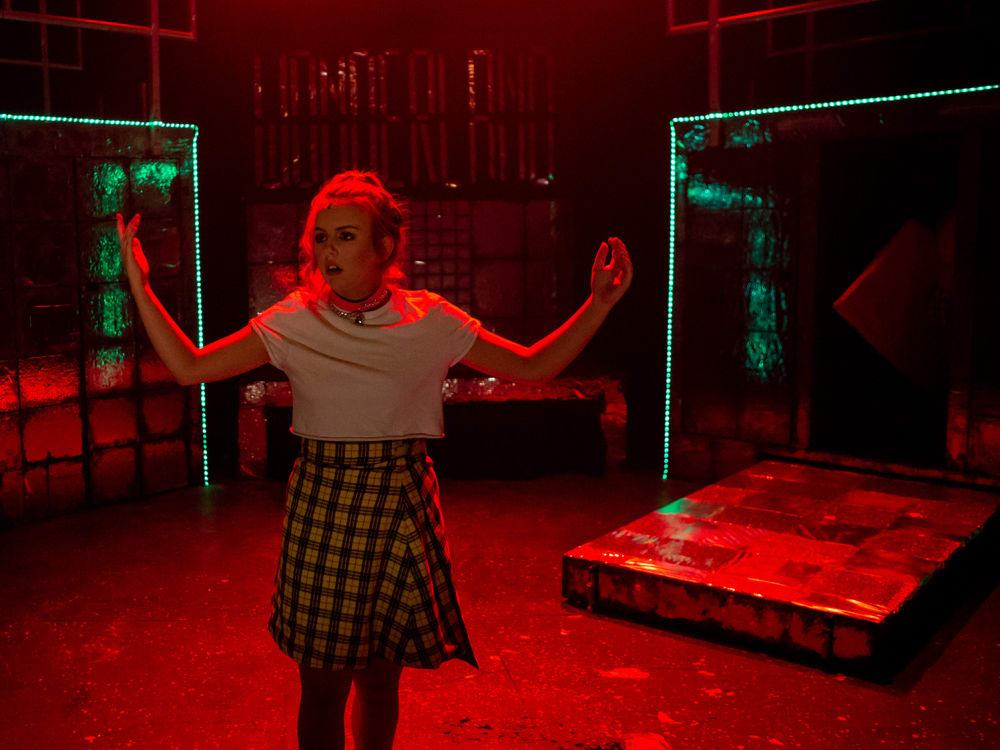 We offer MA courses in theatre, performance and production design.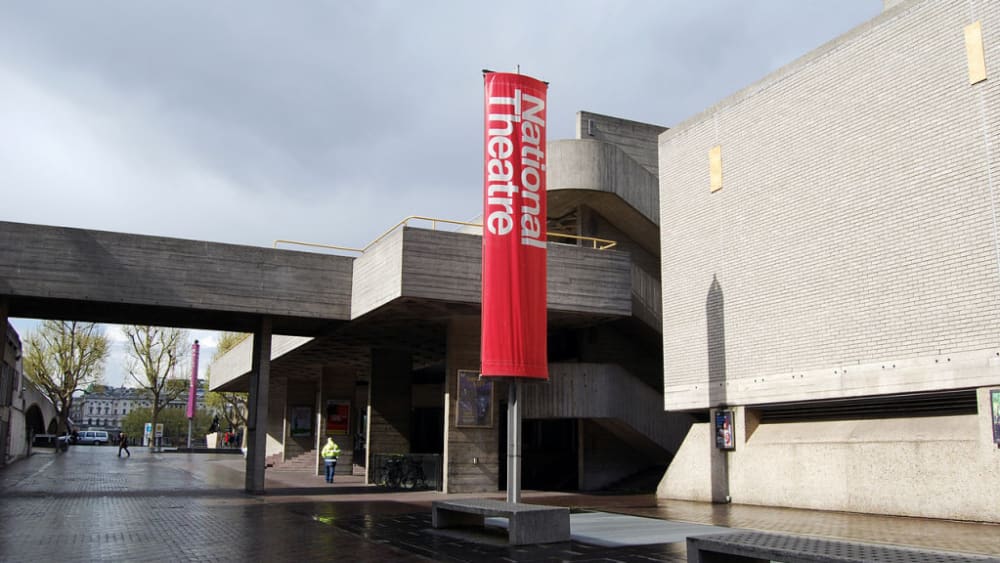 We are based in south west London near some of the UK's major film and television studios, theatres and galleries.
Stories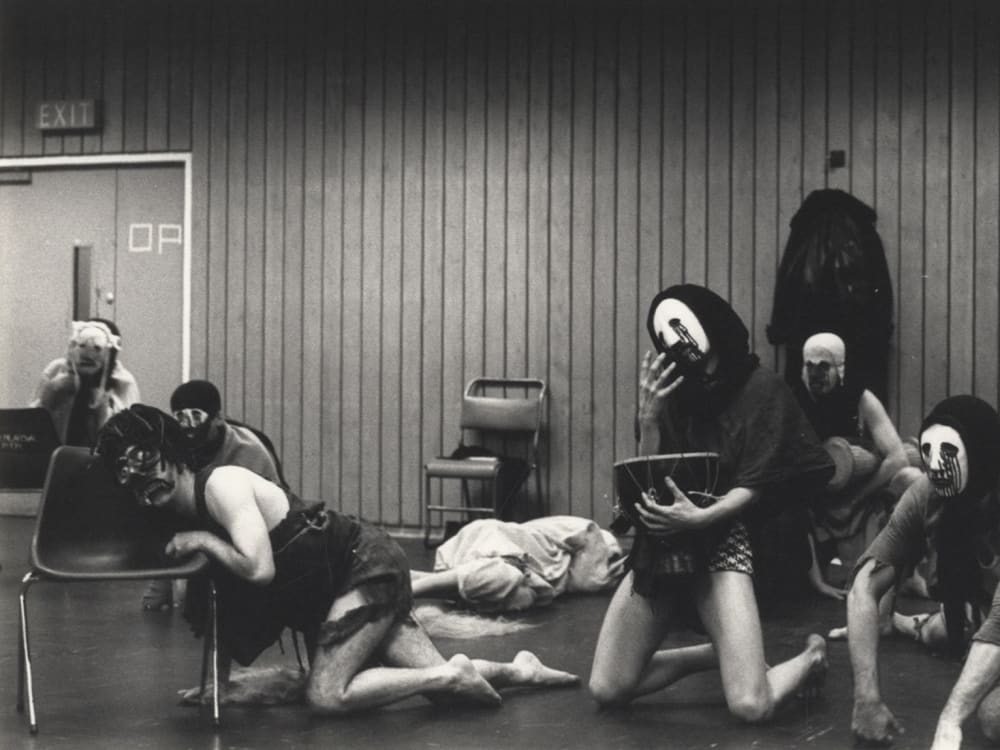 Sophie Jump on working with the National Theatre and Google Arts to make the Jocelyn Herbert archive more accessible to students.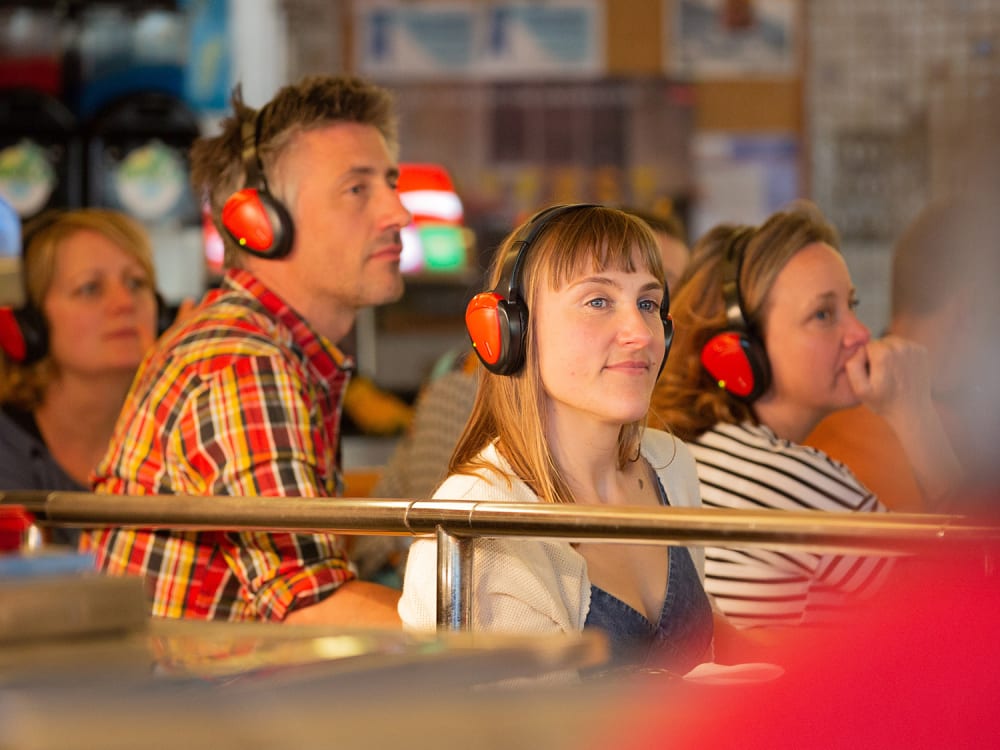 How Wimbledon's BA acting and performance courses aim to break with tradition and embrace new technology.