Courses at Wimbledon
Wimbledon College of Arts offers a range of performance courses.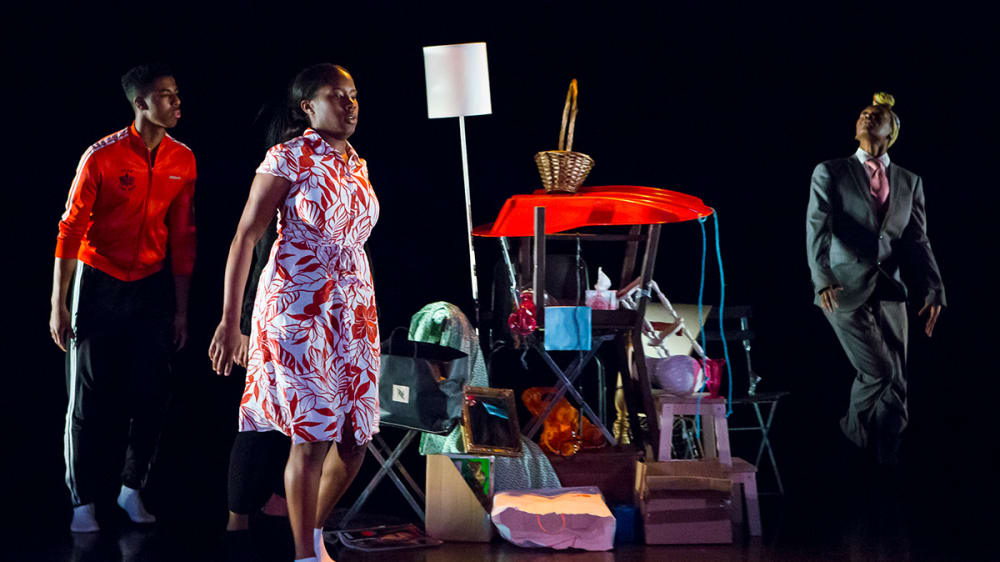 Our performance courses offer a comprehensive programme of acting, theatre, film and television related study.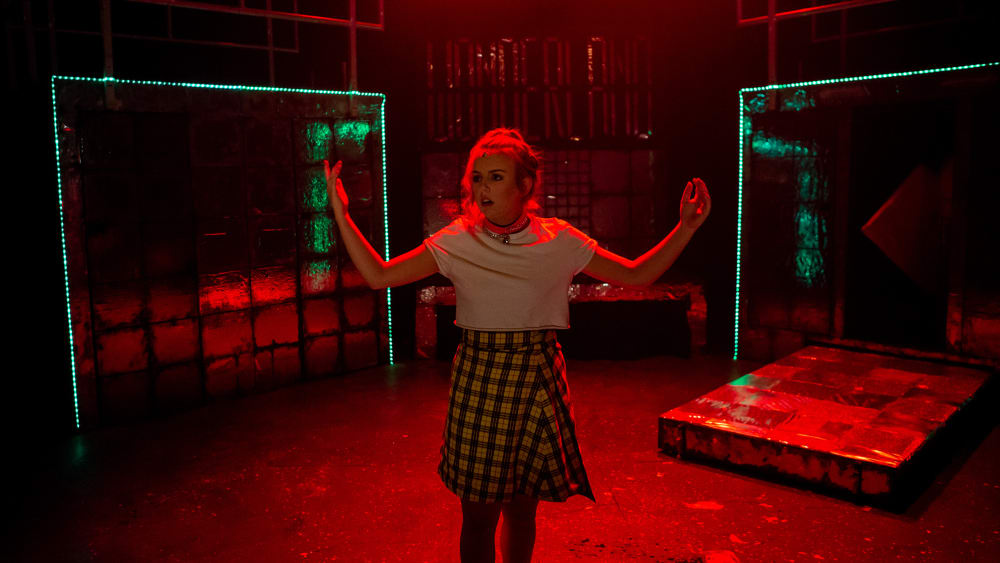 Our MA Theatre Design course will help you develop the skills and attitude to become a designer within the theatre and other performance based disciplines.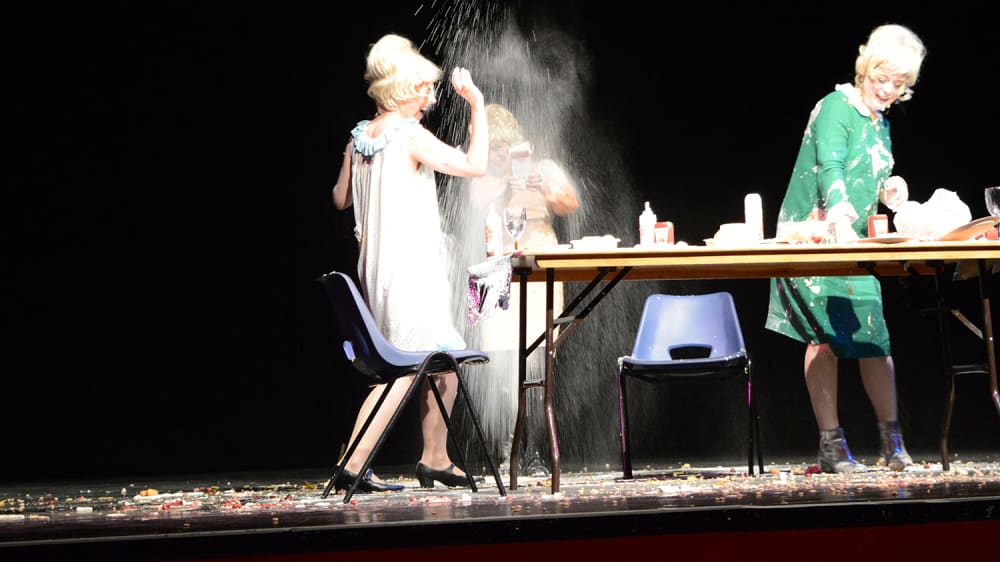 Read about the benefits of studying a research degree at Wimbledon.