Courses at Wimbledon
Wimbledon College of Arts offers a range of performance courses.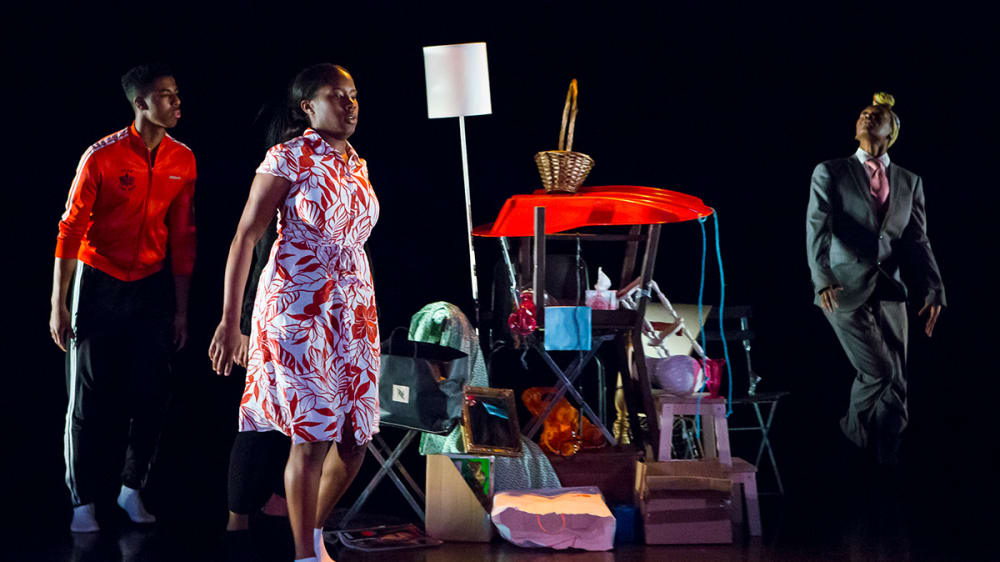 Our performance courses offer a comprehensive programme of acting, theatre, film and television related study.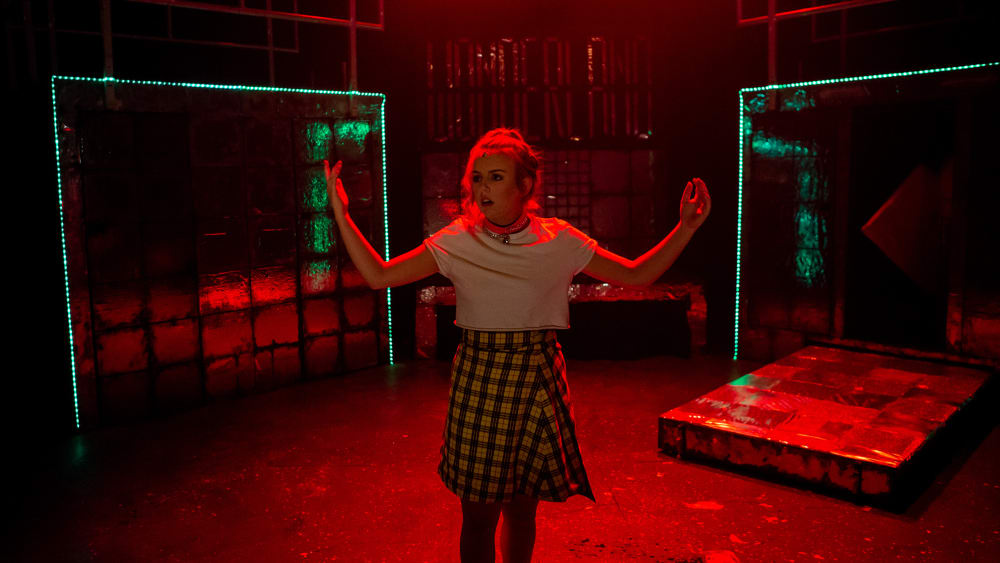 Wimbledon's postgraduate courses will give you the opportunity to explore your creative practice on a deeper level.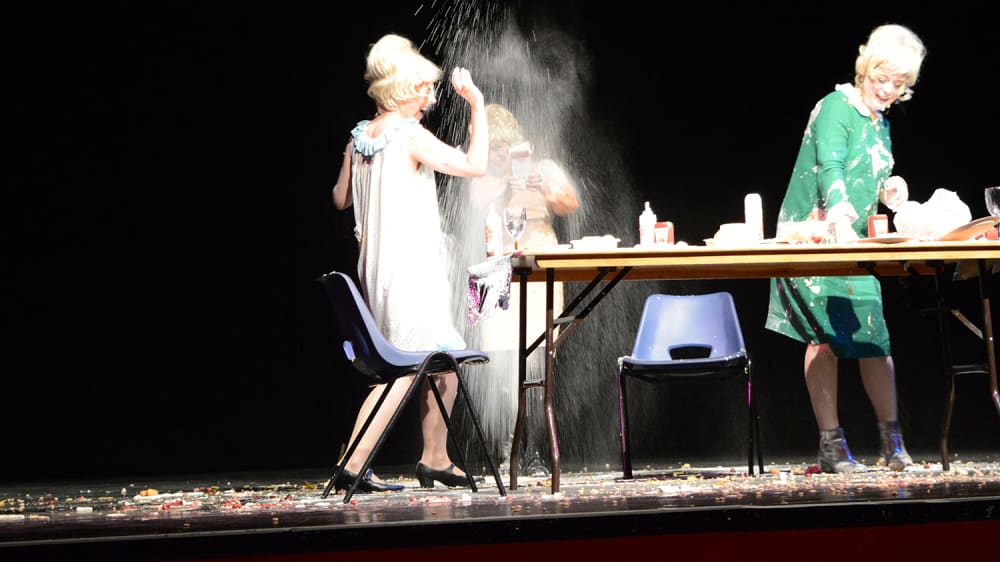 Read about the benefits of studying a research degree at Wimbledon.