Study Abroad at Wimbledon College of Arts
UAL welcomes students from all over the world to programmes in the arts, design, fashion, media, communication and performance
Wimbledon College of Arts' location in south-west London combines green, open spaces with easy access to the city's thriving art and theatre scenes.
Wimbledon's range of specialist workshops include metal, wood, casting, print and costume. The college is also home to an audiovisual department and industry standard theatre.
Study Abroad Programme Options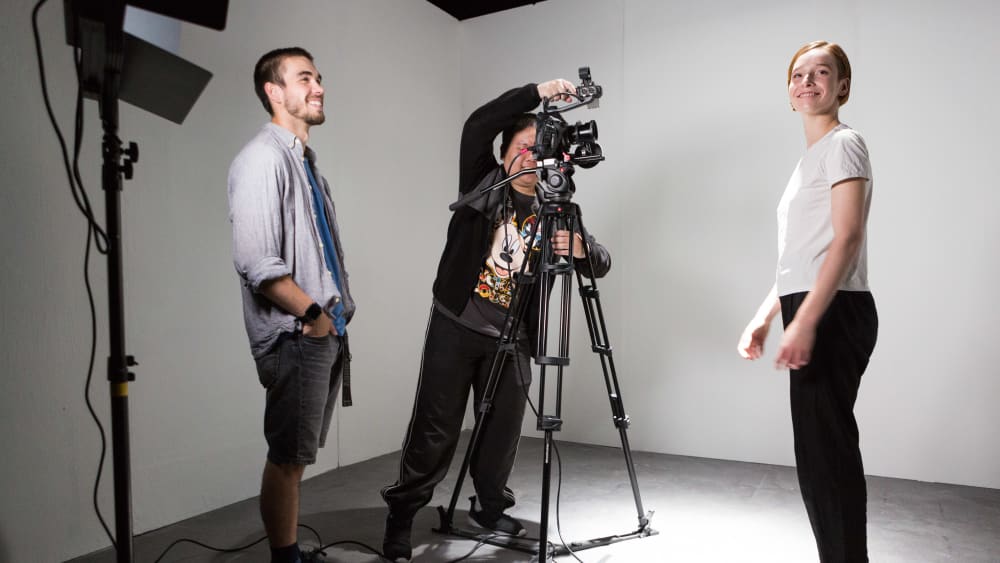 Integrated Study Abroad
Study alongside undergraduate students for 1, 2 or 3 terms and fully integrate into the BA course and student life.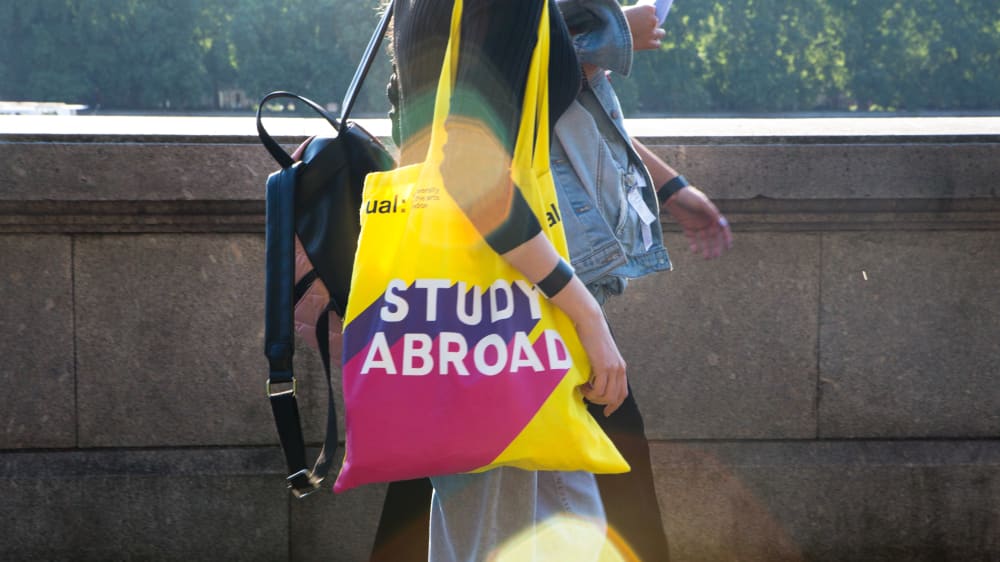 Take courses in a range of disciplines during the summer for 3 or 6 weeks. Summer Study Abroad courses are a great opportunity for students who cannot study for a full semester or year.
About Wimbledon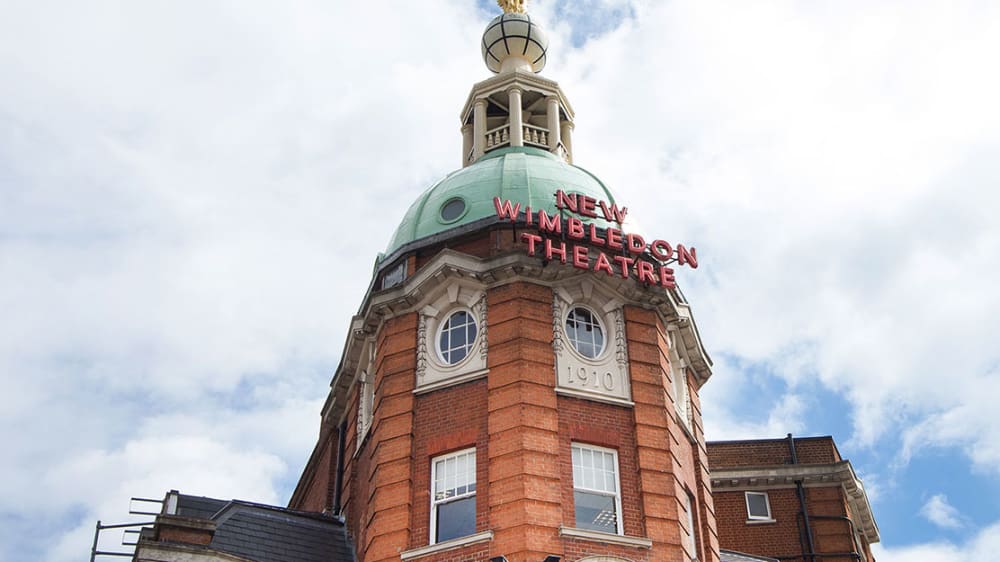 The college is in south west London and near some of the UK's major film and television companies, theatres and galleries.