Reconnect with old friends and meet more UAL alumni
Want to organise a reunion? We've put together some top tips on:
planning the event
venues
invitations
on the day
after the event.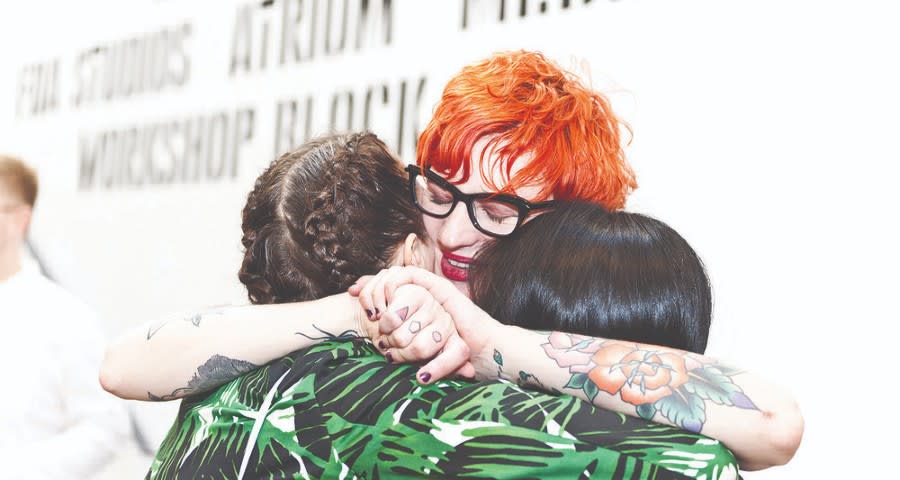 Useful templates
You can also use our templates to help you get the word out and stay organised: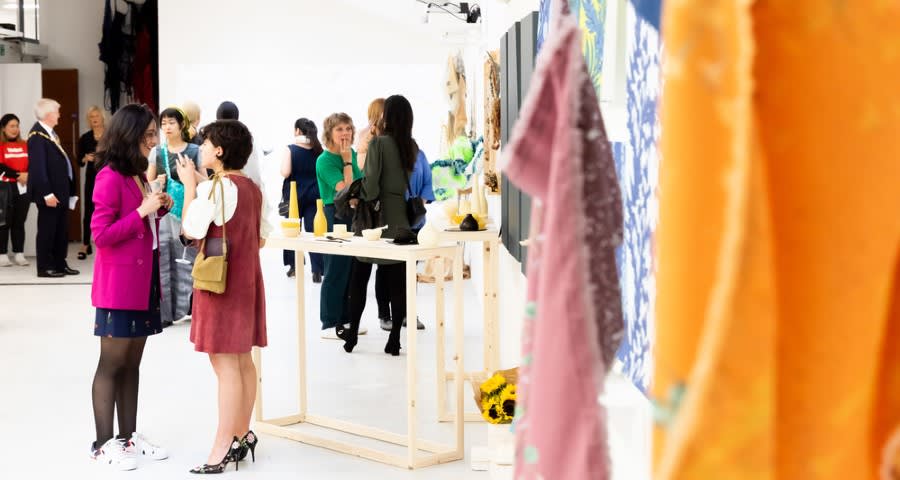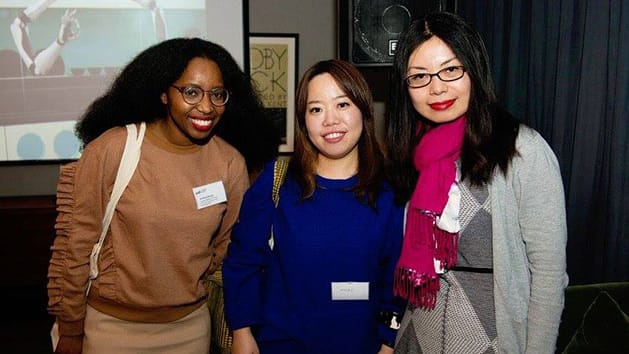 Join our exclusive events to network, learn and celebrate with UAL alumni around the world.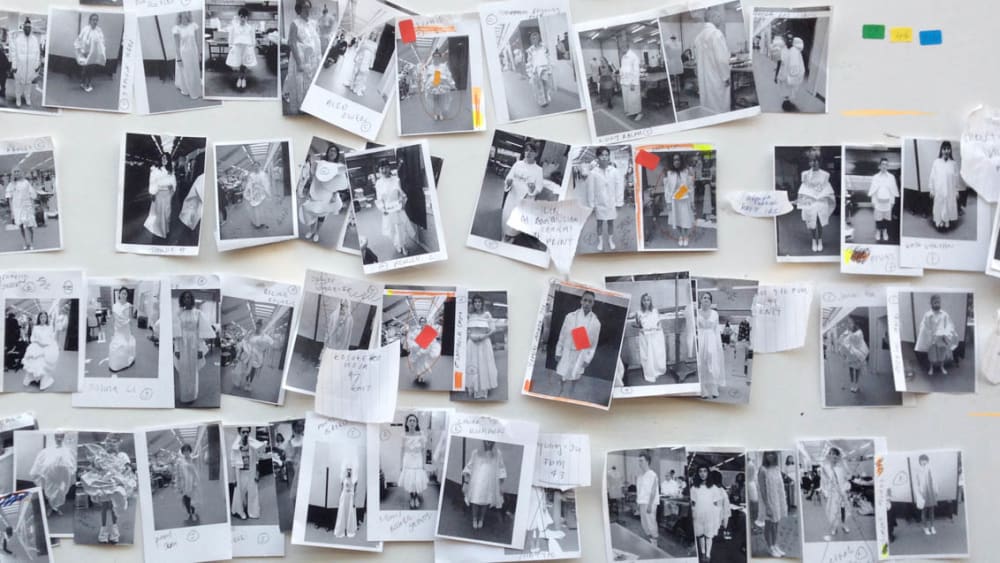 Update your details with us for the latest alumni news, events and special opportunities.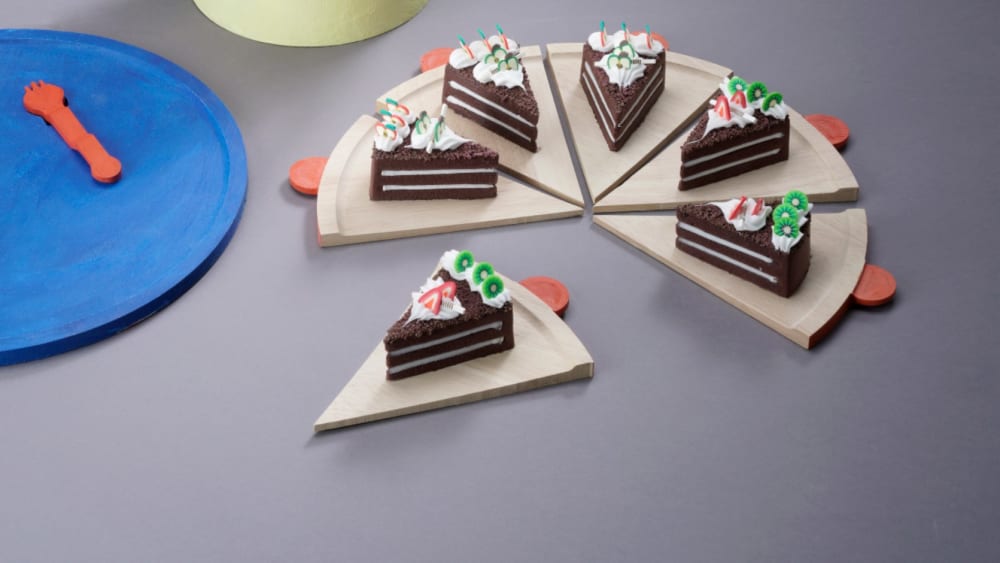 Alumni benefits
Discover our benefits for UAL alumni including discounts on courses and library access.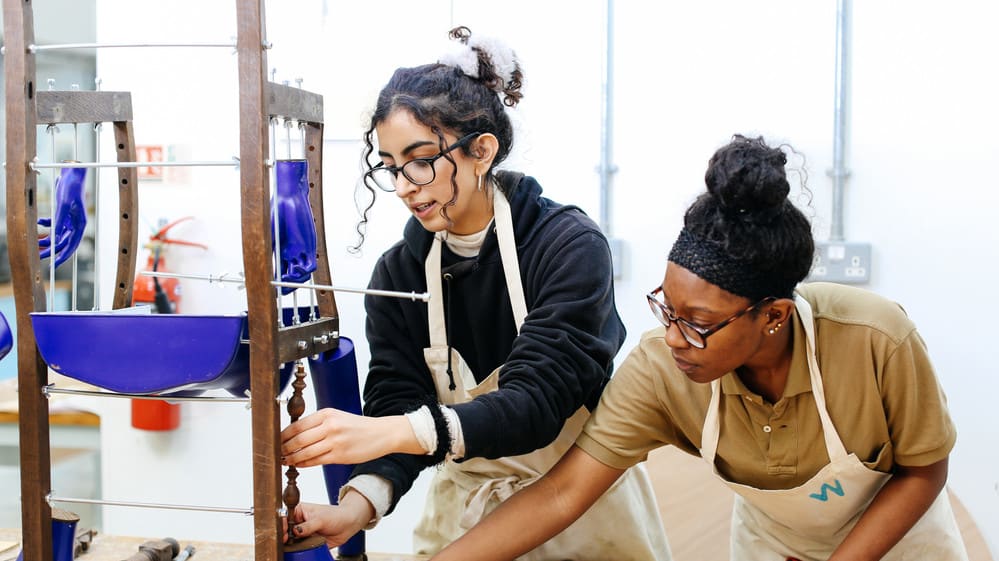 Find out how you can help the next generation of talent or give back to our communities.