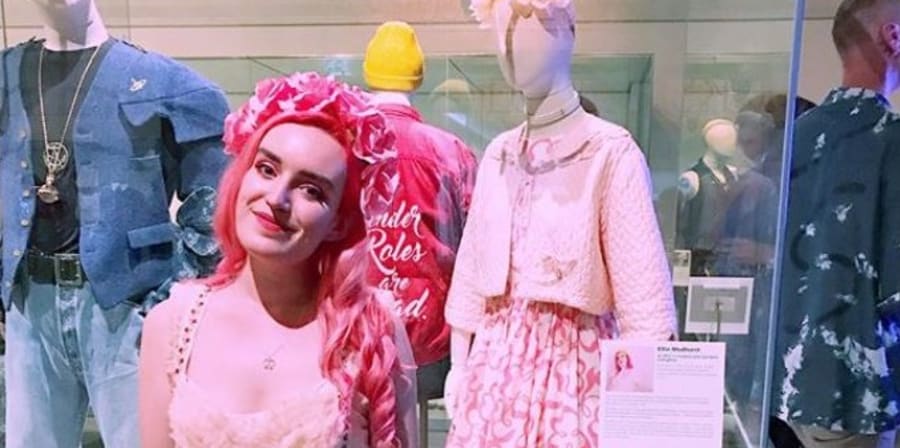 Wear it Out is an oral history and dress collecting project that showcases outfits representing LGBTQ fashion and style over the last 50 years.
CfFC have worked with Brighton Museum and a team of young volunteers in Sussex to collect oral history interviews with members of Brighton & Hove's LGBTQ communities talking about their clothing and what it means to them. Synopses of the interviews can be found on the Queer Looks Voices based on the themes of Brighton & Hove, Coming Out, LGBTQ Activism, Nightlife, and The Power of Clothing. The interviews, along with ensembles donated to museum, are displayed in an exhibition, 'Queer Looks' in Brighton Museum in 2018-19.
Wear it out is funded by the Heritage Lottery Fund.
Five young people discuss their experiences working on the Queer Looks exhibition at Brighton Museum. Filmed in Brighton. A film by Lindsey Smith.
View a film made by Lindsey Smith of the launch of the project.
Curator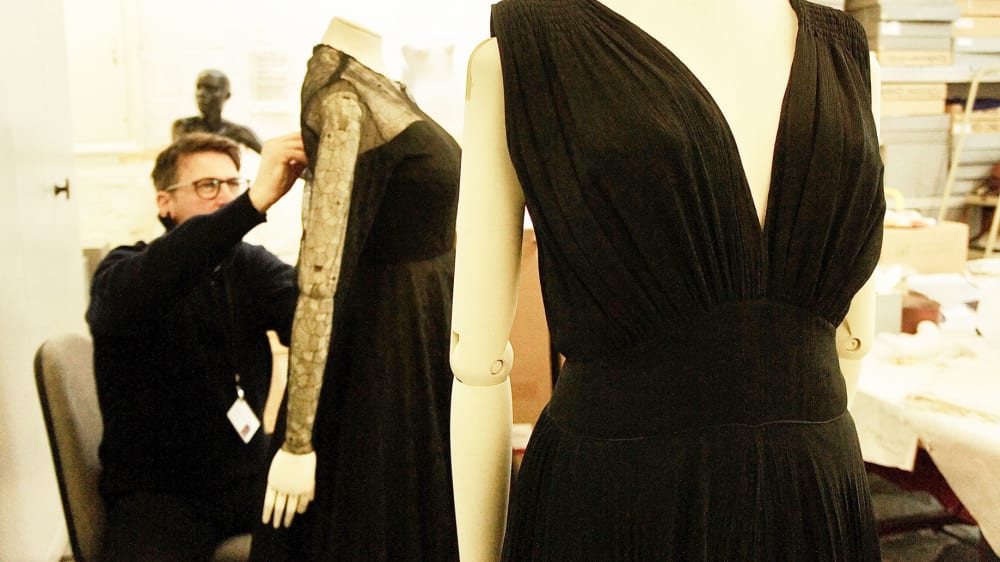 Martin Pel
Fashion and Textiles Curator at Brighton Museum, Martin co-curated the exhibition, working with and mentoring a team of young volunteers.