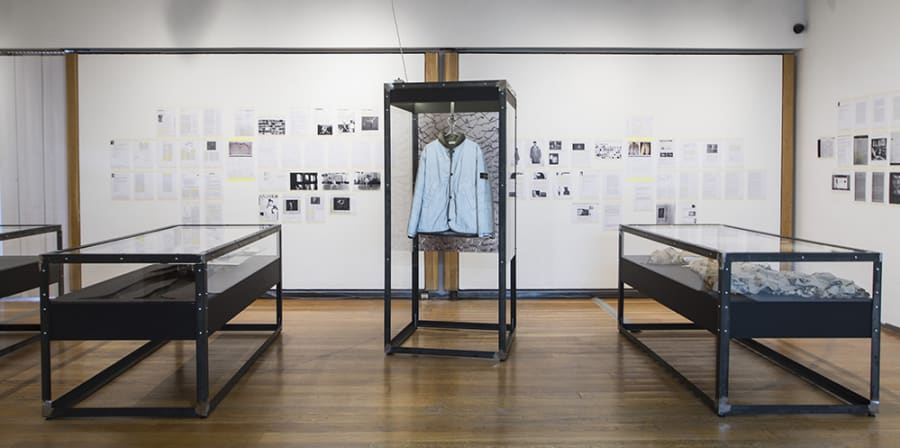 Present Imperfect
1. Disorderly apparel reconfigured
2. A playful project that tests the principal elements of exhibiting fashion: object, body, text, installation. A conversation between exhibition-maker Jeffrey Horsley and curator Amy de la Haye inspired by apparel which is damaged, worn-out or perished.
The items exhibited in Present Imperfect include: a pair of Victorian kid leather gloves, charred and forever distorted in an incarnate grip; a cotton ballet singlet, borrowed from the Rambert Archive, lifeless, and stained by repetitive movement; a Stone Island jacket with shattered linings that echoes the distressed insert of a London couturier-designed Edwardian tea gown dating from a 100 years earlier. Museum stores often ignored or abandon such objects, this exhibition celebrates them.
The exhibition acts as both gallery and studio space, exploring the multiple choices, working processes and ideas that were researched, adopted or shelved. The experimentation and innovation of Present Imperfect are at the heart of the Centre for Fashion Curation's ethos.
Curators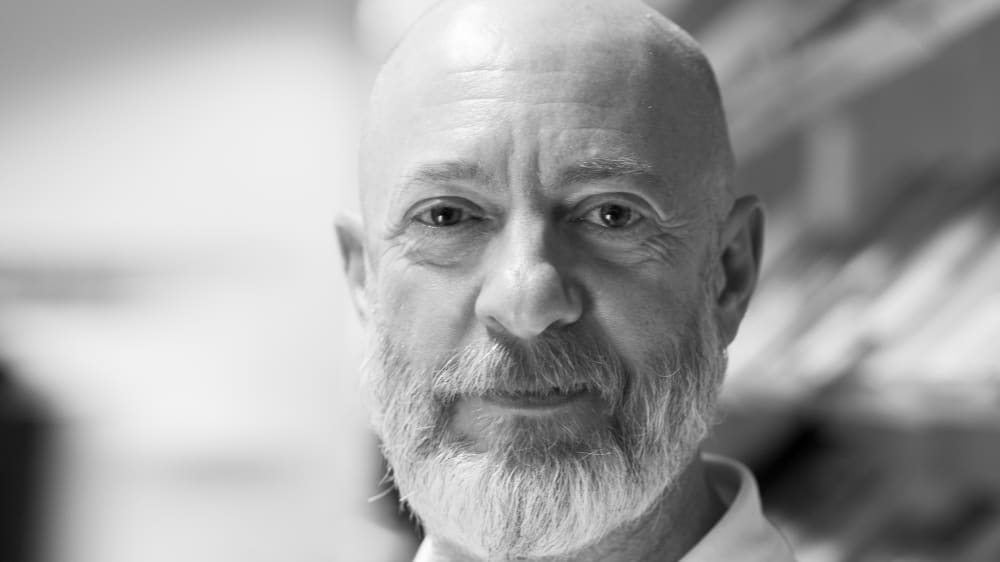 Originally trained in Theatre Design Jeff worked as curator: design at Manchester Art Gallery. Following a PhD, completed in 2012, at London College of Fashion, Jeff has been post-doctoral research fellow, Centre for Fashion Curation, since 2015. His research interests focus on historic and experimental aspects of exhibiting fashion and fashion exhibitions and biographies.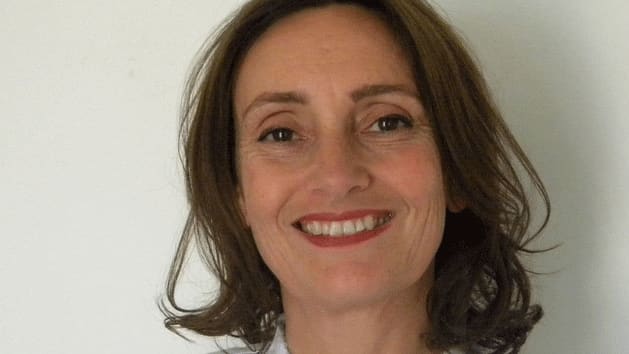 Professor Amy de la Haye is a curator, academic and author. She is the Rootstein Hopkins Chair of Dress History & Curatorship at London College of Fashion and teaches on the MA Fashion Curation course.