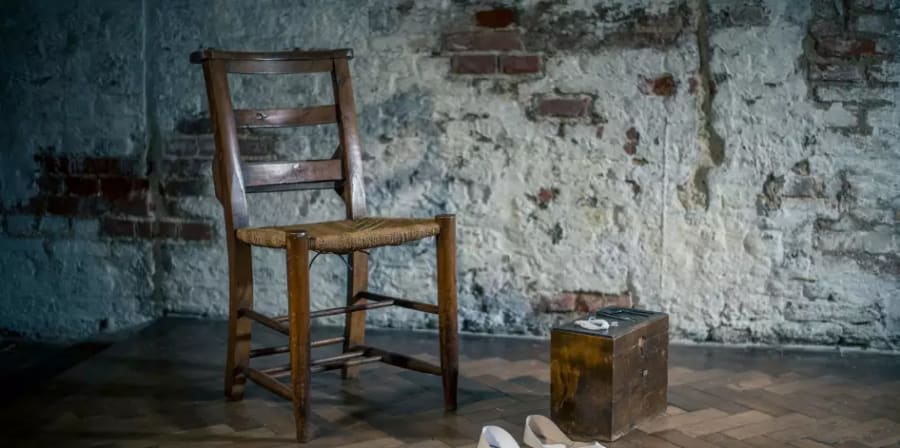 Footnotes, an exhibition curated by Alison Moloney, presents shoes from London College of Fashion, UAL eclectic archive which includes 1930s orthopaedic footwear, silk slippers from the 1800s and even a shoe made for a sheep.
Artists Linda Brothwell, Laila Diallo, Eelko Moorer and Ellen Sampson have produced work inspired by the selected shoes, revealing new interpretations of historic objects which form a trail through Sutton House, an historic east London property.
The unexpected alliance between artists and objects presents new interpretations of both the objects and contemporary life, stimulating conversations about how we edit and archive the past, and re-animate history.
The exhibition is supported using public funding by Arts Council England and sponsored by Kurt Geiger.
Curator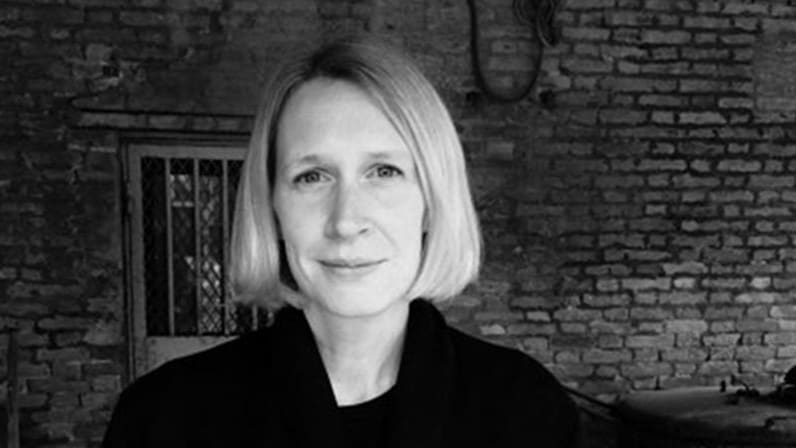 Alison Moloney
Alison Moloney is a nomadic curator whose exhibitions have a strong emphasis on widening participation. This exhibition is available for touring.
Exhibition
London 9 May - July 2018