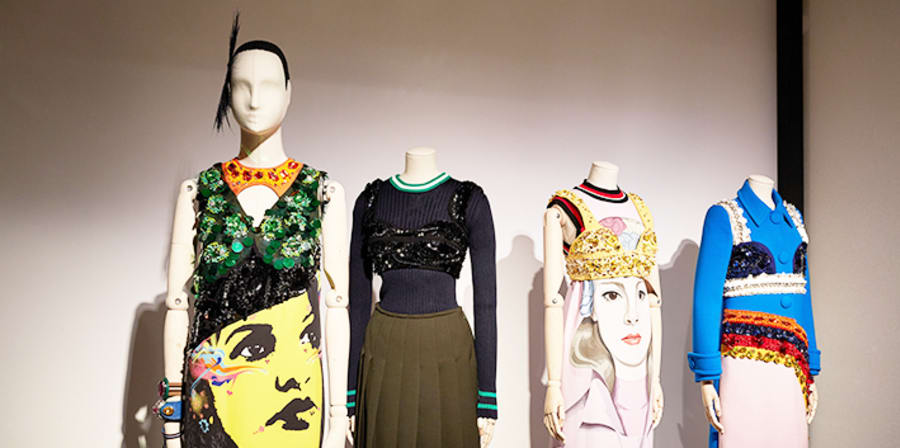 'The Vulgar: Fashion Redefined' curated by Professor Judith Clark for the Barbican Art Gallery is the first exhibition to challenge and reconsider this important area of taste.
This provocative exhibition - organised around 11 new definitions of the word 'vulgar' written by psychoanalyst Adam Phillips - combines historic garments, haute couture and ready-to-wear fashion, questioning both the understanding and uses of vulgarity in fashion whilst enjoying its exuberance.
The project is part of Clark's ongoing research into the history of fashion exhibitions. It also acts as a reflection on fashion curation itself and notions of its 'vulgar' allegiance to consumer culture.
CfFC, with the Barbican, coordinated the installation of the exhibition, organising for volunteer UAL students (from Year 1 and 2 of MA Fashion Curation) as well as recent graduates to work alongside professional Costume Mounter gaining essential experience of exhibition installation.
Judith Clark: "The tableaux don't illustrate the text and the text doesn't illustrate the fashion, but they run alongside each other to say something about the themes that recur around ideas of the vulgar: about the copy (whether it is an impoverished version of an original); about ideas of excess, about displayed ambition, about the vernacular, etc to name a few.
From March - June 2017 the exhibition toured to the Winterpalais, Belvedere Museum, Vienna.
Curator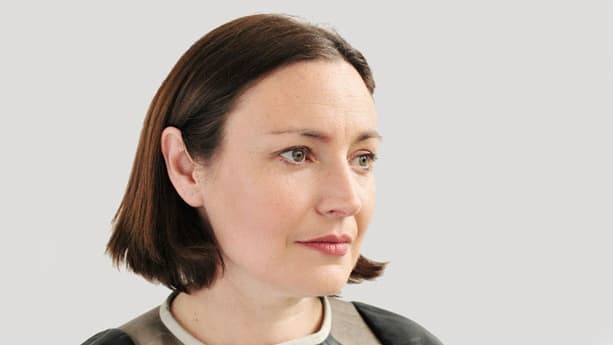 Judith Clark is a curator and exhibition-maker. She is Professor of Fashion and Museology at LCF and Course Leader for MA Fashion Curation.