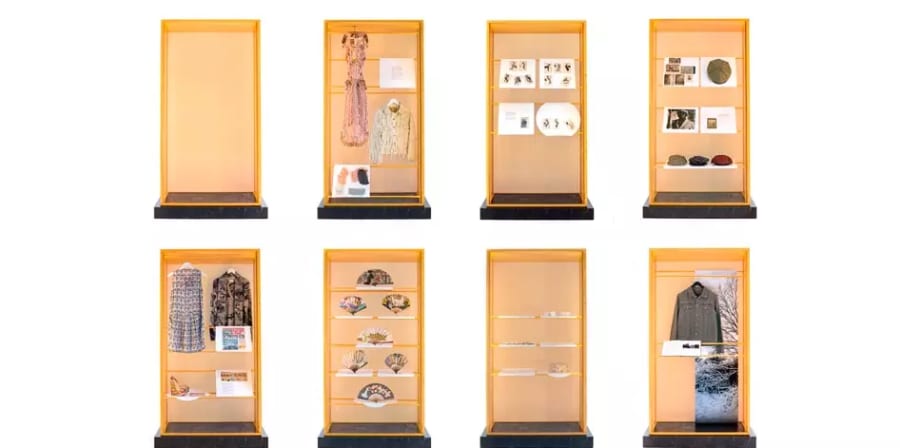 "Cabinet Stories is about taking exhibitions directly to the audience"
In collaboration with the Social Responsibility team at LCF, Curator Alison Moloney devised and produced Cabinet Stories – a travelling exhibition for audiences who have little access to the arts. The cabinet became a 'venue' where 7 displays, curated by UAL and external curators, were presented one after the other. Cabinet Stories travelled to HMP Holloway, East London NHS Foundation Trust and Anchor Silk Court – a home for older people. At each venue the curator led a talk or workshop based on their cabinet exhibition. Cabinet Stories opened to the wider public in an Emmaus charity shop in Poplar, East London, where all 7 exhibitions were displayed at the same time alongside free workshops for the local community.
Moloney is a nomadic curator whose exhibitions have a strong emphasis on widening participation. Plans are now underway to tour this travelling cabinet internationally.
Curator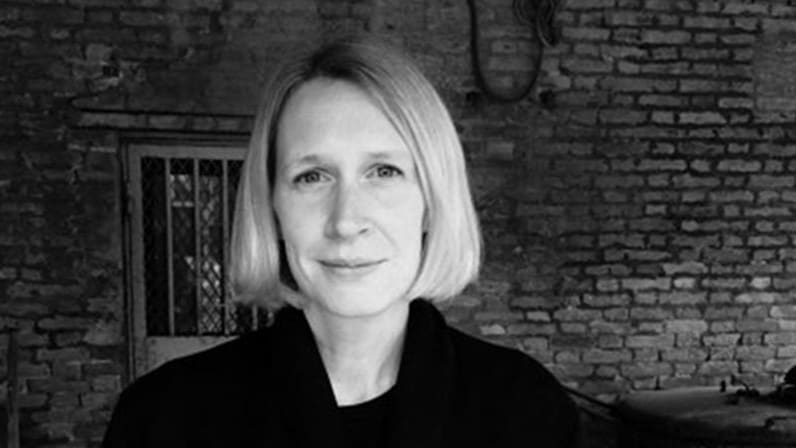 Curated by Alison Moloney, the International Exhibitions Programme curator who presents fashion and dress through a cross-disciplinary series of exhibitions, events and conferences in the UK and globally.