Use our archives and special collections for research and to inspire your work. Here you'll find costumes from the films of Stanley Kubrick, medieval manuscripts, rare fanzines and the work of famous fashion designers. We also hold work from UAL alumni.
The collections listed are open to the public. Select a collection or gallery you're interested in to discover what we have and find out how to arrange a visit. (We recommend making an appointment in advance so staff can prepare).
UAL students can access even more collections. Contact your library or course to find out more.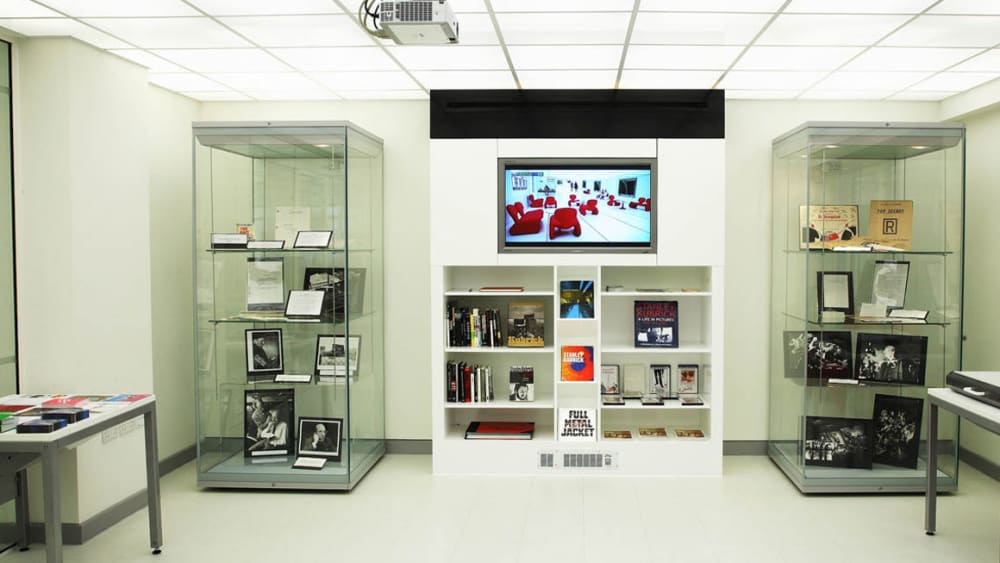 The University Archives and Special Collections Centre (ASCC) holds unique and diverse archival materials.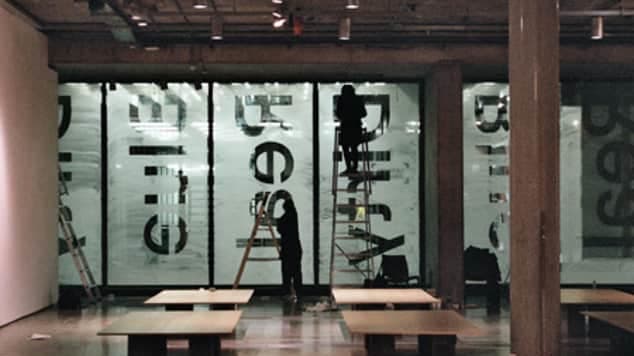 The Museum and Study Collection at Central Saint Martins acts as the College archive and tells the story of its rich history.
Camberwell's collections and archives includes a wide range of illustrated books, from 19th century children's illustrated books to artists' books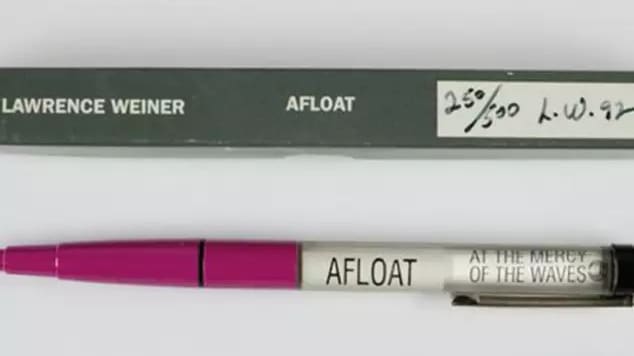 The Special Collections at Chelsea College of Arts Library are used for teaching, learning, research and curating.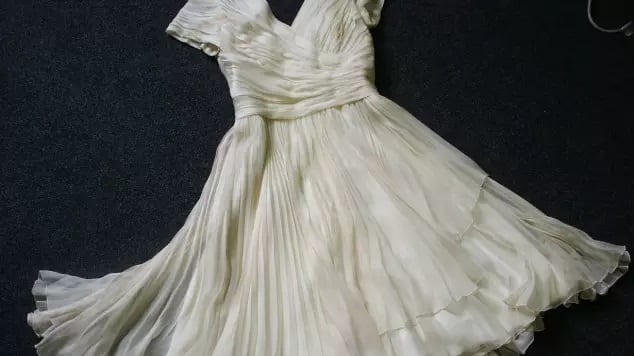 London College of Fashion has a range of inspiring collections covering all aspects of fashion.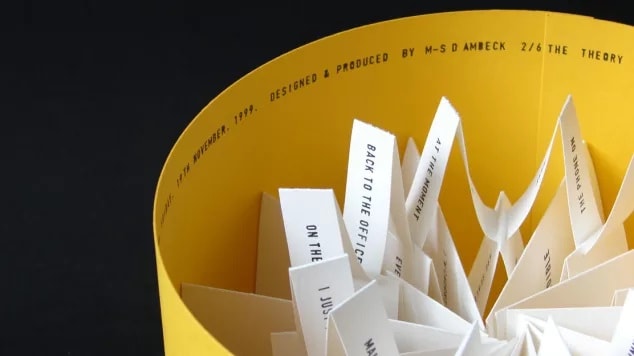 London College of Communication has a range of inspiring collections covering typography, printing, book arts and zines.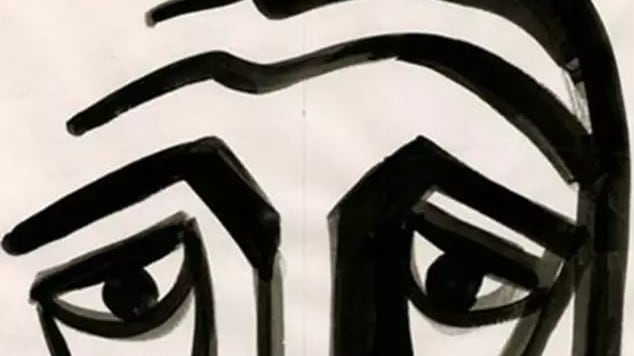 Wimbledon College of Arts hold special collections material relating to film and theatre designs, as well as the Jocelyn Herbert Archive.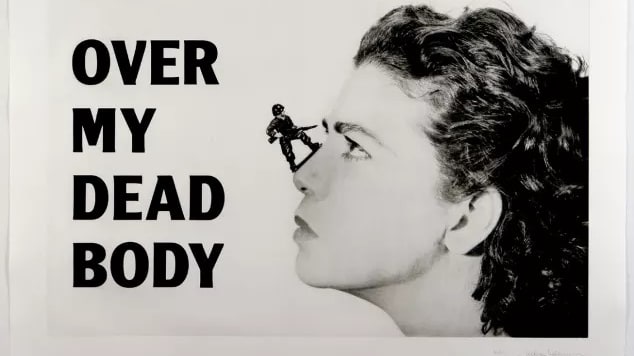 The University Art Collection is a great opportunity for UAL graduates to get their artwork purchased and displayed by the University.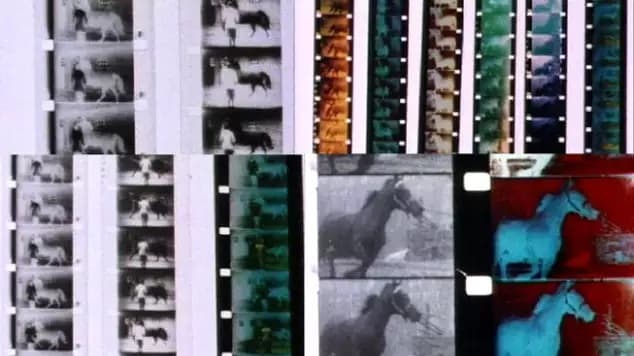 Central Saint Martins' research collection for artists' moving-image.