We've put together some useful services and contacts for you to use when you need help urgently. Find out how to get help and guidance as soon as possible if: you need emergency help, you're worried about Coronavirus (COVID-19), want urgent advice or help outside of UAL.
Emergency information
Here is who you should contact in an emergency or urgent situation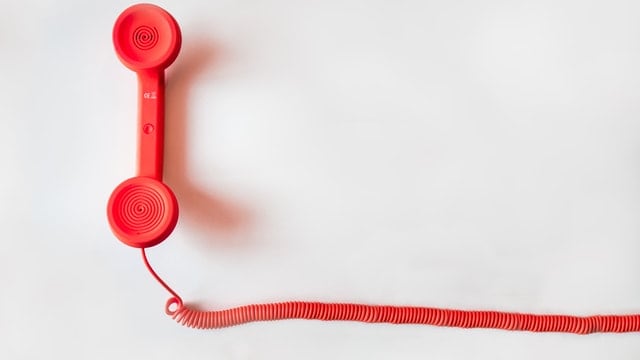 Urgent support
Get in touch if you need urgent support at UAL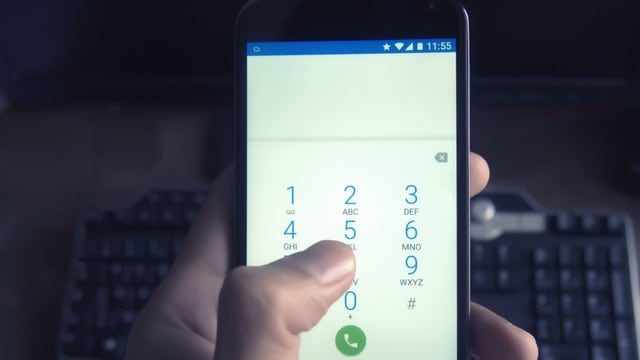 Make Contact
Call 020 7514 6251 and ask to speak the Duty Worker or email studenthealth@arts.ac.uk if you need urgent support from the Counselling and Health Advice Service. Available Monday to Friday, 9.30am to 5pm.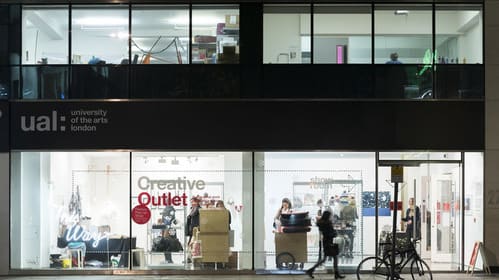 Attend a Drop in Session. Sessions are based across UAL college sites and offered on a first come, first served basis.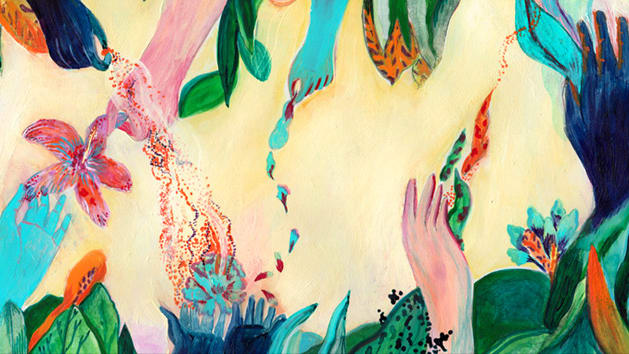 Contact one of UAL's chaplains: William Whitcombe on 07872 816157 or Mark Dean on 07843 329587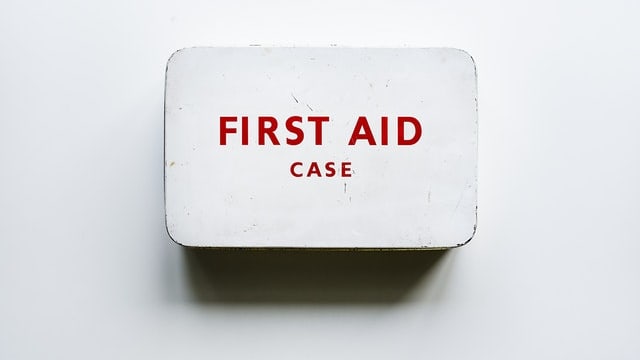 Mental Health First Aid
Contact a Mental Health First Aider at UAL. Find out more at any Student Services help desk or ask a member of staff.
External support
If it is out of office hours, you can contact one of the helplines or organisations listed below. If you are feeling depressed, we also strongly advise that you make an appointment to see your GP (doctor) as soon as possible.If you don't have a doctor you can telephone NHS 111 (available 24 hours a day).