About LCF
Welcome to London College of Fashion, UAL where we have been nurturing creative talent for over a century.
Welcome to London College of Fashion, UAL, where we have been nurturing creative talent for over a century. We offer courses in all things fashion, from business to design and fashion curation. With over 60 undergraduate and postgraduate degrees, and 165 short courses, our students are collaborators, and together we have the ability to reinvent the fashion industry for the next 100 years.
With our philosophy of open and inclusive education, we encourage students to examine the past and question the present. To develop inventive, assertive ideas that challenge social and political agendas. And we give them the skills, opportunities – and above all, the freedom – to put those ideas into practice.
As well as shaping the leaders of tomorrow, we're transforming the industry from within. Through boundary-pushing research, we unite design, science, engineering and technology, to redefine fashion. Our Student Enterprise programmes, business incubator, and industry collaborations form a dynamic network to help our enterprising graduates launch and grow businesses.
As we look towards our move to the Queen Elizabeth Olympic Park in 2023, we're forging partnerships, opening up opportunities, and creating connections with east London's schools, community and industry. Part of East Bank, a new culture, education and innovation development, our single-site campus will spark collaboration, experimentation, and inspiration – all under one roof.
In doing so, we'll continue to pioneer how we all consume and practice fashion. Use fashion business, media and design to shape culture, economics, and society.
And through fashion, shape lives.
Our Values
---
Fashion Shapes Lives
Fashion can change lives. Through teaching, specialist research, and collaborative work, we empower our students to think differently, using fashion to examine the past, build a sustainable future, and improve the way we live.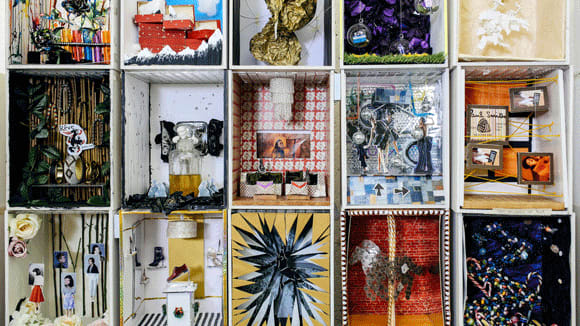 Fashion Means Business
Through inspirational teaching we nurture the next generation of creative leaders and thinkers who work in responsible, analytical and ingenious ways. Our strategic commercial partnerships support local and global enterprise. Students benefit from our connections with industry and so does industry.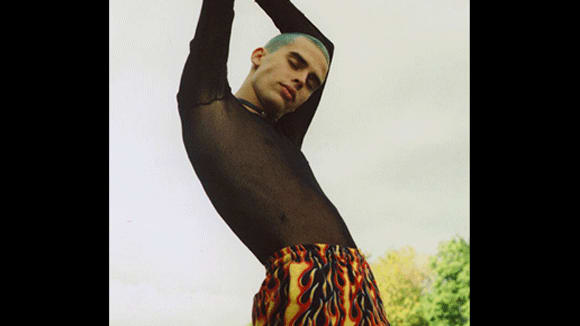 Fashion Tells Stories
We nurture every student's distinctive voice, teaching them how to challenge and define the future of fashion through cutting-edge media approaches across all channels: broadcast, print, digital, interactive, experiential – and experimental.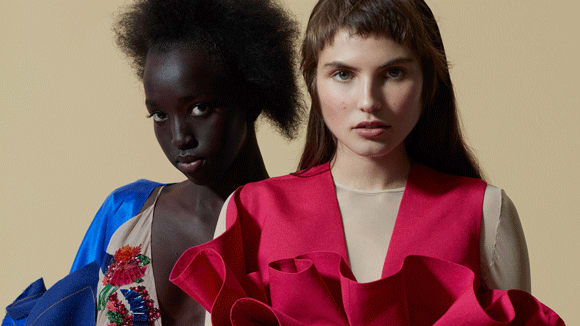 Fashion Makes Style
In design, we teach a combination of heritage and radical thinking. Craftsmanship and new technology. Engineering – and in-depth design research. We teach innovative ideas first – and then innovative practice to bring them to life.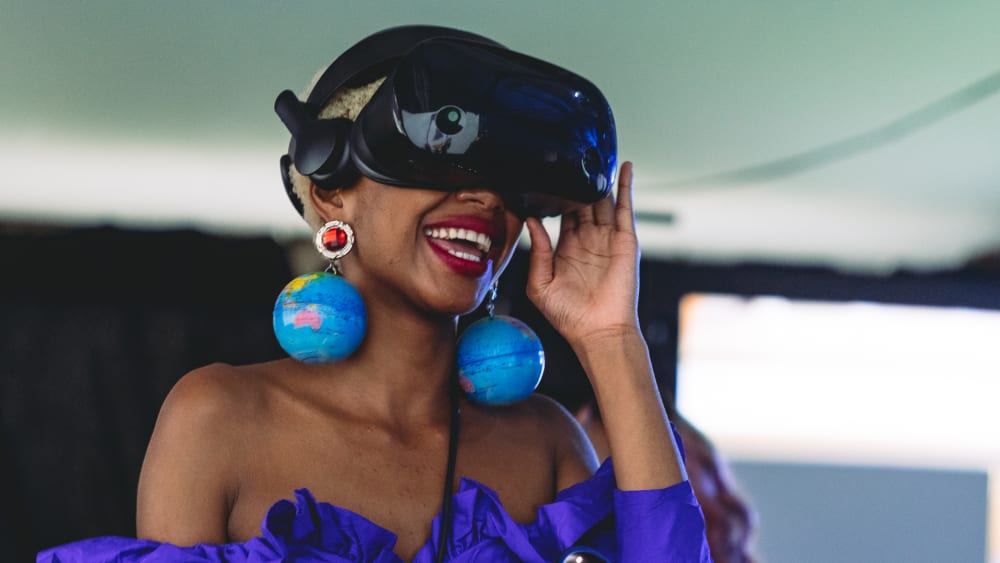 Fashion Looks Forward
Through research, collaboration and experimentation, we explore the frontiers of design and technology, merging them to transform how fashion is made, showcased and sold. And with innovation, help forge a global fashion economy that supports our students and the wider industry – now and in the future.