Courses
London College of Fashion is one of the foremost centres of fashion education in the world.
London College of Fashion, UAL, has been helping creative talent shine for more than a century. We believe in open education for everyone, and we are constantly updating our courses to be relevant, exciting and industry-focused.
Please note that courses at London College of Fashion are subject to revalidation. Revalidation is a process that makes sure students get a high quality academic experience. During revalidation there may be some changes to course content. Please contact us if you have any questions about any of our courses.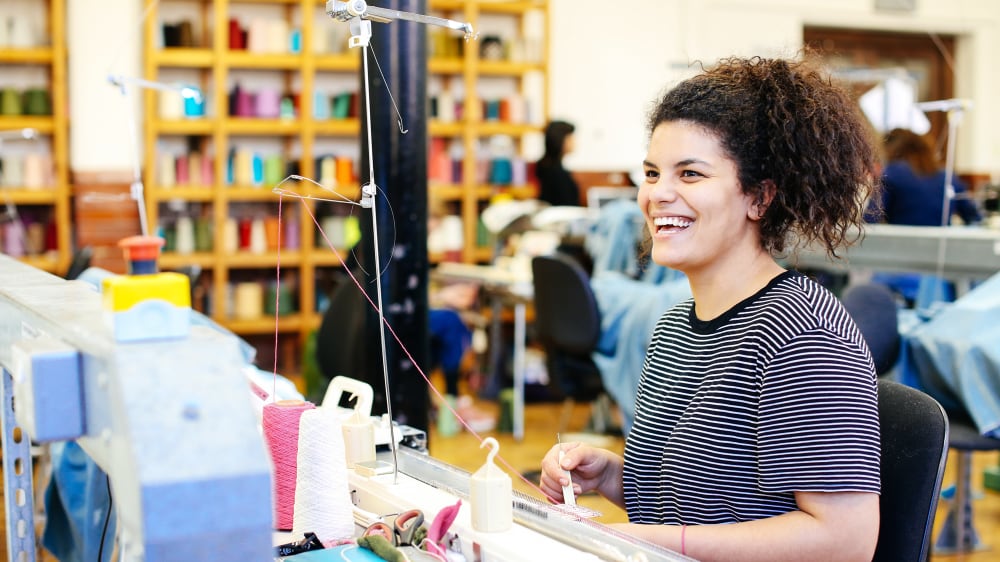 Our undergraduate courses are designed to educate and develop the next generation of fashion professionals, with courses ranging from photography and tailoring to business management.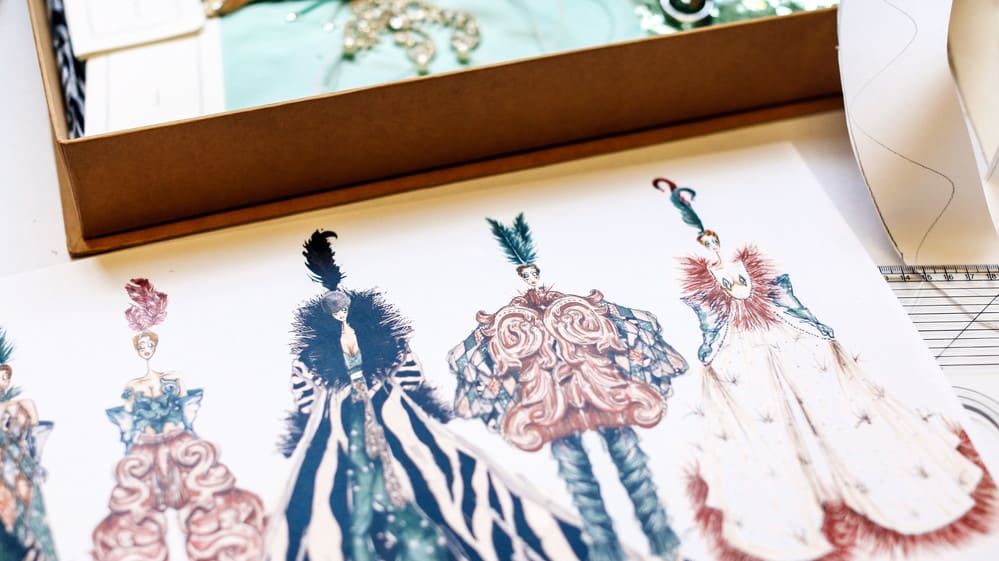 Our postgraduate fashion courses aim to cultivate designers, innovators, sustainability champions, industry-focused professionals and entrepreneurs.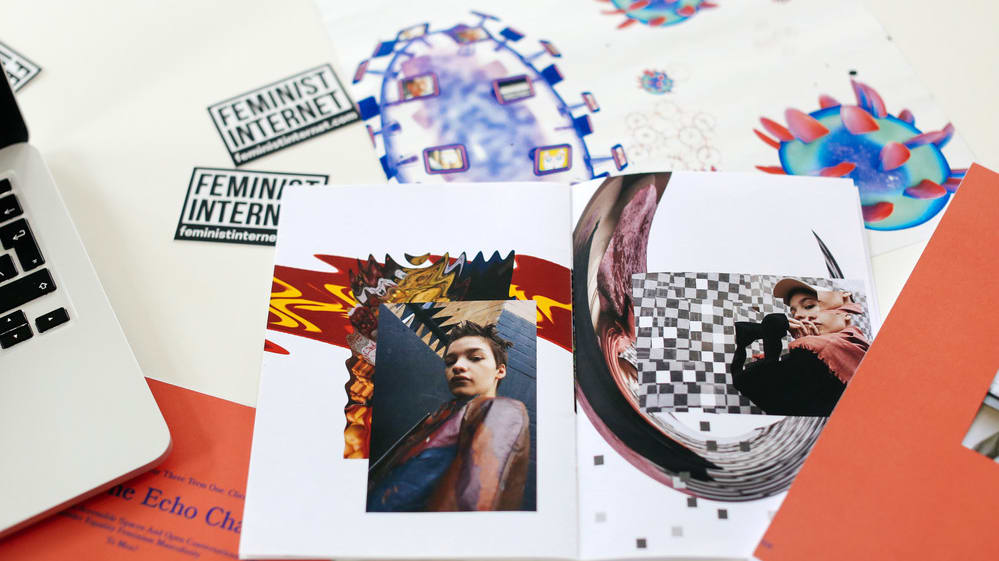 London College of Fashion offers three Integrated Masters Degree courses, an innovative, flexible way to reach your postgraduate goal.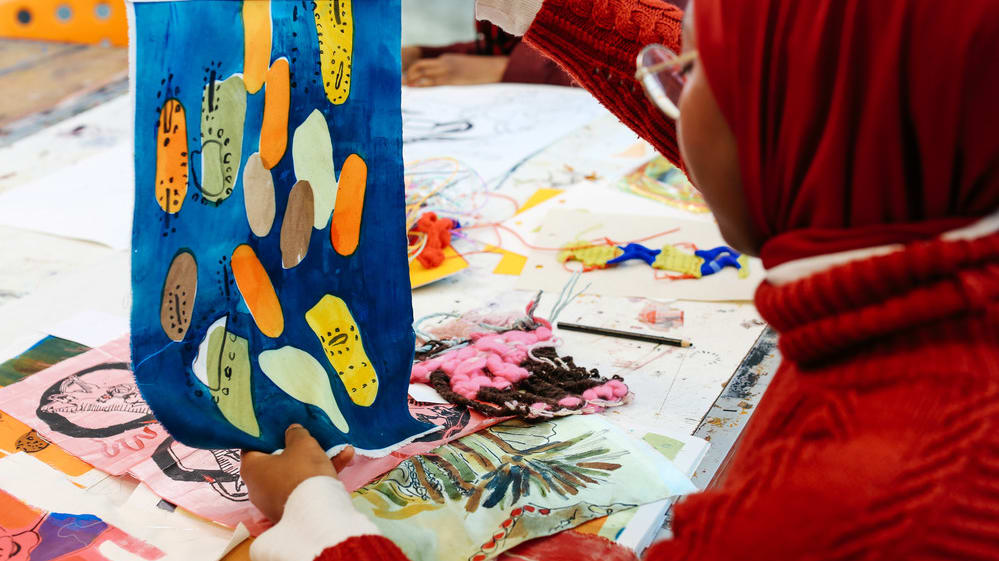 Combining the study of fashion, English language and academic skills, out further education courses will prepare you for entry to an undergraduate course.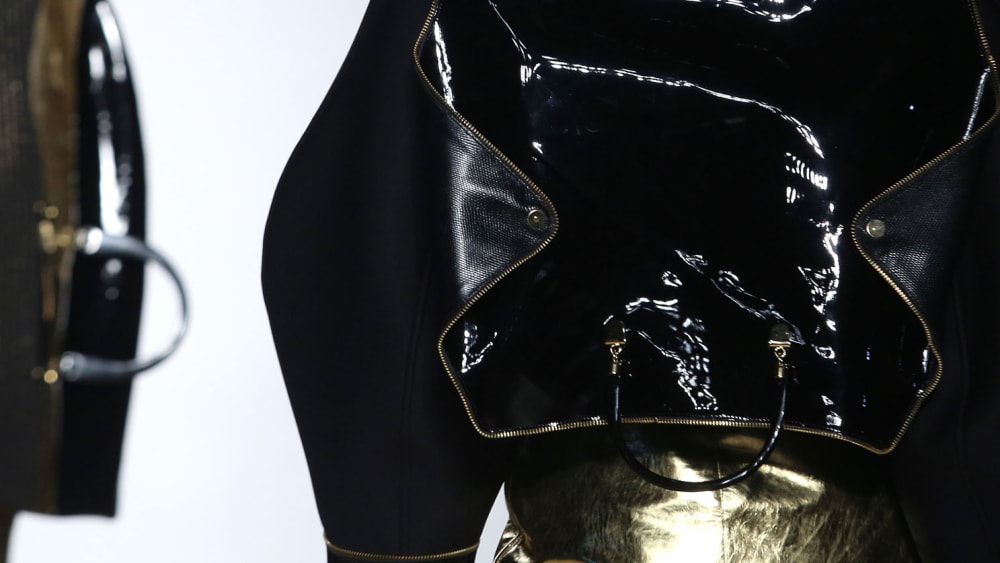 We offer over 120 fashion short courses. From consumer psychology to sewing skills, from fashion business to styling, our portfolio is as vibrant as ever.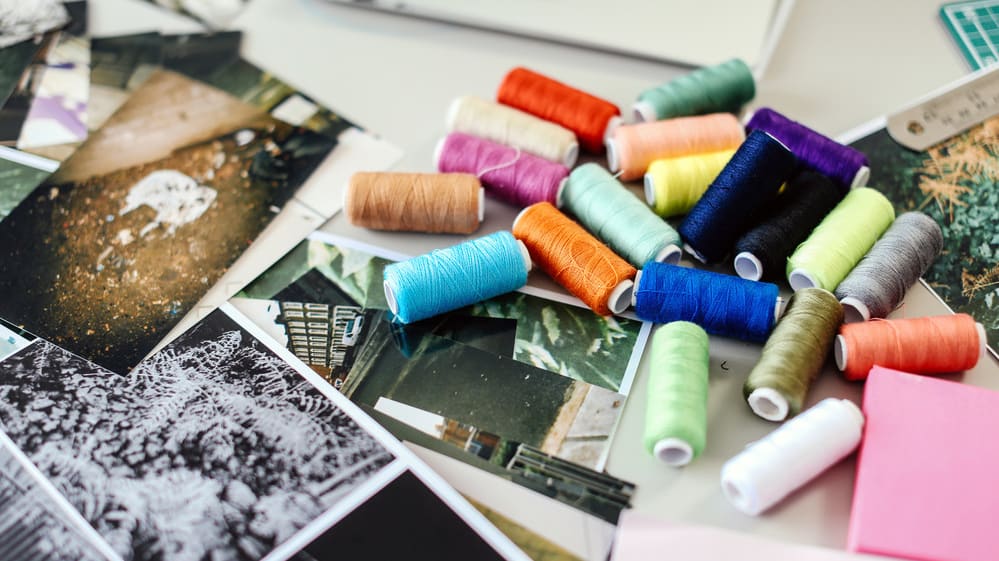 London College of Fashion welcomes students from all over the world to its unique semester programmes in Fashion Business, Footwear, Product Design, Media & Communication and Styling.
Creative Director for the School of Design and Technology, Rob Philips talks about his top tips for getting into fashion school.
UAL course structure updates explained.