London College of Fashion offers a dynamic, challenging and fun student experience. Both your studies and social life will be enriched by London and all that it has to offer as a world capital of fashion and culture.
Here, you can explore our area guides, get advice from students like vlogger Abi, and tour our on-site facilities as well as explore student work via our Student Showcase section.
London area guides for students
London is brimming with culture and cuisine from across the globe, creating a completely unique student experience. Here are tips for exploring three corners of the city, in and around LCF sites.
Advice for future students
LCF student Abigail Ajobi gives advice on how to handle the application process, interview tips and tells you how to prepare for a fashion course.
LCF Student Advice - Time management
LCF Student Advice - Interview tips
LCF Student Advice - How to deal with criticism
Explore our facilities
Explore some of our more unusual facilities, including social spaces, our world-class fashion archives and library and Digital Anthropology Lab.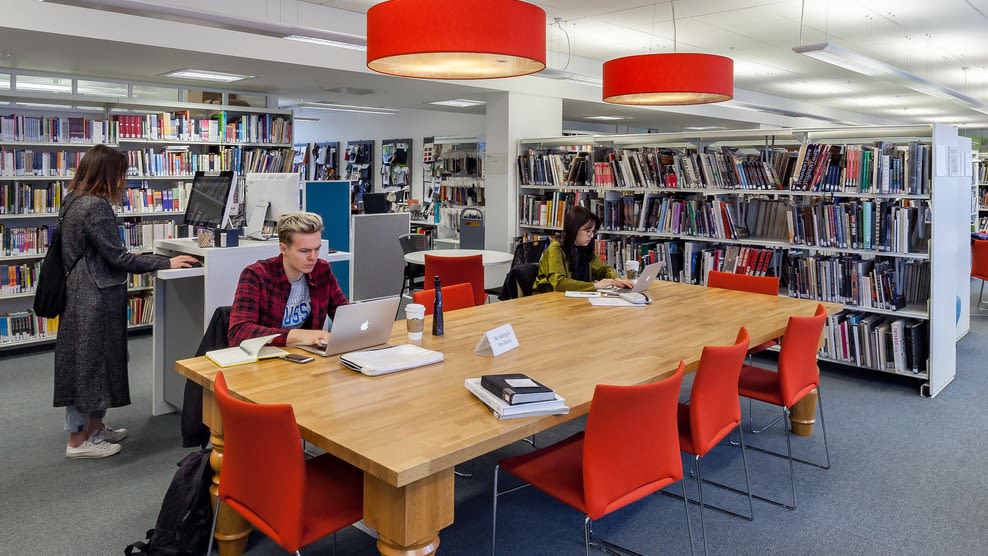 Get lost in our world-class fashion library, which includes study pods and desk space.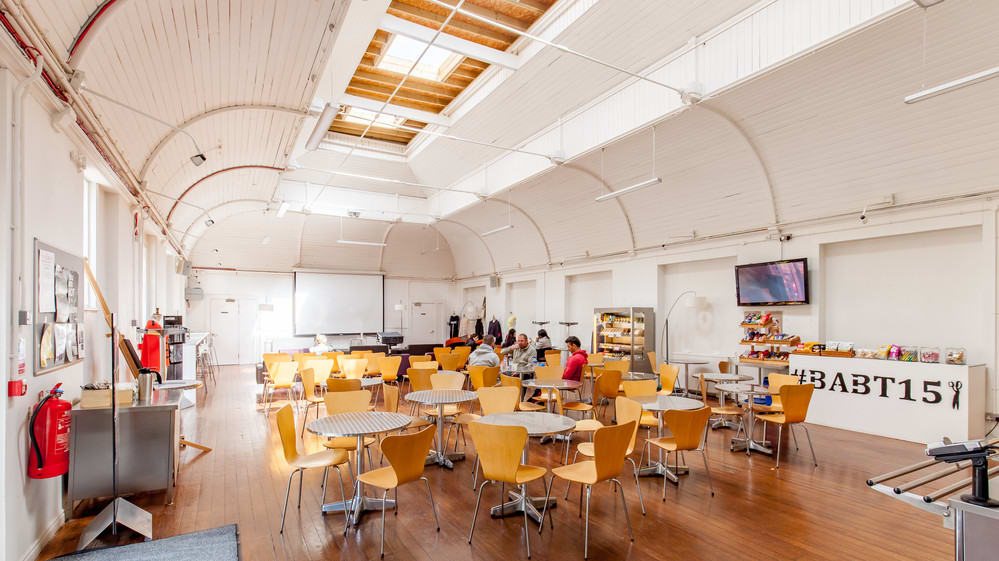 LCF offers indoor and outdoor social spaces for meeting with friends, working collaboratively and enjoying a break.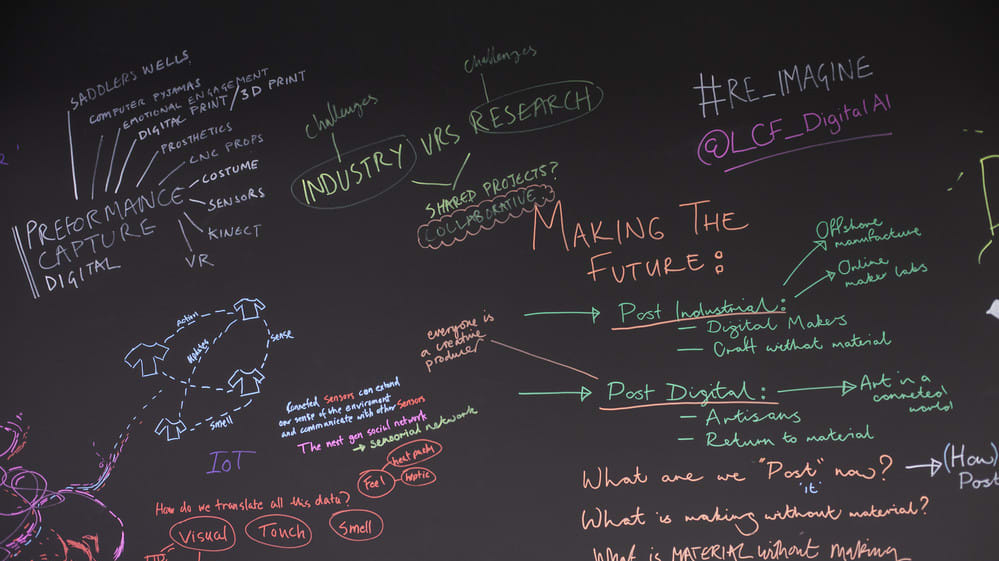 As well as our archives and library, the LCF research centres offer a great resource for your studies, from research to final projects.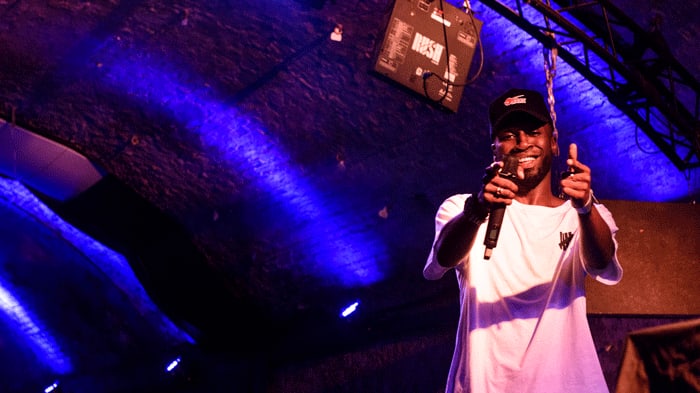 Discover LCF's SoundCloud, which includes student and alumni mixes and interesting and informative podcasts. If you're a student or thinking about studying here, you'll have the opportunity to get involved!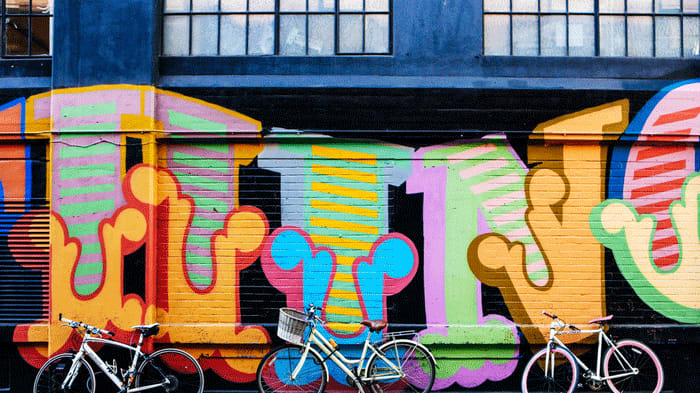 LCF students are part of SUARTS, the UAL Students Union, who organise events, sports, societies and campaigns.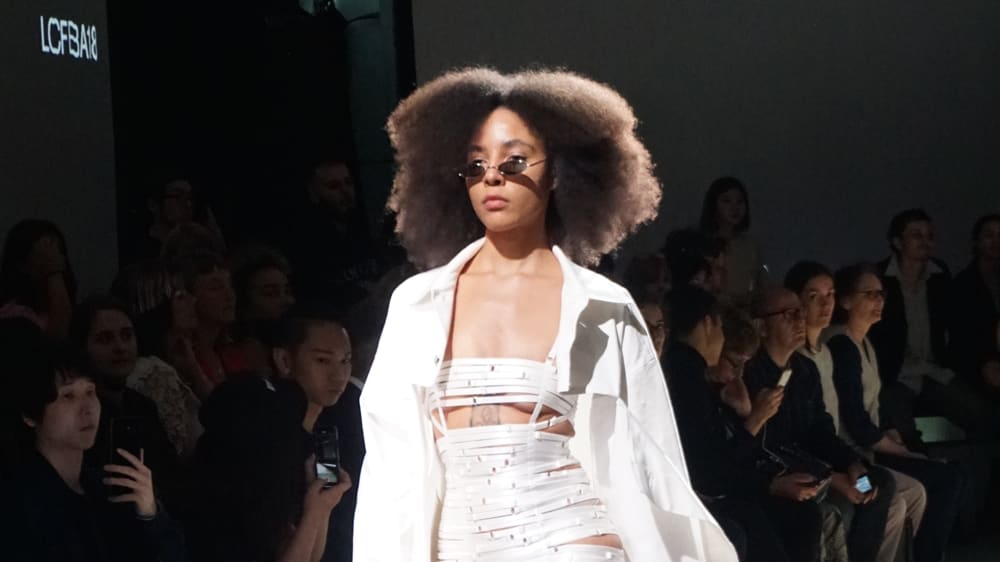 By studying at LCF you have the opportunity to showcase your work in many ways, including through degree shows and Portfolio - our online showcasing platform.